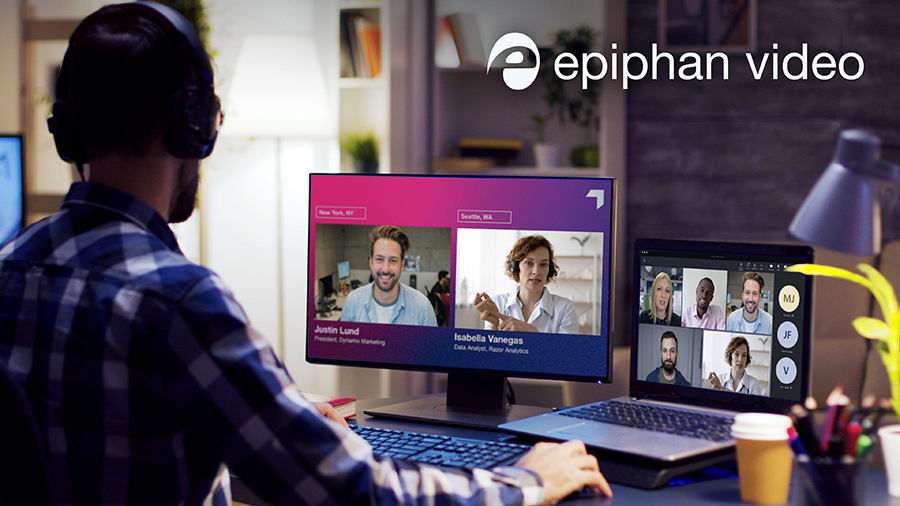 Epiphan Connect Delivers a Better Conferencing Experience
Epiphan Video announced today that it is launching a new cloud-based solution known as Epiphan Connect, bringing broadcast-quality live streaming capabilities to remote workers and hybrid workforce deployments via the increasingly ubiquitous Microsoft Teams. This development brings a performance upgrade to the normally experienced quality of video conferencing – a much relied upon tool of the pandemic era…and a much-maligned experience of often disappointing quality.
But there is more than just a quality upgrade in the streaming performance, there are tools to help create even more compelling content as well.
See how Epiphan Video & Microsoft Teams delivers more
[Read more…]

about New Epiphan Video Service Ups Quality for Hybrid Workers w/ Microsoft Teams