Become a Sponsor of Strata-gee.com & the SYNCH…
Become a premium sponsor of Strata-gee.com and have your logo & message seen by thousands of the TECH industry's top owners, executives, and managers every week.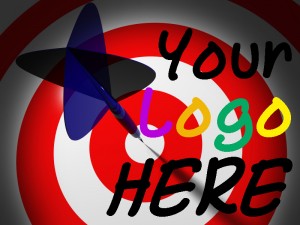 Strata-gee.com offers the TECH industry's most focused website & newsletter – focused on revealing business, marketing, and technology trends…as well as the strategies of today's top TECH companies. From manufacturers-to-distributors-to-sales reps-to-dealers/installers/integrators – we cover only the news that matters most from the perspective of an industry participant…not a paid observer (i.e. journalists).
Opportunities exist to partner with Strata-gee and get your brand and message in front of the smartest and most influential heads of companies in TECH today. Our sponsorship options include:
The Strata-gee SYNCH e-newsletter sponsor

Whether simply sponsoring one of these options…or working with us to design a full visibility cross-promotion package, Strata-gee.com is your best bet for getting meaningful visibility with top tech-industry executives.
For more details on promoting with Strata-gee.com or to request our media kit, contact us today at sales@strata-gee.com…or call (732) 321-4181…or fill in the form below.