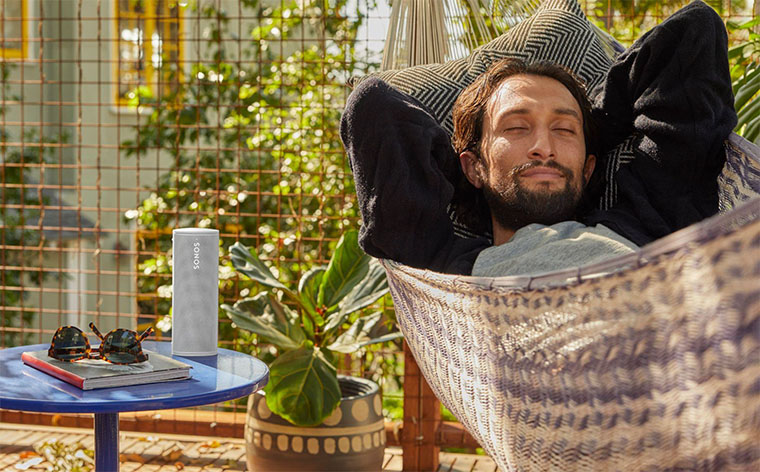 But Did Google Ultimately Outsmart Them?
I don't think it's possible for me to overstate the significance of what just happened last week when, in a final decision from the U.S. International Trade Commission, the full panel affirmed a commission judge's ruling that Google had in fact infringed on five patents held by Sonos. It is a real-life version of the bible story of David versus Goliath. Make no mistake, this David's win may change our industry in fundamental ways.
A Tech David takes down a Tech Goliath
Longtime readers of Strata-gee will likely recall that I have been following Sonos and their various patent litigation efforts for years now – starting with Denon and its HEOS line back in October 2014. In 2020, after successfully defeating Denon and negotiating royalty payments from them and others, Sonos finally drew a bead on Google. It would be their most ambitious action yet, as Google has vastly greater resources, influence, and intellectual property (IP) savvy.
After several wins against smaller competitors, Sonos was ready to begin hunting bigger game. However, even with that mindset, going after the king of smart speakers – Amazon – might just be too big of an elephant to tackle. So the company chose Google, a strong #2 in the smart speaker category, which represents a major test case for them. If they could defeat Google – the world would be their oyster.
David Slingshots a Rock at Goliath
So in early 2020, Sonos filed a patent infringement lawsuit against Google covering five key patents. At the same time, Sonos also petitioned the U.S. International Trade Commission alleging patent infringement and asking that all infringing products be banned from importation by Google. As I mentioned in my report at that time, this was the first time Sonos opened up a patent action on two fronts and seemed to signal that they were deadly serious about taking up arms to battle with Google.
David had just slingshot a rock at Goliath…
Sonos' opening salvo against Google wasn't just on smart speaker products, it was on all of their products it identified as using Sonos technology, including: "Google Home Mini, Google Home, Google Home Max, and Pixel phones, tablets, and laptops," as well as Chromecast and other streaming solutions. If Sonos turns out to be successful in receiving a ban on all offending Google products from the ITC, the tech giant's hardware efforts could potentially be seriously handicapped.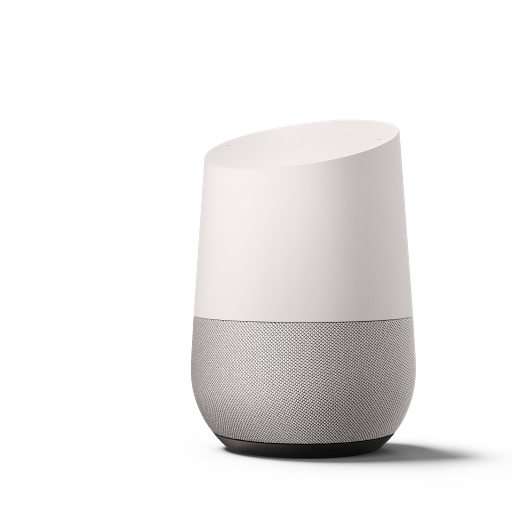 Google Fired Back, Both in the U.S. & Abroad
Google made a lot of noise and countersued Sonos in courts around the world – dramatically increasing the smaller and less-resourced Sonos' litigation burden. Yet Sonos seemed to take all of those additional actions in stride. Then, just one month later, in an ominous sign for Google, the ITC announced it was launching an investigation into the alleged Google infringement of Sonos patents.
After a nearly two-year-long investigation, in August 2021, a commission judge announced a preliminary finding that Google had in fact infringed on the five Sonos patents at issue and that all infringing Google products should be banned from being imported into the U.S. The next step was a review by the full commission.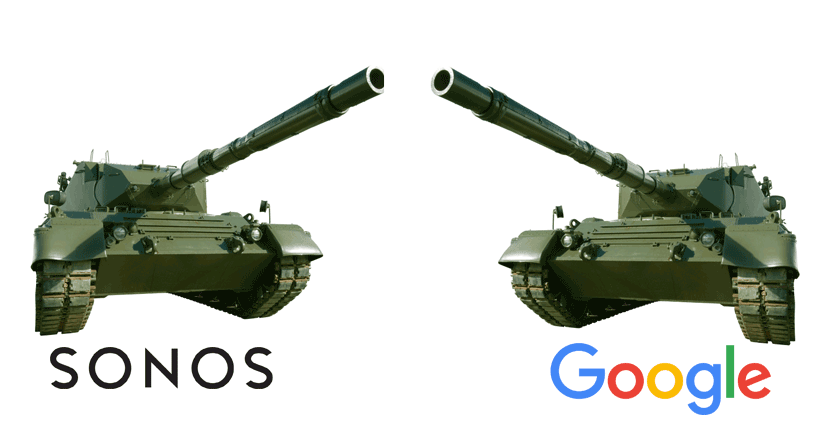 The Commission Sides with Sonos
Last week's announcement is the result of that final step. The full commission met to review and consider the preliminary ruling to decide whether to accept that finding or overturn it. The full commission decided to uphold the initial ruling and immediately issued a cease-and-desist order to Google. The ban on all Google offending products takes effect in just 60-days.
We appreciate that the I.T.C. has definitively validated the five Sonos patents at issue in this case and ruled unequivocally that Google infringes all five. That is an across-the-board win that is surpassingly rare in patent cases."

Eddie Lazarus, Sonos Chief Legal Officer in a statement
Royalties are What It's Really All About
According to the New York Times, there is the possibility of a presidential review during this 60-day period. However, barring any presidential action, the ban will take effect at the end of that time.
Of course, as I identified in my early reporting on this matter, almost all patent lawsuits such as this one aren't really about banning the importation of the offending product. Rather almost all patent actions are all about establishing lucrative licensing deals with the offenders. That's what Sonos really wants. The threat of banning Google's imports is just a ruse to ratchet up the pressure on them to cut a royalty deal.
A Quick Sleight-of-Hand by Google Deprives Sonos of Any Royalties
And here is where Google surprised me. In what is most likely an upraised middle finger to Sonos, Google refuses to engage in negotiations with them on royalty payments. Rather, they cleverly worked with the commission to come up with approved product modifications that allow it to step around the Sonos patents.
Think about that for a moment. Google would rather institute firmware updates that REMOVE capabilities from their products, such as group volume adjustment for example, on new and EXISTING products. They are literally risking the wrath of their customers in order to legally skip out on paying royalties to Sonos.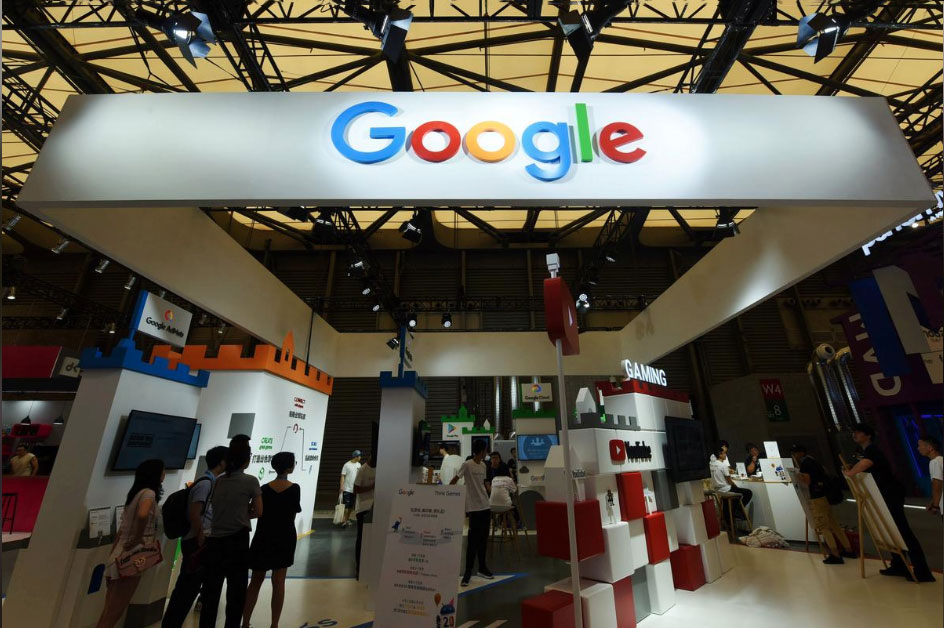 Can Google Afford to Pay Sonos Royalties?
Can't they afford reasonable royalties? Is Google short on cash? Hardly. According to investors.com, Google parent Alphabet is sitting on an awe-inspiring $168.5 billion – with a "b" – in cash and securities. So money does not appear to be the issue.
No, I suspect this is being done out of spite.
Google 'Disagreed with the Ruling'
Google spokesperson José Castañeda told the New York Times, "…that the company disagreed with the ruling, but that it would work to ensure there was no disruption in the products used by customers or its ability to sell or import devices."
You might ask, how would that be done? According to the Times report, Google told them that the preliminary ruling in August "…approved alternative product designs that work around the patents, and that the commission did not challenge that decision on Thursday."
The Google spokesperson added, "We will seek further review and continue to defend ourselves against Sonos's frivolous claims about our partnership and intellectual property."
Is This War All Over Then?
Is this war between Sonos and Google over? Hardly. There is still the issue of the two court cases previously filed by Sonos, and several countersuits filed by Google. In one of the Sonos cases, the proceedings were "stayed" pending the outcome of the ITC judgment. But the other case, filed in Northern California, is still very much alive, as it covers different patents than those ruled on by the ITC.
Sonos has said publicly that more of their patents, "dozens" of them, have been infringed by Google and others. So they continue to pugnaciously pummel the tech giant and others…at least rhetorically. Google has also accused Sonos of infringing on of their patents as well – and have filed actions to pursue judgments against Sonos.
Still, Google may have gotten under Sonos' skin. Their Chief Legal Officer told the Times that he "urged Google to pay a 'fair royalty' to license Sonos's technology."
Why is Google Fighting So Hard?
Why is Google fighting so hard? Well, I can think of a couple of reasons. Sonos has said from the beginning that big tech companies like Google are bullies – they simply take what they want from smaller players without compensation and just stiff-arm those impacted small companies away. That could be one factor. I have to admit, Google seems to show some signs of that.
Or perhaps Google is pursuing a long-run strategy. Sonos won this lap, but this isn't a sprint – it's a marathon. They may be betting on Sonos running out of resources before finishing.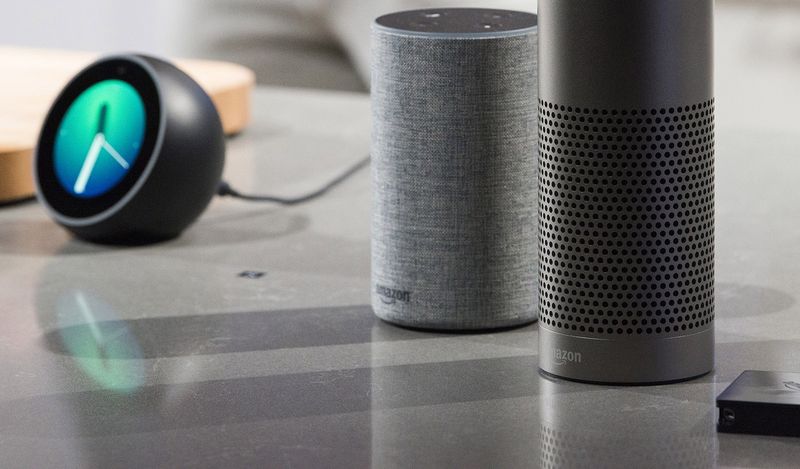 This May Be Why Google is Fighting So Hard
But I think there is another explanation that is also plausible. Sonos is rumored to be demanding unreasonable royalty rates from all whom they've challenged in court. I have no idea if that is true – I can't get any of their licensees to reveal their rates with me – but if it is true, Google could be making a straight business calculation.
What do I mean by that? Well, consider this. Recently I learned that internal Amazon documents were leaked to Bloomberg News. I will be writing more on what those documents revealed later, but for the sake of this discussion know that they allegedly show that Amazon is losing money on every single unit of smart speaker or streaming device that they ship…and they ship millions of them.
Is Google Between a Rock and a Hard Place?
If that is true and Google, which is desperately trying to compete and grow market share against Amazon, is in the same situation, the prospect of royalties dramatically increasing their costs on a product that is already losing money, is unacceptable. It's one thing for a HEOS or Bluesound product to have their retail prices go up a few dollars for their upscale customers who are not particularly pricing sensitive. But it is something wholly different for Amazon and Google who are fighting for the mainstream consumer, who tends to be more pricing sensitive.
Nor would it be good to increase their likely already unacceptable losses by paying Sonos these royalties. Neither of those options is the kinds of things successful, profitable companies do over the long term. They may find themselves between a rock and a hard place…with no good option.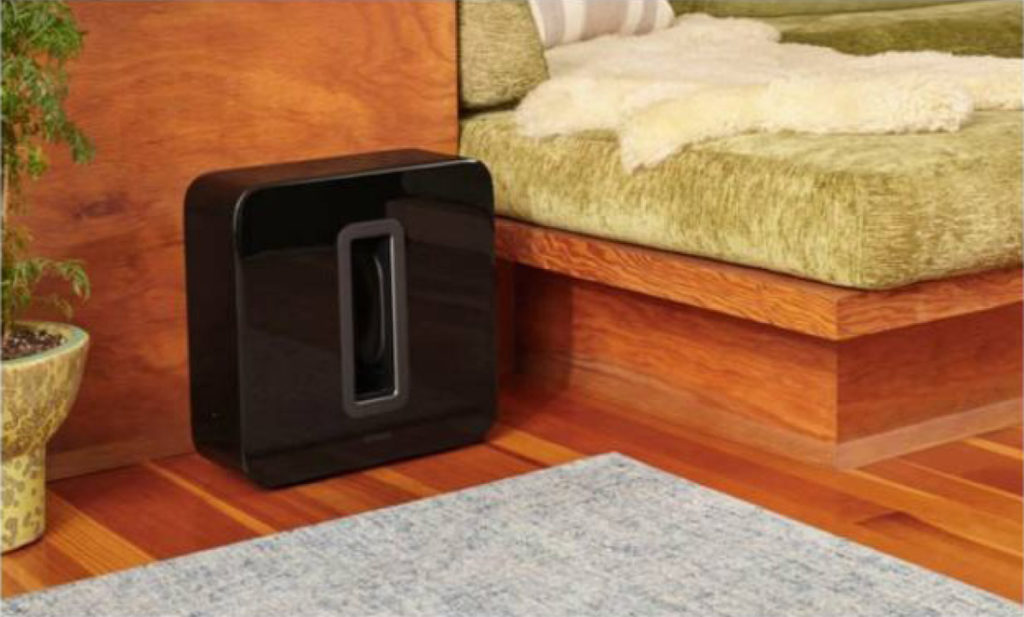 Is Amazon Next?
Undoubtedly, Amazon already realizes it is the next victim of a legal assault by Sonos. At least once the company feels it has adequately dispatched Google. This could still be a couple of years away. Or not. For now, Google is signaling that they will continue to fight Sonos in all venues in all countries to try and get wins over Sonos and perhaps be able to craft an agreement with offsetting royalties.
But if Sonos continues to prevail over Google in all venues – and then attacks and succeeds over Amazon as well – our world could change in dramatic and fundamental ways.
Learn more about Sonos and its products by visiting: sonos.com.
See all about Google products at: about.google/products/.