"When you strike at a king, you must kill him"…Ralph Waldo Emerson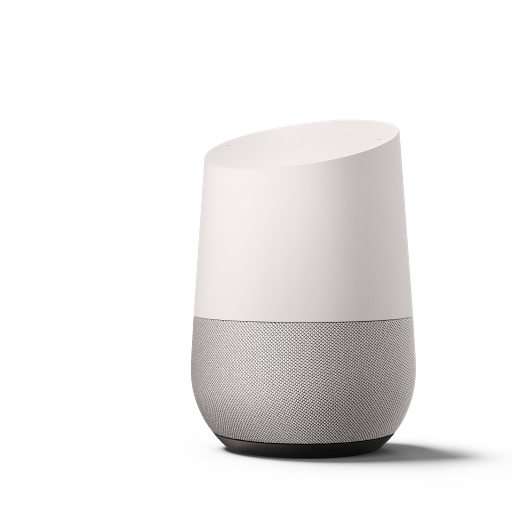 Sonos announced on Tuesday that it has filed a patent infringement lawsuit against tech powerhouse Google – by far their biggest…and potentially riskiest…action yet. And perhaps keeping Emerson's quote in mind, Sonos took a double punch at the king, filing a lawsuit against Google in the District Court for the Central District of California…AND at the same time, filing a complaint with the United States International Trade Commission. This is the first time, Sonos has started a war on two fronts, suggesting to me that they are deadly serious in this effort.
See more on the Sonos action versus Google…
As I've previously reported, Sonos aggressively protects their patents. I delved extensively into their action against Denon's HEOS line…and more recently, their suit against Lenbrook. But there are deeper, industry-impacting themes to this particular action as compared to any of those previous patent lawsuits. While the patents in question are pretty much the same, the stakes are much higher, and the back story is a little seamier in this case.
At issue are five patents in question covering some of the technologies the company created as it developed its popular line of wireless, multi-room music systems. Sonos, as I've previously reported, holds a patent portfolio that is rated as highly valuable. In 2017, the IEEE rated its portfolio value second only to Apple…and more valuable that LGs.
Sonos Handed Google the Blueprints to Their Speakers
Google, Sonos says, used their position of power in the industry to steal these patents. As reported in the New York Times just today, "In 2013, Sonos scored a coup when Google agreed to design its music service to work easily with Sonos's home speakers. For the project, Sonos handed over the effective blueprints to the speakers."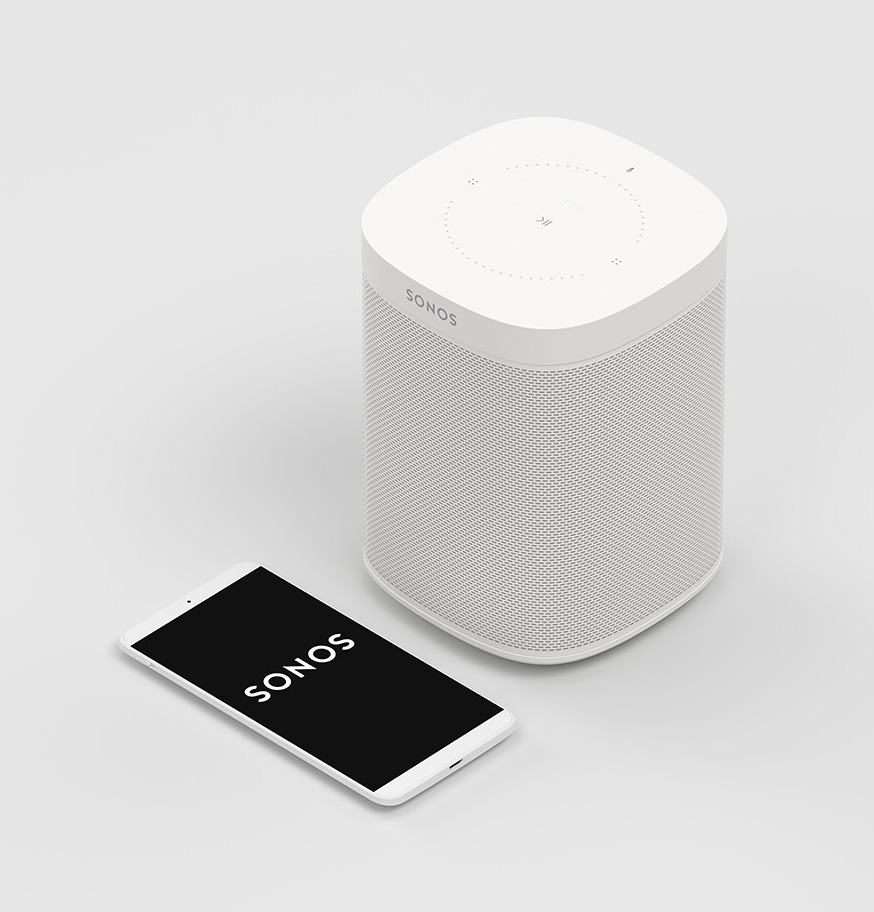 Handing over the blueprints seemed like a good idea at the time, but Sonos executives now say they were naive. Why? Because just two short years later, Google launched its first wireless multiroom product, Google Chromecast Audio that Sonos says "willfully" infringed on their intellectual property. It was, they were to discover to their horror – just the beginning. Ultimately, Google went on the launch more than a dozen products that they say infringe on many Sonos patents.
Sonos Told Google of the Infringement in 2016
"Since 2015, Google's misappropriation of Sonos's patented technology has only proliferated, as Google has expanded its wireless multi-room audio system to more than a dozen different infringing products, including, for example, the Google Home Mini, Google Home, Google Home Max, and Pixel phones, tablets, and laptops. Worse still, Google has persisted despite the fact that Sonos has warned Google of its infringement on at least four separate occasions dating back to 2016."

Sonos, "Complaint for Patent Infringement" filed with the US District Court in Central California
Sonos is suing Google for damages and to seek an injunction stopping the sales of Google speakers, smartphones, and laptops. Like I said…these are pretty big stakes…for both sides.
As I reported at the end of the Sonos patent case against Denon, which was a complete victory, it was obvious they would expand their actions against other companies they saw as infringers. But this particular case is especially important for Sonos, as the company says that Google has chosen to use the Sonos patents to flood the market with cheap speakers that exist for a different kind of competition: "…to vacuum up invaluable consumer data from users and, thus, further entrench the Google platform among its users and ultimately fuel its dominant advertising and search platforms."
Sacrificing Hardware for Advertising & Search Profits
Google, Sonos alleges, is subsidizing the prices of its wireless multiroom products utilizing Sonos technologies in order to flood the market with cheap speakers, causing "significant damage to Sonos." This allegation suggests companies like Google and Amazon are engaging in an insidious industry twist – selling the hardware at a loss in order to drive greater profitability in other divisions, such as search or advertising divisions. Hardware-only companies just can't compete with a strategy like that since they have no such advertising divisions.
While Sonos is commencing this litigation on five key patents, they say that as many as 100 of their patents have been violated. Not only that, the company alleges that Google's infringement was conducted knowingly. Sonos first asserted their claims with Google back in 2016, and again in 2018. The companies have been in various stages of negotiations ever since that time.
Given these filings by Sonos, I guess we can assume the negotiations have broken down.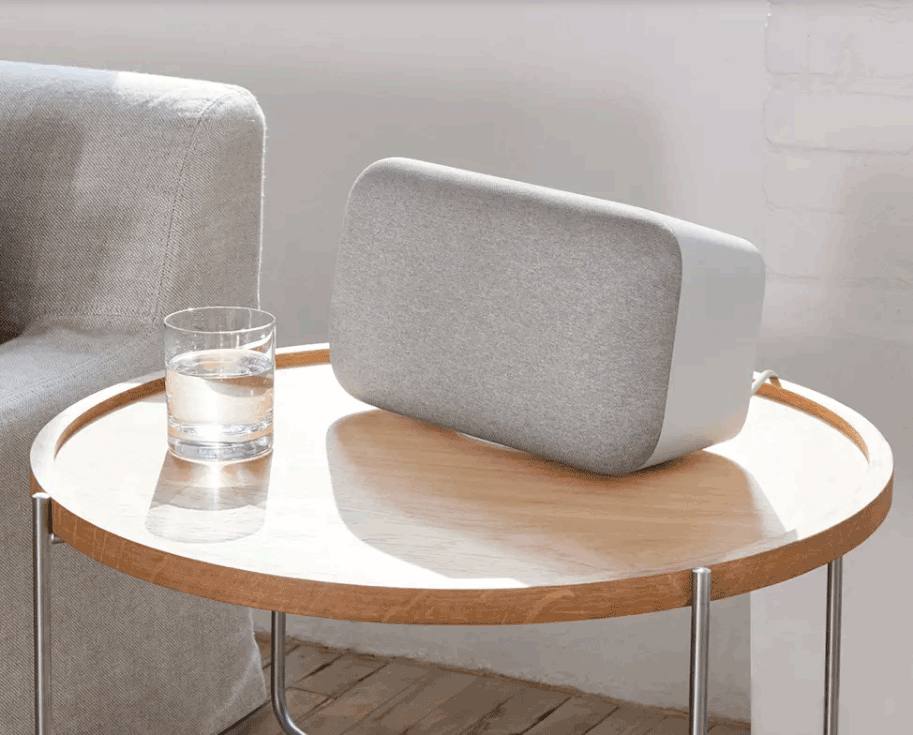 Google is 'An Important Partner'
"Google is an important partner with whom we have collaborated successfully for years, including bringing the Google Assistant to the Sonos platform last year.  However, Google has been blatantly and knowingly copying our patented technology in creating its audio products.  Despite our repeated & extensive efforts over the last few years, Google has not shown any willingness to work with us on a mutually beneficial solution. We're left with no choice but to litigate in the interest of protecting our inventions, our customers, and the spirit of innovation that's defined Sonos from the beginning."

Patrick Spence, Chief Executive Officer of Sonos
But Sonos's problems don't stop with Google, the issues at play in this action are virtually identical to their situation with Amazon. Sonos admits this, but according to the Times article, the company chose to start with Google "because they couldn't risk battling two tech giants in court at once."
Tech Giants Seek to Control Their Environment
The fact is, the tech business is a highly complicated business these days. Huge tech giants like Google, Amazon, and Apple develop technologies – such as voice control – that they then seek to make ubiquitous…and in so doing get great power to control their environment. When other manufacturers seek to work with them to access, for example, Amazon Alexa voice control, confidential information must be shared with Amazon or Google to get the appropriate OKs.
So smaller manufacturers must partner with these monster companies whom may already be…or whom will soon turn out to be…a major competitor. It's sticky business that can lead to this kind of legal blow-up.
Sonos Trade Commission Action Seeks to Stop Import of Google Products; Google 'Will Defend Them Vigorously'
Why start a parallel action with the United States International Trade Commission? Since Google's products are made overseas and imported into the U.S., companies who have been wronged can make pleas for relief directly to the Trade Commission who has the power to take action in import/export matters such as this. Sonos is requesting an immediate investigation and an injunction ceasing the import of all offending Google products.
Google spokesman Jose Castaneda told the Times that Google and Sonos have been in discussion on this matter for years, "and we are disappointed that Sonos brought these lawsuits instead of continuing negotiations in good faith. We dispute these claims and will defend them vigorously."
Google's Biggest Risk in All of This
But perhaps Google's greatest risk is this: Spence told the Times that "congressional staff members have discussed him soon testifying to the House antitrust subcommittee about his company's issues with them [Google]." Big tech is on thin ice with the government, and this story plays right into those fears…
See more on Sonos by visiting sonos.com.
Learn about Google Home products by clicking this link…