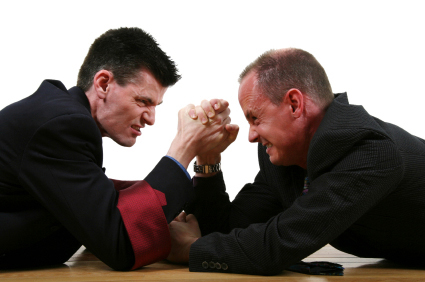 A hearing before a California federal judge brought an ugly exchange between attorneys for both Sonos and Google – with each side pointing their finger at the other and accusing them of bad faith. That attorneys got ugly against their counterparts is not in itself surprising. However, the speed with which this dispute devolved to that point was a surprise.
Learn more about this escalating battle between Sonos & Google…
This dispute began in early 2020, when Strata-gee reported that Sonos had launched a patent battle against their most formidable opponent…Google. Sonos, emboldened after their win over Denon and its HEOS brand, had rapidly expanded their field of battle to include not only one of the largest companies in the U.S. – but also one with a particular competency in intellectual property battles. It is their boldest action yet.
Adding insult to injury, Sonos not only launched this lawsuit against Google in a California district court alleging violations of five separate Sonos patents, but they simultaneously filed a complaint with the United States International Trade Commission, asking the commission to ban importation and sales of Google's infringing products. The ITC has launched an investigation into Google as a result of Sonos' complaint.
Google Launches Countersuit in Response, Then Files Several New Lawsuits
Google responded to Sonos by both denying their allegations, and then filing a countersuit, asking the court to invalidate the Sonos patents. Then, just a couple of months later, Google filed a whole new lawsuit against Sonos in a different district court in Northern California, alleging that Sonos was actually infringing on several Google patents. Google's new suit specifically noted five of its patents that it says Sonos products are directly infringing.
Ninety days after that suit was filed, Google filed yet another lawsuit in the same Northern California district court asking the judge to make a declaratory judgment of non-infringement by Google. Not to be outdone, the day after Google made this filing, Sonos filed a new lawsuit, alleging Google has infringed on five new patents at a U.S. district court in Waco, Texas – a court known to have a "rocket docket."
It's Global Thermonuclear War as Google Files Lawsuits Against Sonos Around the World
Google has responded by filing new lawsuits against Sonos in Canada, the Netherlands, France, and Germany. And Sonos has responded by filing additional claims in the district court in Waco, Texas. Whew…a lot of punches being thrown in this battle.
Then late last month, in arguments before the district court in Northern California, the attorneys engaged in a little name calling, with each side accusing the other of engaging in "forum shopping." Forum shopping is the practice of attempting to move cases around to different courts to find one you feel would be more favorable to your side of the argument.
Each Attorney Tells the Judge, I'm Not Forum Shopping – He Is
Both Google and Sonos told U.S. District Judge William Alsup at the hearing that they are not forum shopping, according to a report by the Law360 legal newsletter. But they each accused the other of just that practice – which is typically not popular with judges.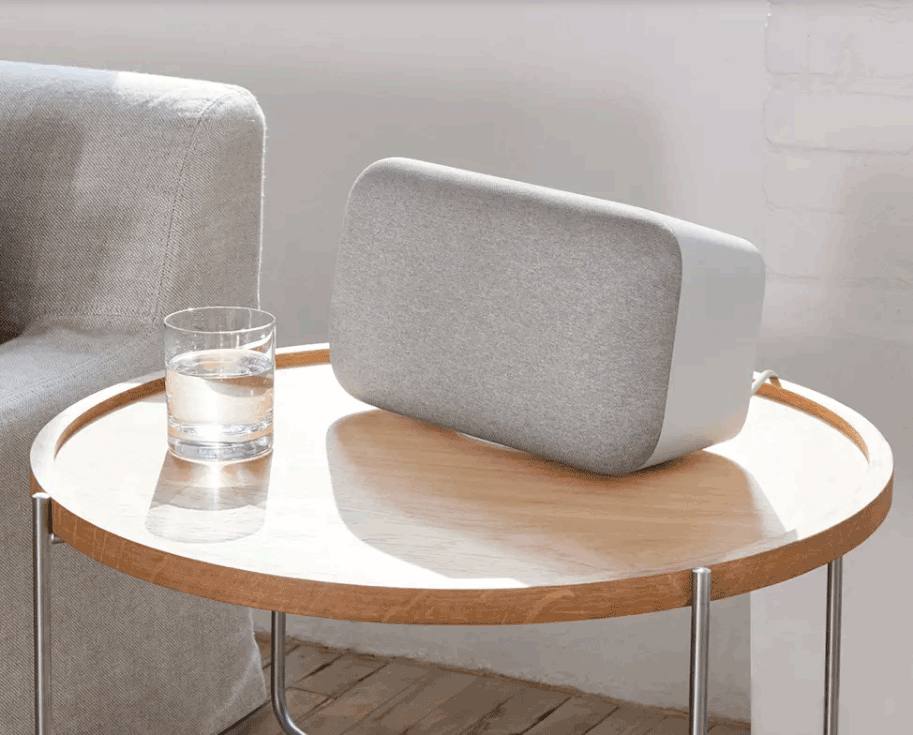 Sonos' attorney Clement S. Roberts slammed Google's "bad faith" complaint seeking a declaratory judgment of patent non-infringement, according to the report. Google, the Sonos attorney said, is simply trying to get a procedural advantage. Roberts asked the judge to either dismiss the attempt, or otherwise move this case to the district court in the Western District of Texas, where Sonos' other case is filed.
California Wants to Protect Its Citizens from COVID-19

Sonos' Roberts claimed the reason they want to the case moved to Waco, Texas is because this court is one of the only district courts in the country still holding patent trials during the coronavirus pandemic. Judge Alsup "expressed his disbelief" that Texas was continuing to hold patent trials given the surge in infections and deaths in that state.
Google attorney Charles K. Verhoeven responded by noting that jury trials are on hold in California "because the state of California wants to protect its citizens from contracting COVID-19." He argued that if the judge were to move this case to Texas, witnesses and attorneys would be forced to travel there, literally risking their lives. Verhoeven reminded the judge that Califormia and federal guidelines advise against traveling.
Google: Sonos is Being 'Highly Ironic'
But then Verhoeven blasted Sonos by telling the judge that the real reason Sonos wants the case transferred to Waco is because the court there is "the new hot spot for the plaintiffs bar to file patent cases." Sonos filing in Waco is "obvious forum shopping" and Google has the right to file for a declaratory judgment to prevent such behavior.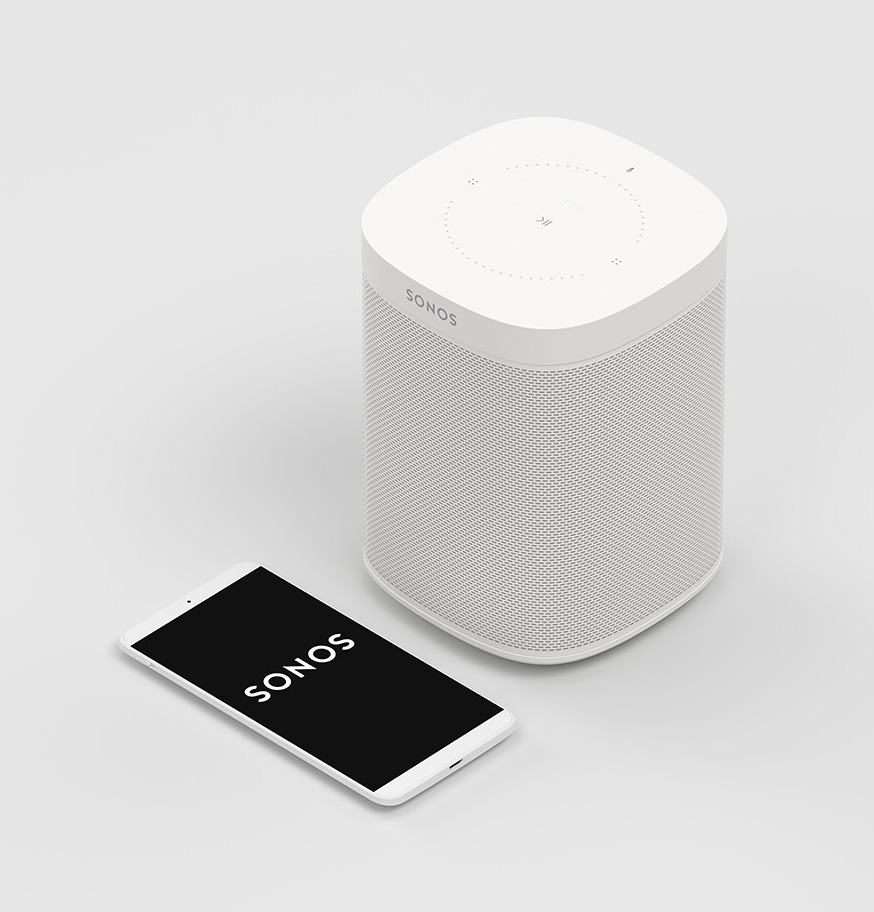 Verhoeven told the judge that, "it is highly ironic" that Sonos would come before the court and accuse Google of forum shopping, the Law360 report noted. He added, referring to the Northern California district, "…this case should be where the parties are, where the accused technology is developed, where the witnesses are – not in some outpost in Waco, Texas."
After all arguments were complete, Judge Alsup "took the matter under submission." But the judge went on to warn Sonos that if it gets its way and gets its case transferred to Texas, Sonos would lose its advantage – explaining that Google's bid for a declaratory judgment of non-infringement opens it up to "bone crushing discovery."
So pop up some popcorn and settle into a comfortable chair, this action-packed movie is likely to be a long and entertaining one!
Learn all about Sonos and its products by visiting: www.sonos.com.
See all that Google offers at: store.google.com.