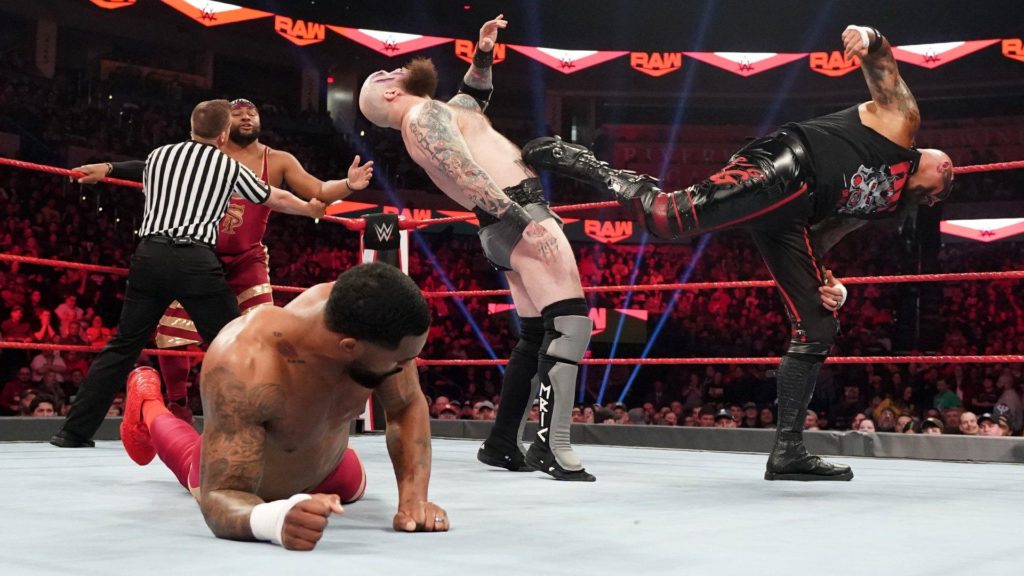 For many, many years the Consumer Electronics Show (CES) – an exposition hosted by the Consumer Technology Association (CTA) – was a huge part of the technology industry. In many ways, it was virtually the embodiment of tech – you HAD to go there to discover the latest products that were being shown to buyers so they could get their orders placed in time for the prime selling season starting in the fall of that year.
CES 2020 – what has become of CES, our beloved technology show?…
[Read more…]

about CES 2020 – Just What Exactly is CES Anymore?