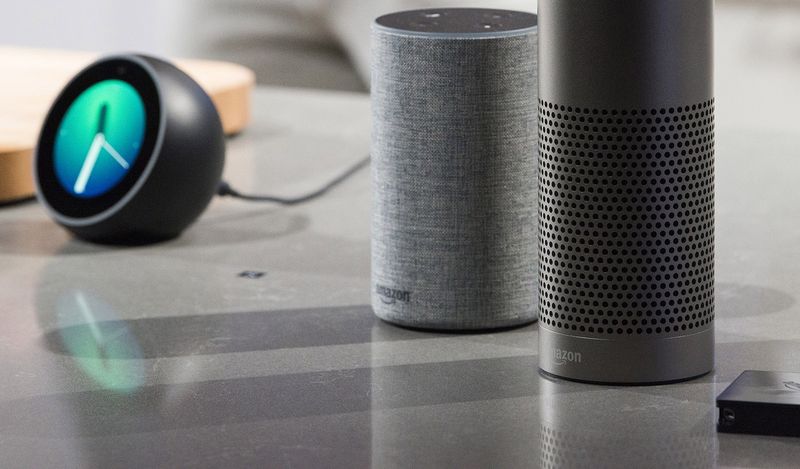 End of the Smart Speaker Era?
Amazon is widely credited with having created the entire smart speaker category with their Alexa voice-controlled Echo smart speaker and other products. The company has sold millions of them since their introduction in 2015, especially at often insane sale prices during the holiday selling season. But Bloomberg Businessweek has come into possession of leaked internal Amazon documents that paint a portrait of a category that appears to be in serious trouble, principally because it fails – often miserably – to retain consumer interest.
And, the documents show, not only do consumers lose their interest…they lose it quickly.
See more on smart speaker problems identified in Amazon internal docs
Amazon has a real problem with their Alexa smart speakers and devices – they flat out fail to hold consumers' interest. And according to leaked internal memos reviewed by Bloomberg, Amazon has known they had this problem from the beginning.
Consumers Lose Interest, Sometimes After Just One Week
How quickly does the excited buyer of their cool device lose interest in it? "According to internal data, there have been years when 15% to 25% of new Alexa users were no longer active in their second week with the device." [emphasis added] Think about that for a moment…up to one out of every four customers stops using the device after just one week of use.
Despite the company's outward calm, the documents seem to betray a different attitude, as concern over the issue of poor user retention and engagement "comes up repeatedly in internal planning documents…"
Big Ambitions for Alexa…But Big Impediments Too
The leaked internal Amazon documents cover the period from 2018-2021 and identified plans – Bloomberg called these "continued ambitions" – for Alexa, including adding more cameras and sensors "that would allow devices to recognize different voices or determine which rooms users are in during each interaction." But the documents also revealed impediments the company saw to "realizing these goals."
An Amazon representative disputed the metrics in the documents to Bloomberg, saying they were either outdated or inaccurate. She further told them, "The assertion that Alexa growth is slowing is not accurate. The fact is that Alexa continues to grow – we see increases in customer usage, and Alexa is used in more households around the world than ever before."
Amazon (Internally) Acknowledges Biggest Barrier – Privacy Concerns
Here is a tidbit that will be very familiar to many Strata-gee readers – especially integrators, many of whom have told me they were regularly getting similar push-back from their clients. Amazon's internal reports recognize that the main barrier to consumer adoption of their smart speakers and other voice-controlled devices is concerns surrounding privacy in the home. Putting microphones (and cameras) in the home that are ALWAYS listening is a problem for many consumers.
Bloomberg noted that this issue has been further complicated by the fact that there have been some pretty widespread revelations that served to stoke this concern, such as the admission that employees listen to or otherwise review snippets of the audio to try and improve the audio.
A More Basic Problem, Alexa is Just Not That Useful
But the bottom line for many is even more basic than that – they just don't find Alexa all that useful. And that is a problem because the real purpose of smart speakers was to create a way to have a closer relationship with customers and to make it even easier for them to order more goods and services from Amazon. For that to happen, users need to be fully engaged with smart speakers over the long haul…and that's just not happening.
Amazon says that 25% of all American households have at least one Alexa device. And 27% of Amazon Prime households have one or more. But as Amazon knows, most people use their smart speaker only to play music, or set a cooking timer, or to inquire about the weather.
Strata-gee First Told You About This in 2018
Amazon can deny this all they want, but I've told you about this problem before. Back in 2018, an Amazon employee tipped off the Tech industry newsletter The Information about pretty much all of these same issues. Consumers are not using their Alexa-enabled smart speaker to buy more stuff from Amazon. In fact, quite the contrary, at that time once a customer tried buying something using voice commands on their Echo, 90% of them never tried it again.
Ouch…
The Amazon documents show that they employ 10,000 people in their Alexa division – a division with $4.2 billion in fixed costs (for 2021). In 2018, the documents show that the company lost $5.00 on every device they sold (gave away?) Their goal is to eventually make $2/unit by 2028. No word on how that's going.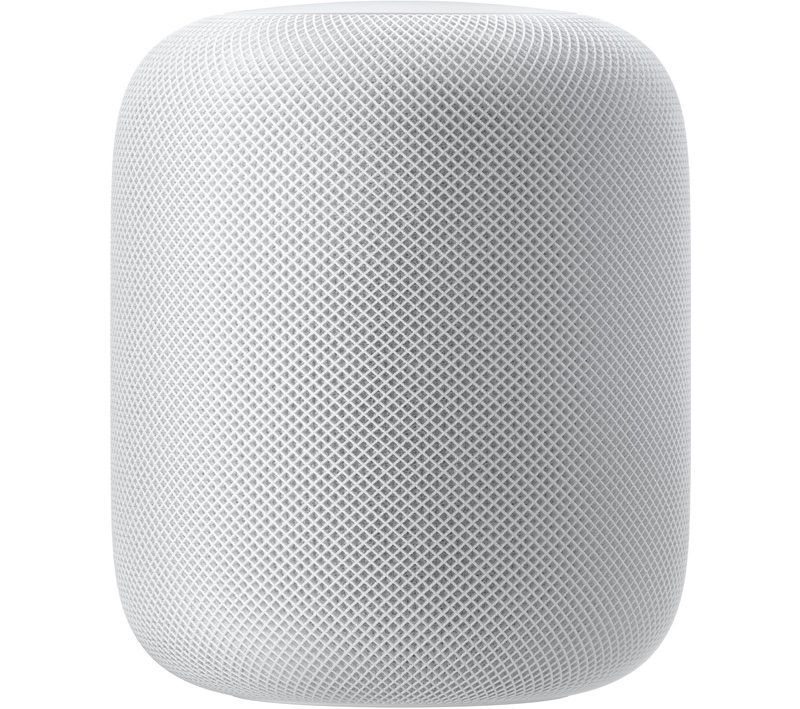 Throwing Good Money After Bad
One last point…Amazon tried to address the situation and improve the product such that it would earn greater user engagement by adding more features, such as devices with screens, Alexa-enabled headphones, Alexa car apps, etc. The company continues to find more partners to find more ways to spread Alexa around even more.
The only problem? As Bloomberg noted, "A document from 2019 said that despite Amazon's efforts to add features to Alexa, there wasn't an overall increase in user engagement."
It's beginning to look like with Alexa, Amazon is just throwing good money after bad.
Learn more about Amazon Echo and Alexa devices at this link…