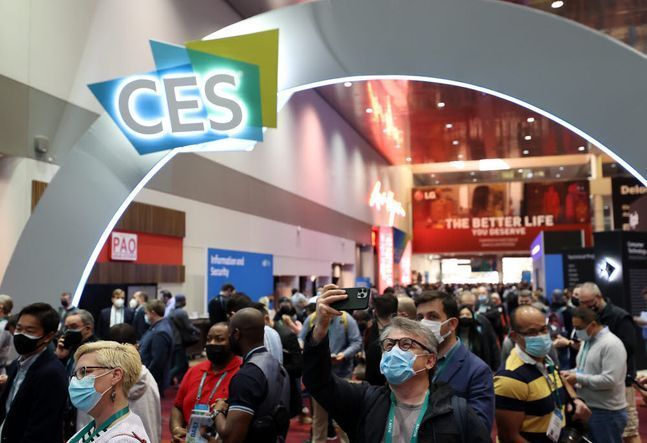 How Many Infected at CES? CTA & NV Health Official's Won't Say
Multiple media outlets, including the venerable Reuters News Agency, are reporting that Samsung Electronics chartered two jets to return a total of 20 of their executives and staff who became infected with COVID-19 at CES 2022. In addition to this, South Korean health officials are reporting that a total of 70 Korean nationals – including the 20 Samsung employees – returned (or are trying to return) from CES infected by COVID.
Was CES 2022 an echo of the rumored CES 2020 super-spreader event?
[Read more…]

about Samsung Sent Jets to Return 20 COVID-Infected Execs & Staff at CES 2022