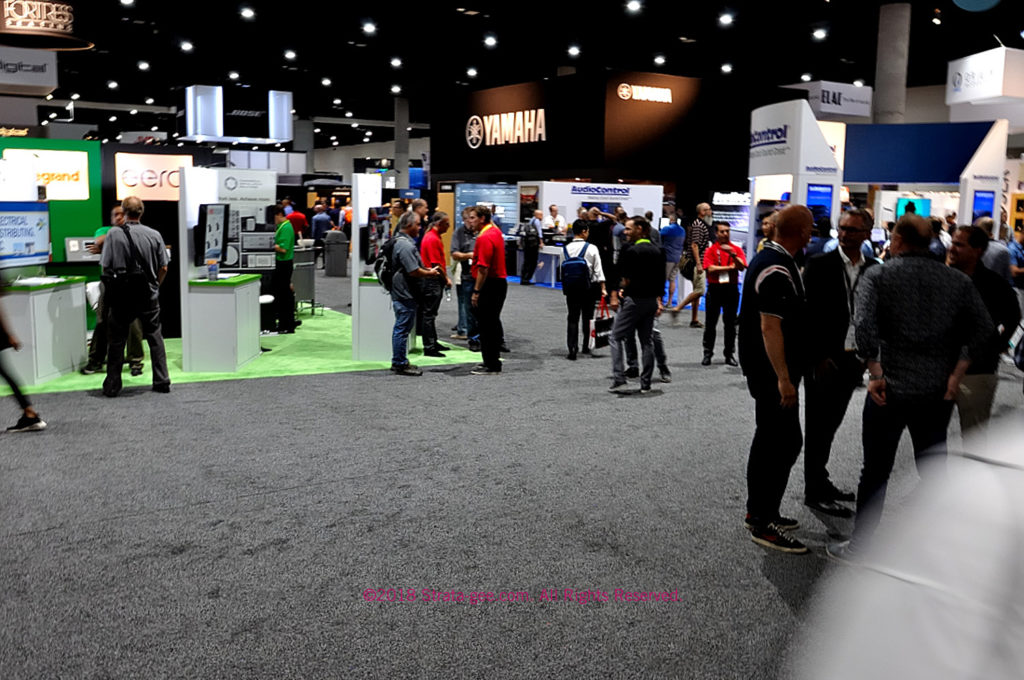 The Day After Losing 39 Exhibitors, Expo Loses Another 26
What a crazy couple of weeks it has been for exhibitors of CEDIA Expo 2021, and also for potential attendees who watched a slow-motion train wreck unfold right in front of their eyes. It was almost exactly two weeks ago – on August 10th – when Savant CEO Robert Madonna suddenly announced that Savant was pulling out of CEDIA, due to concerns over the surging infections from the Delta variant of COVID-19.
Little did we know then that this was the trickle before the flood…
See more on the saga of CEDIA Expo 2021
[Read more…]

about CEDIA Expo 2021: Should You Risk Your Health to Attend a '20% Expo'?