OK…I don't want to overstate this, but over the last few years, integration industry giants Crestron and Lutron have been…shall we say…a little competitive with each other. Maybe not directly so, but certainly there have been skirmishes over several lines of products. Over time, the two companies' line extensions have been progressively encroaching more and more into each other's territory.
Well, that's over now, as Creston announced last week that it has forged "an alliance" with Lutron – integrating several of the lighting company's products into the Crestron Home ecosystem. Dealers who sell both brands are undoubtedly rejoicing – Hallelujah! Peace has come!
Read more on the Crestron & Lutron alliance…
Over the last several years, a degree of competitive pressure has been building between Crestron Electronics and Lutron. Lutron, for decades a lighting powerhouse, began expanding into control system products and other related categories – such as shades and other smart home categories – that were beyond simply lighting.
Similarly, Crestron, a integration electronics giant, began expanding their product offerings to include lighting, shades, and the such in order to offer whole home/smart home integrated solutions. In the middle, were those integrators who sought to support both brands, but sometimes ended up feeling they were like the child being pulled like taffy between two divorced and warring parents.
A New Integration of Lutron & Crestron
Now, those days are behind us, as Crestron announced last week that it now has an alliance with Lutron. Thanks to this development, Crestron's popular Crestron Home control solution will fully integrate with Lutron's lighting and shading control.
This new integration specifically covers RA2 Select, RadioRA 2 and HomeWorkds with QS and QSX control systems.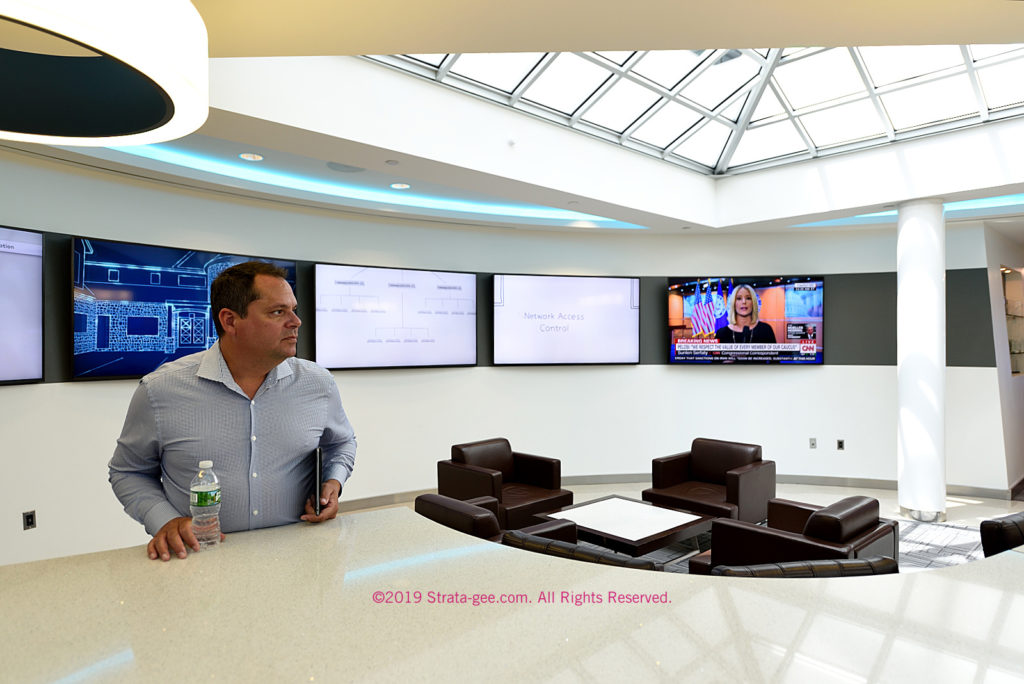 "Our top priority is to help our dealers deliver the best user experience in the industry to their clients, regardless of what brand of lighting controls and shades are installed. Crestron Home provides that experience. Because we recognize Crestron and Lutron products are used together so often, we were committed to working with Lutron to develop this special integration."

John Clancy, Vice President of Residential, Crestron Electronics
A New Seamless Solution from Two Top Brands
Crestron says that Crestron Home will auto-detect the Lutron hardware resident on the client's network – making deployment super-simple. With that, the Lutron items are fully integrated into the system and fully controllable by the Crestron Home app (iOS or Android) and on Crestron Home touchscreens.
"The new, seamless integration of Lutron lighting and shading control systems with Crestron Home is a great step forward for the industry and our mutual customers. The integration of Lutron lighting and shading control products with Crestron Home control solutions will create new business opportunities for dealers and provide an enhanced experience for homeowners."

Michael Smith, Vice President and General Manager of Residential U.S. Sales, Lutron
For more details, visit: crestron.com/home.