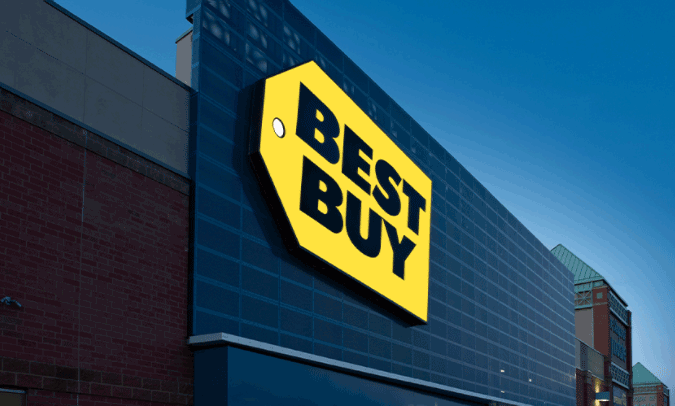 Best Buy Co. Inc. (NYSE: BBY) had what appeared to be a big win this week, generating financial results that handily beat its fiscal second quarter estimates, driven largely by a huge 242.2% increase in ecommerce sales. Their fiscal second quarter, the 13-week period that ended August 1, 2020 was big, coming in at $9.910 billion – even in a COVID-19 ravaged quarter – fully 4% higher than the $9.536 billion in the same quarter in 2019.
And yet, the company's stock value DROPPED on the announcement of their quarterly results. And in after-hours trading, Best Buy stock lost as much as 5% of its value. Why did that happen?
See why Best Buy stock got hit, on good news…
[Read more…]

about Best Buy Blows Away Fiscal 2nd Quarter Estimates – Yet Its Stock Drops; Why?