New data from market researcher Forrester Research Inc. suggests that retailers should forget about trying to attract millennials or other younger shoppers and instead shift gears to reach out to baby boomers. Why? Quite simply, that's where the money is.
See the interesting results from this new research on buyer trends…
Many retailers, regardless of their product categories, typically market to the younger generations – most notably the millennials (the generation born after 1980) – trying to start what they hope will become a life-long obsession with their stores and products. But in a new study from Forrester titled The Future of Shopping, the researcher has determined that this is the wrong approach today – and will increasingly get worse over the coming years ahead based on income and demographic trends.
Instead, Forrester says, retailers should take the opposite approach – targeting the much older over 45-year-old crowd such as baby boomers. The reason is simple – there is a long-term shift in spending to the older demographics both in population and spending. The older demographic typically has better paying jobs, equity in their homes, fewer obligations and – therefore – more spendable income.
Strapped…
Millennials – on the other hand – are a smaller percentage of the population and largely find themselves financially strapped. Their plight is the result of poor paying jobs and huge student loan debt.
Yet many in retail – including in tech – feel that it is the younger generations we should pursue. Millennials, we assume, like gadgets and are more likely to buy our headphones and Bluetooth wireless speakers. But to attract them, we are forced into a lowball game simply because, according to Forrester, this group has very little spendable income.
"There's this obsession with millennials," said Sucharita Mulpuru, the Forrester analysts who wrote the report. "The truth is millennials aren't spending any money with anybody because they don't have any."
Stay lean, operate strategically…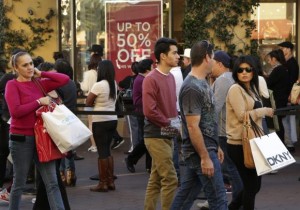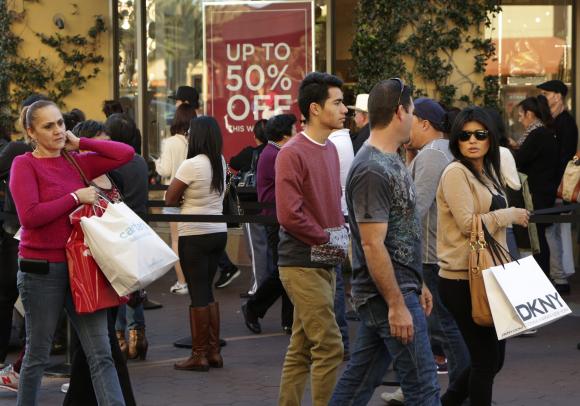 The Forrester report also offers other suggestions for retailers based on their findings. For example, the report shows that those retailers who are able to remain competitive will need to find creative ways to cut costs without compromising customer service.
While this may sound easier in theory than in practice, Forrester cites South Pasadena, CA-based supermarket chain Trader Joe's as an example of this trend. While the chain is smaller than many in terms of number of locations, Trader Joe's employees are better trained and, therefore, have a higher sales volume per location – with lower costs – than other chains with more stores.
Prioritize customer service…
Forrester also says that Home Depot and Nordstrom have implemented customer self-checkout kiosks to keep labor costs lower (fewer cashiers) while freeing up employees to serve customers and stock shelves. However, the report expressed skepticism with other new retailer tools, such as the technology that tracks a customers location in the store, delivering a coupon for items in which they are in close proximity.
Finally, the report provides a strong endorsement to online retail operations such as Amazon.com, Wayfair, and Overstock.com. Chains with large location footprints, such as Best Buy and Toys 'R Us, will likely have to close locations to remain competitive.
See more on Forrester Research: www.forrester.com.