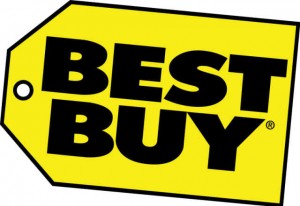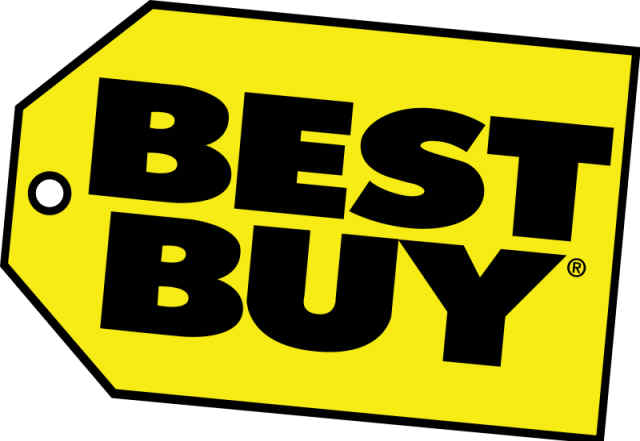 In a report out of Japan last week, the Nikkei says that Sharp Corp. has reached a deal with Best Buy that will allow the retailer to license the Sharp brand name to be used on TVs made by OEM manufacturers for smaller and less expensive TVs. Sharp will continue to retain the brand for larger-sized sets (i.e. >50-inches), while Best Buy will have their OEM suppliers make Sharp-branded sets in smaller sizes.
Then move could be risky, potentially causing a conflict between the lower quality smaller sets and the higher quality larger sets…each bearing the Sharp brand.
See more on this move designed to bring in a royalty stream with no cost of inventory…
We've been reporting for some time now on the difficulties that Japanese television manufacturers are experiencing in the highly competitive global TV business. In just the last few weeks, we've heard about Panasonic jettisoning their plasma TVs, Sony spinning off their TV division…and now Sharp has cut a deal to license their brand name to Best Buy who will contract an OEM manufacturer to produce smaller and cheaper sets using the Sharp brand name.
According to the report, Best Buy will work with manufacturers based in Taiwan and China to produce these new Sharp sets. The retailer will offer "Sharp" sets in 32-, 42-, and 50-inch sizes. Depending on sales volume, the agreement with Best Buy allows them to market other sizes as well.
Looks like the real thing…from the front…
Best Buy is expected to offer these sets at a small premium over other off-branded TVs for an optimum mix of price competitiveness-to-profit. From the front, the sets look just like real Sharp TVs…but when viewed from the back, customers can see that it is different from other Sharp manufactured sets. Best Buy will be responsible for after sales service and support for these sets.
The agreement allows Sharp to collect royalties on sales that they might not otherwise have. And the company has no issues or costs associated with building and maintaining inventories of these products.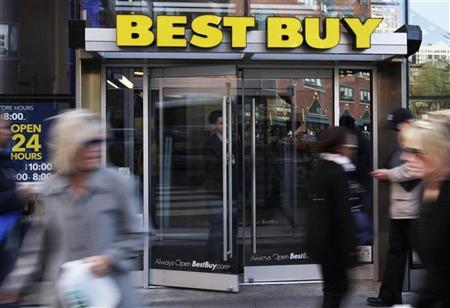 There is risk to Sharp…
However, there is some risk for Sharp as consumers may assume that these sets represent the quality and performance of the Sharp line. If the sets are inferior – or otherwise problematical – customers could blame Sharp…and avoid their other products as well.
But otherwise, the move fits well with Sharp's strategic plan. While other Japanese TV makers have struggled with unprofitable operations, Sharp has managed to stay profitable by focusing on large size sets…mostly 60-inches and larger…and avoiding the more price competitive smaller sizes.
In fact, 85% of Sharp's sales in 2013 were sets in this larger format size. This new agreement with Best Buy expands their profits with a royalty rate said to be several percent of revenues.