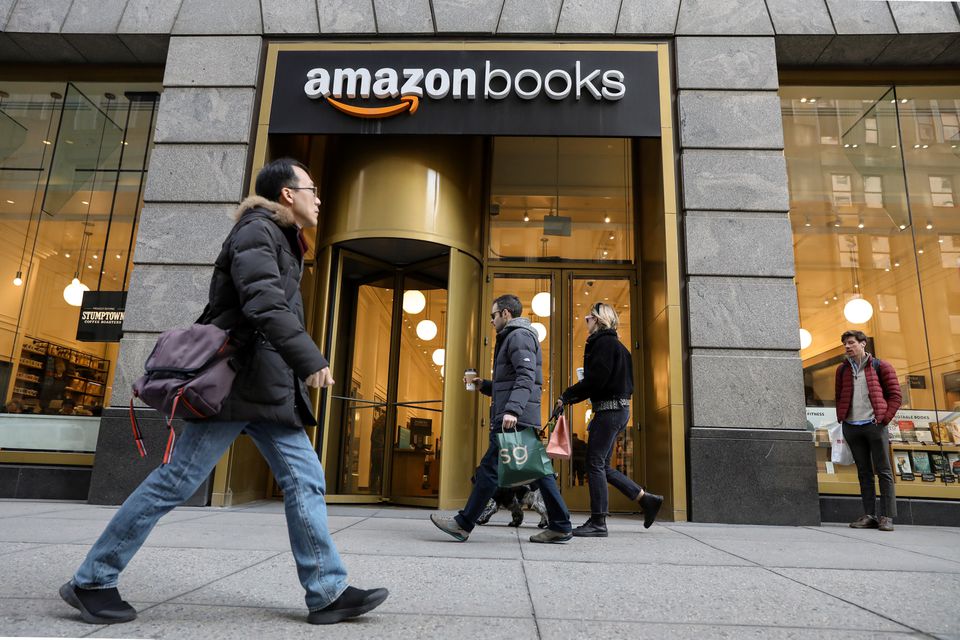 Company Exiting Bookstores, 4-Star Stores, and Pop-Up Stores
Yesterday Amazon announced it will close all of its non-grocery bricks and mortar locations, ending its foray into physical store locations. The company had previously entered the physical bookstore business – a business that many feel its online business destroyed – as well as pop-up stores and its 4-star shops that carried a selection of its best-selling online products. However, the company will keep its grocery stores and a department store concept.
See more on Amazon exiting bricks & mortar retail stores
[Read more…]

about Amazon Retreats: Will Close 68 Brick & Mortar Stores in U.S. and U.K.