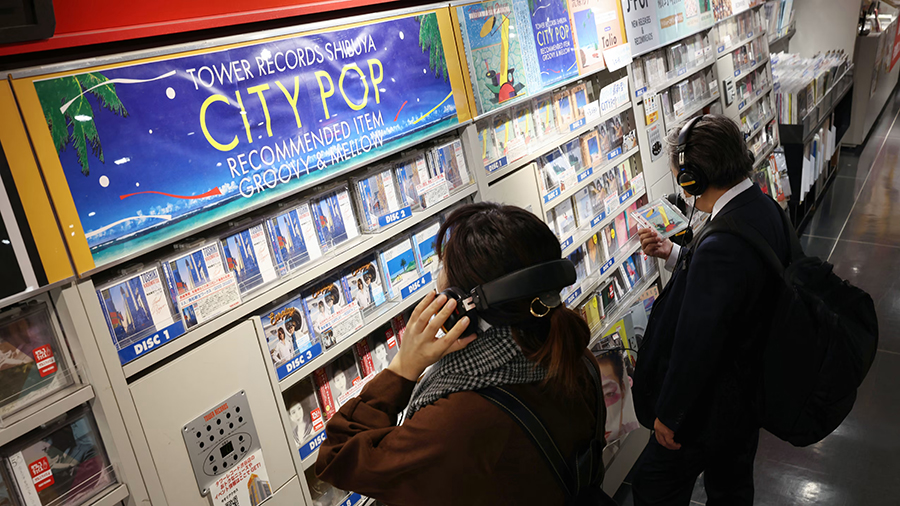 By now, data clearly shows that vinyl record sales here in the U.S. have been growing steadily for more than a decade. When initially detected, many thought it was simply a fad… They thought that at first CDs…and then digital downloads…and finally digital streaming would supplant vinyl. Now we know that is just not the case and that vinyl is continuing to grow in importance again to the music industry.
Think this is just a U.S. phenomenon? Think again! A report by the Nikkei in Japan notes the dramatic growth of vinyl sales there, as well.
See more on the growing global influence of vinyl record sales…
[Read more…]

about Vinyl Record Resurgence: Unique to U.S….Or a Global Phenomenon?