In Restructuring, Company Scales Back to 'Core Competencies'

All the way back in 2012, Onkyo Corp. and Gibson Guitar Corp. came together to partner in what both hoped would become an entity where the whole was greater than the sum of the parts. Just months after their announcement, Onkyo forged ties to another Japanese audio brand, Teac/Tascam – just as Gibson stepped in to buy a majority share of them…and the combined entity began to grow.
Little did they know that just six short years later, Gibson, the investor in Onkyo, would implode into bankruptcy – forced to extricate itself from its Onkyo aspirations. Onkyo was hit as well, losing its Gibson investment – forcing them to reassess their direction. We now learn that Onkyo has sold off its entire European operations to an accessory distributor known as Aqipa GmbH.
See more on this surprising announcement by Onkyo…
The relationship between Gibson and Onkyo was a many faceted one, with Gibson taking a majority stake in Onkyo's U.S. subsidiary, Onkyo USA, and initially a minority stake (ultimately a majority stake) in the parent company – Onkyo Corp. of Osaka, Japan. And as is common in Japan, Onkyo also took a small stake in Gibson. Executives from each company took board seats on the other, to further tighten the relationship.
As Gibson continued with more acquisitions, in 2014 Onkyo itself acquired Pioneer's AV business in a surprise transaction that raised some questions as to how the two brands would fit together. Then Gibson made the fateful decision to acquire Philips accessory division, known as Woox Innovations. This deal for global distribution of Philips' significant accessory portfolio ultimately brought Gibson down, eventually filing for bankruptcy this past May.
Loss of Gibson Investment Drive Onkyo to Reorganize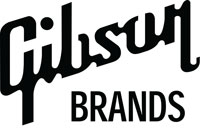 The loss of Gibson's investment and other resources appears to be the motivation for Onkyo to reorganize their company structure…leading to the decision to sell off their entire European operations to Aqipa. The European sales group is known within the company as Pioneer Onkyo Europe or POE. The transaction includes all POE operations and employees moving to Aqipa. Aqipa is not taking any on of the debt, so it is a straight asset purchase.
Terms of the transaction were not announced, and Onkyo, a public company in Japan, noted in filings with regulatory authorities that the terms shall remain secret: "By request from the other party, we will make it private" [machine translation].
No Terms Disclosed, But Market Value is Revealed
A report by Forbes estimated Onkyo's European sales at around €140m [$164 million] in total annual revenue, "and covers all European markets." However, in filings by Onkyo in Japan, revenues were identified as €123.7 million [$145 million].
Onkyo's filings explain the decision to sell off POE by saying the primary motives are to improve efficiency, be more responsive to market changes, and to lower costs. Onkyo noted that recently, "we have promoted business efficiency by integrating sales companies [a reference to the integration of Onkyo and Pioneer sales operations]. However, as the business environment continues to change, it has become a subject of further efficiency improvement aimed at responding quickly to such changes and improving cost competitiveness."
Onkyo Reveals: Why Aqipa?

Onkyo notes that Aqipa is a strong partner that is well positioned to both distribute and grow sales of the Onkyo, Integra, and Pioneer brands. Aqipa, it says, is a distributor "of high-end accessory products in the consumer electronics field throughout Europe and is engaged in selling world-class audio brand products worldwide." Not only that, as an added plus, Aqipa's geographic field of operations "has been gradually expanding not only to Europe but also to the world."
For these reasons, Onkyo has chosen to transfer all sales operations from POE to Aqipa. This transfer will include "all employees and service systems."
By Selling Off Europe We Are 'Strengthening Our Financial Position'
Onkyo says this transaction "will enable us to drastically reduce sales costs and expand new sales channels in the European region." Not only that, but Onkyo says, "we will also improve the operating capital significantly by increasing the efficiency of distribution throughout the company, strengthening our financial position and improve our business performance."
In an attempt to reassure investors, the company's filings also say that there need be no concern over any loss of sales as they will now be recorded as sales to Aqipa and "we anticipate that our impact on consolidated sales will be minimal at the moment." They do not mention the loss of profits usually generated by distribution operations, assuming their European operations were profitable.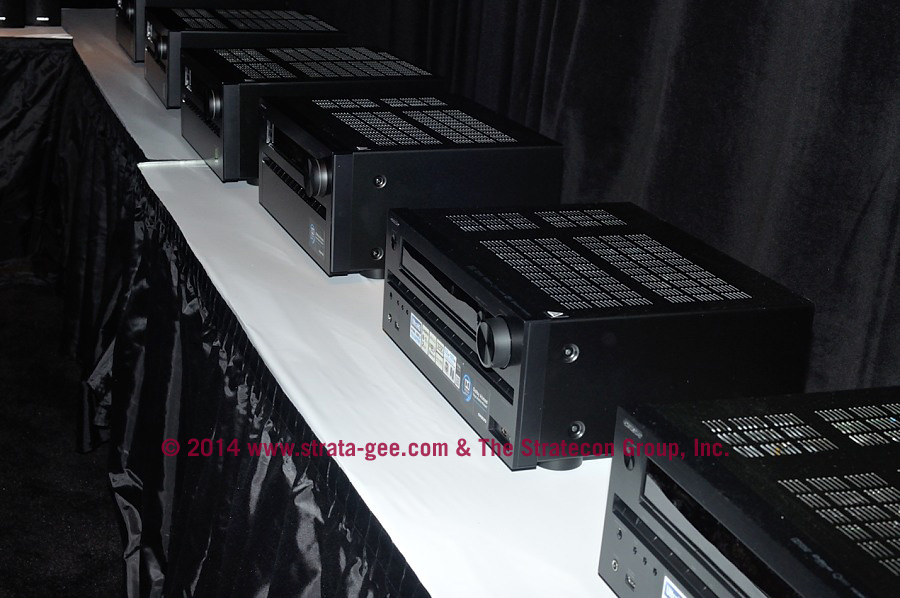 Forbes quotes Aqipa's Chief Executive Officer Christian Trapl as saying: "We are really excited that Pioneer & Onkyo Europe and all its related brands, including Integra, Teac and Esoteric, as well as all their European employees, will be joining the Aqipa family. The brands will continue to bring great products to market while we will deliver heightened brand awareness, together with first-class value-added distribution, sales intelligence and market-leading IT systems. I feel absolutely confident that joining forces will strengthen both Aqipa's market position and portfolio, as well as the distribution of Pioneer and Onkyo products."
Scaling Company Down to 'Our Core Competencies'
POE President Susumu Shiotsuka notes a theme I think may be significant. "This agreement between Onkyo & Pioneer Corporation and Aqipa GmbH will make it possible to optimise the distribution of our products, expand sales channels and significantly strengthen the brand presence in Europe. In future, we will be able to focus on our core competencies in the areas of development, production and brand building. Together with Aqipa, we are confident that we can deliver a new level of performance in Europe, one that will please all our customers."
Shiotsuka's comment suggests that Onkyo may be pulling back from controlling the sales and marketing of their products in local markets globally, in order to focus only on their "core competencies" of product development and manufacturing. This is a significant departure from the norm for audio manufacturers, who typically maintain close control of how and where their products are sold and marketed…as well as of the level and quality of the service and support of their products in the field. This new model leaves the dealer selection, customer relationships, and service and support activities under the control of a third party distributor.
Aqipa Serves Many Channels, Product Segments and Outlet Types
Aqipa is a fairly broad-based distributor who serves many channels, product segments, and outlet types. Forbes notes that Aqipa sells to "small shops to technology superstores and large key accounts, both e-tail and retail." They cover everything, the report noted, "from consumer electronics to telecommunications and fashion."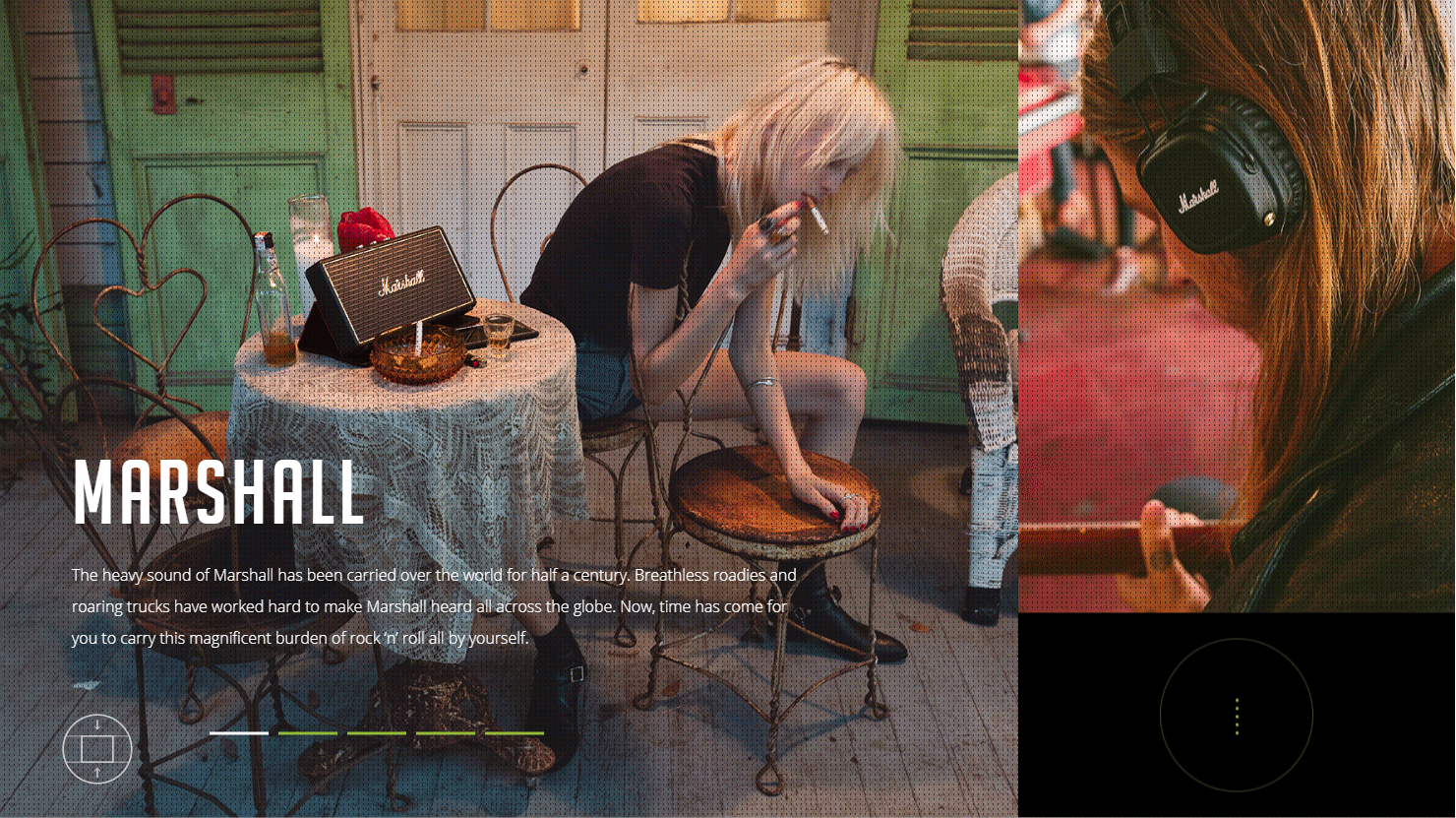 Aqipa carries several brands, mostly in accessory categories. Principal brands include: Adidas, B&O Play, Beats by Dr. Dre, Polk Boom, Case Logic, Coloud Headphones, Definitive Technology, Denon, Focal, JBL, Jabra, LG, Marshall, Master & Dynamic, Moleskine, Pioneer DJ, Scholl, Thule, Urban Ears, and more. They identify Amazon.com as one of their most significant customers.
Can An Accessories Distributor Sell Audio Components?
Based out of Austria, Aqipa has more than 320 employees deployed throughout Europe with offices in Germany, Spain, Italy, France, Netherlands, and Belgium. They also have a facility in Australia, part of the global expansion that Onkyo referred to. As part of the agreement with Onkyo, Aqipa will hire all of the existing POE staff in Europe – expanding their staff by 91 employees.
With an organization geared towards "rackjobbing" accessories, can Aqipa successfully sell component audio products? That remains to be seen. To learn more about Aqipa, visit: www.aqipa.com.
See more on Onkyo and its products by visiting www.onkyo.com (global website) or www.onkyousa.com (U.S. website).