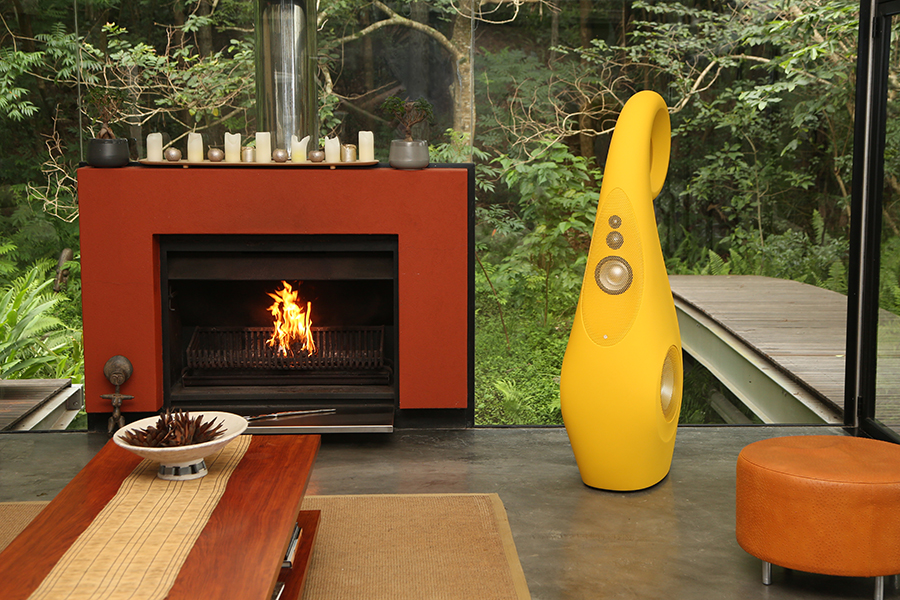 A Guest Post by Keith Dowd, Vivid Audio
Is it possible for a speaker company that doesn't sell architectural speakers, or home cinema speakers, or soundbars, or outdoor landscape speakers – to grow and thrive in today's market? I would argue that YES, it is very possible. And it is equally possible for dealers to thrive in the segment as well, if they are willing to take just a few simple steps. I make that argument based on my direct experience in the high-performance stereo music system segment in my role as U.S. Brand Director for Vivid Audio.
You might ask…how is this possible? Read on to find out…
Aren't all of those speaker categories listed above where the action is in today's market?
There may be action in those categories – but don't lose sight of the fact that there are still lots of people who love music and love listening to it at home and sharing it with family and friends. That's why people still buy new luxury stereo (2-channel) music systems, as well as seek to upgrade existing systems.
A Strong Indicator of the Strength of the High-Performance Stereo Systems
Sure, this is nothing new, this is where the entire AV industry began. The resurgence and growth in vinyl record sales over the past five or six years (up 51% in 2021 year-over-year!) is a strong indicator of the strength of the luxury stereo music system segment. As you know, turntables aren't being installed in home theaters or attached to soundbars under TVs.
Many electronic home entertainment and enhancement companies today promote and provide Whole House Music Systems, Outdoor Music Systems, Home Theaters/Private Cinemas and other products and services, but many don't promote owning a separate high-performance stereo system for listening to music or creating a space dedicated for that purpose.
People who are passionate about something pursue ways of increasing their enjoyment of it. And there are always businesses that recognize the opportunity and cater to them. Across the US there are AV dealers who specialize in providing great-sounding stereo music systems. Many are extremely focused on selling primarily these types of systems. Others, however, present and sell high-performance stereo music systems as one of their many services and product offerings.
Two Approaches to Growing Results in the Category
These two different types of businesses typically take two completely different approaches to the presentation and selling of high-performance stereo music systems.
All dealers who regularly cater to enthusiasts know the great thing about the performance music system hobby is that because each part (the source components, amplification, cabling, and speakers) is necessary and contributes to the performance of the system – replacing any part with something obviously better sounding – significantly improves the overall performance and listening experience. Of course, everyone understands the speakers are the window to everything in front of them in the system.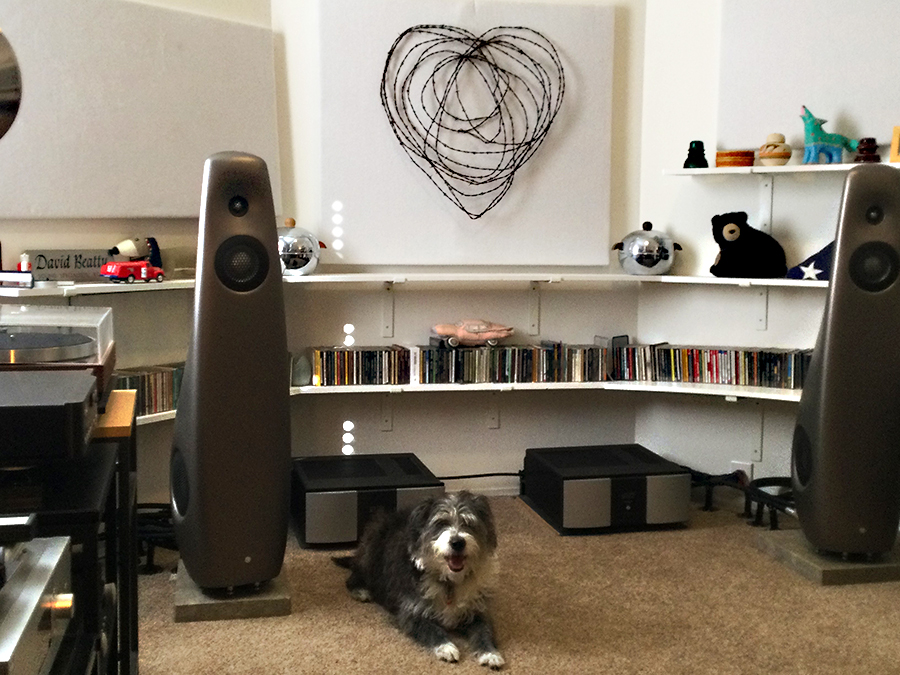 While enthusiasts with high-end music systems typically make improvements to their systems by purchasing a part at a time, such as a new pair of speakers, another approach to selling high-end music systems into luxury homes is to recognize that while those clients rarely are audio enthusiasts – many truly love music. The alternate approach is presenting the idea of having a dedicated music room to them. These are people who appreciate the finer things in life, and often make purchases as part of larger projects. Presenting them with the idea of having a dedicated music listening room in their home recognizes the way they buy and how they often have a billiard/game room, a wine room, an art/crafts studio and/or a dedicated home theater.
The Demo Makes the Difference
What is common between these two very different approaches is demonstrating to the potential clients truly great sound, beyond what they previously experienced. And presenting those great systems enthusiastically and regularly – to everyone if only a song or two. Everyone who owns a high-performance stereo music system was introduced to the concept by someone who demonstrated to them that not only can music sound a lot better – but that they can hear and appreciate it.
The other thing that is common between dealers who take these two different, but successful approaches is that they must be truly legitimate. A high price doesn't guarantee high performance any more than a low price guarantees a good value. Speaker brands that specialize in making products for high-performance stereo music systems are growing and thriving because when presented with a compelling demo – plenty of people will spend a lot of money for something that is demonstrably better. Remember – these are most often people who already have pretty nice speakers, so getting them to buy new ones means the new ones have to be significantly, obviously better.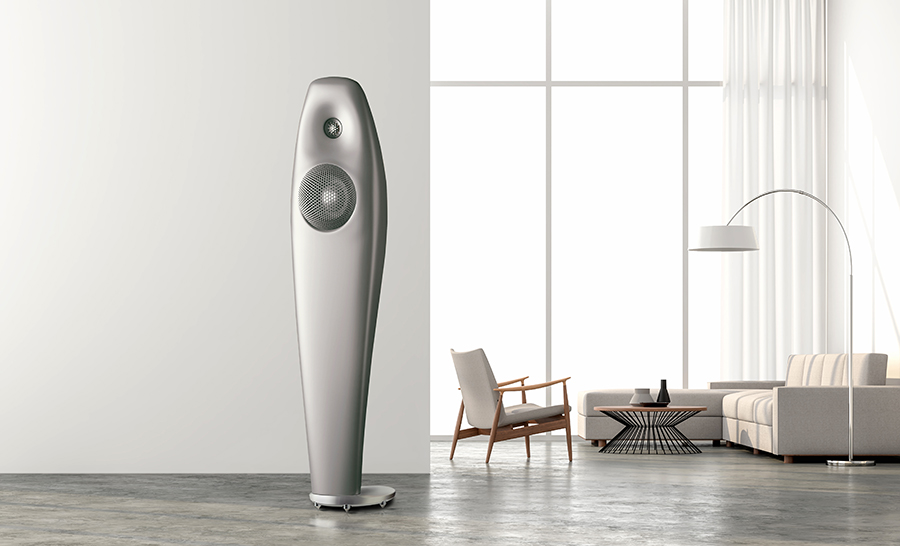 High-Performance Manufacturers Appreciate High-Performance Dealers
The best of these highly specialized brands recognizes the importance of the dealers who make the investment in demos and do the work of presenting the products and providing an experience that people want to re-live over and over again in their own homes. They understand how important it is that those who do the work – benefit from getting the sale. Therefore, these brands are almost always genuinely limited in their distribution.
If this sounds like an opportunity – there certainly is one. But realize that those who are successful in selling high-performance stereo music systems don't dabble in it. Just like any other category, when you dabble, you won't be successful, and you waste money. Having a single turntable on a shelf doesn't send the message "we are in the stereo music system business" any more than having a single dimmer switch sends a message "we are in the lighting systems business."
Follow these suggestions and you just may be surprised at the robustness…and the profitability…of the high-performance stereo music system category.
---
Keith Dowd is the U.S. Brand Director for Vivid Audio, a manufacturer of high-end, high-performance loudspeaker systems. Learn more about Vivid Audio by visiting vividaudio.com. Learn more about Keith Dowd below…
---
GUEST POST – Keith Dowd, Vivid Audio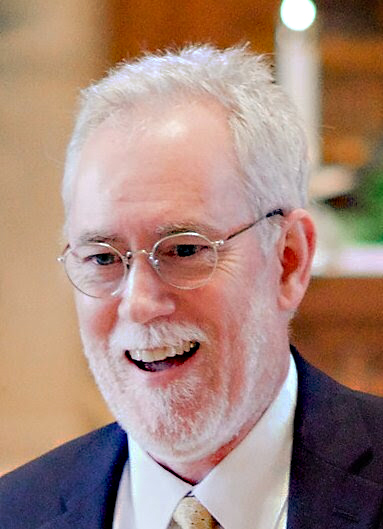 Keith Dowd has spent more than 40 years building his career in audio. He has held positions in retail, high-end specialty, integration, consulting, and manufacturing with some of the industry's most prestigious companies. He currently serves as the U.S. Brand Director for Vivid Audio helping a national assortment of performance-oriented luxury specialty dealers to grow their business.
Reach Keith at: keith@vividaudio.com