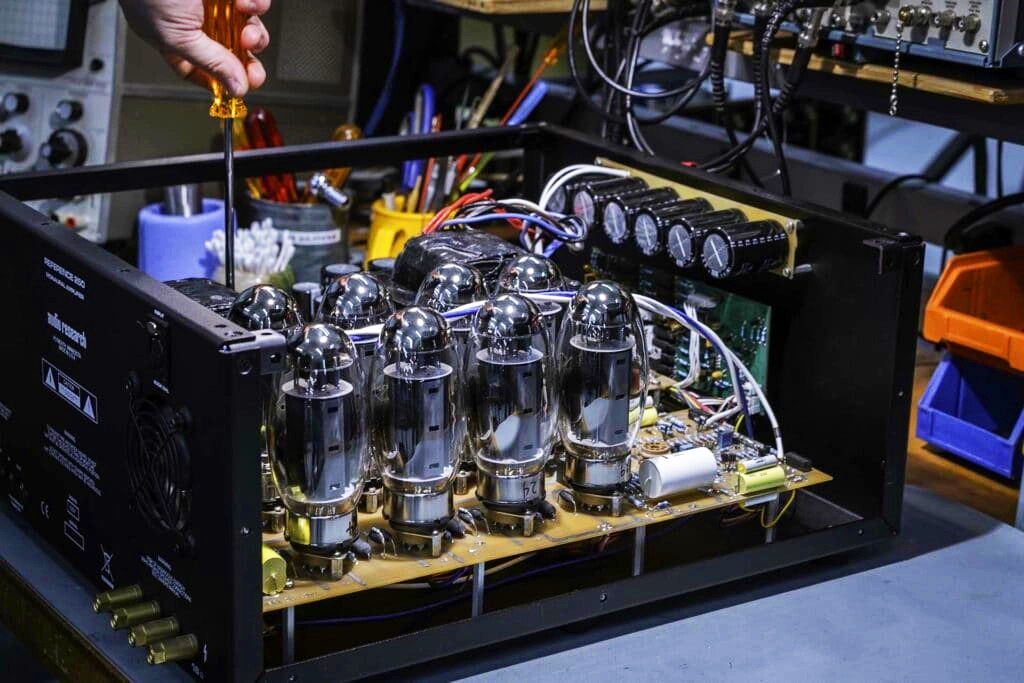 So much has transpired over the last two weeks in the matter of Audio Research Corp's status as it operates under Assignment for the Benefit of Creditors, a form of receivership. Several more documents have emerged that serve to shed more light on just precisely what is going on.
See all the latest on the status of Audio Research Corp's journey to a new owner
[Read more…]

about Will Audio Research Corp Actually Be Acquired by Acora Acoustics?