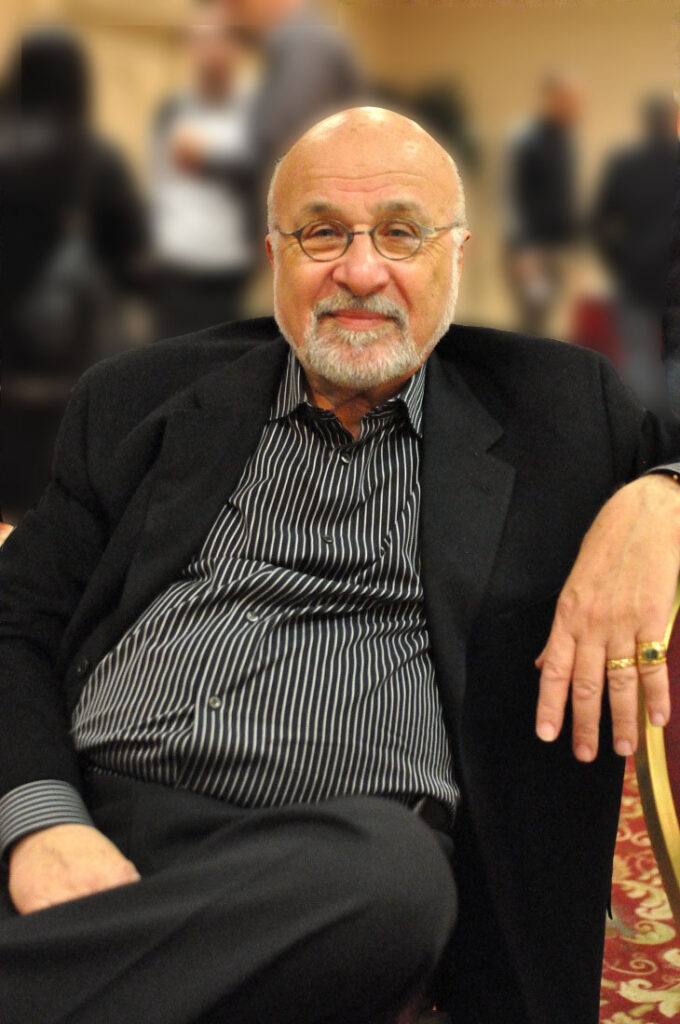 Friends of Ron Meyerowitz have arranged for a gathering to celebrate his life on September 27, 2023, in New York City. The gathering is open for any friend of Ron's (invitation required) who would like to join with others to share some food and drink, and most importantly, share stories about Ron, an influential manufacturer sales representative in the New York Metro market – and a very good friend to many in the industry.
Learn more about Ron Meyerowitz's Celebration of Life gathering
I first reported the news of Ron's passing earlier this month. Meyerowitz was 82 years old and left a long legacy of success in the New York Metro market as a leading manufacturer sales representative whose firm, Audio Associates, was on the tip of the tongue of virtually every audio and A/V dealer in the Metro New York area. Representing many of the most powerful audio brands during a time of great growth in the industry, many credit Audio Associates and Ron with being instrumental in making New York the top market for technology.
Ron made a lot of friends in the business, and they have come together to hold a gathering to celebrate his life with all of those who knew him best…more of his many friends.
Location: Stout NYC Restaurant & Pub
The gathering will be held on Wednesday, September 27th at Stout NYC on 133 West 33rd St. – running from 6 p.m. to 9 p.m. It will be held in a private room and you must show a formal invitation to enter (details on how to get an invitation are below). Walk-ins cannot be accommodated.
There will be a selection of delicious hors d'oeuvres served from 6:30 p.m. to 8:30 p.m. Invited guests will have access to all of this for just $59 inclusive. There will also be a cash bar.
How to Request a Formal Invitation
Are you a friend of Ron Meyerowitz who would like to attend his Celebration of Life gathering? To request a formal invitation, reach out to Dave Wasserman at David@stereoexchange.com or at (917) 566-4152.
Whether you can attend or not, do you have any photos of Ron Meyerowitz that you can provide to be shown at the event? Please email them to evan@stereoexchange.com. The organizers would greatly appreciate any images you can contribute.