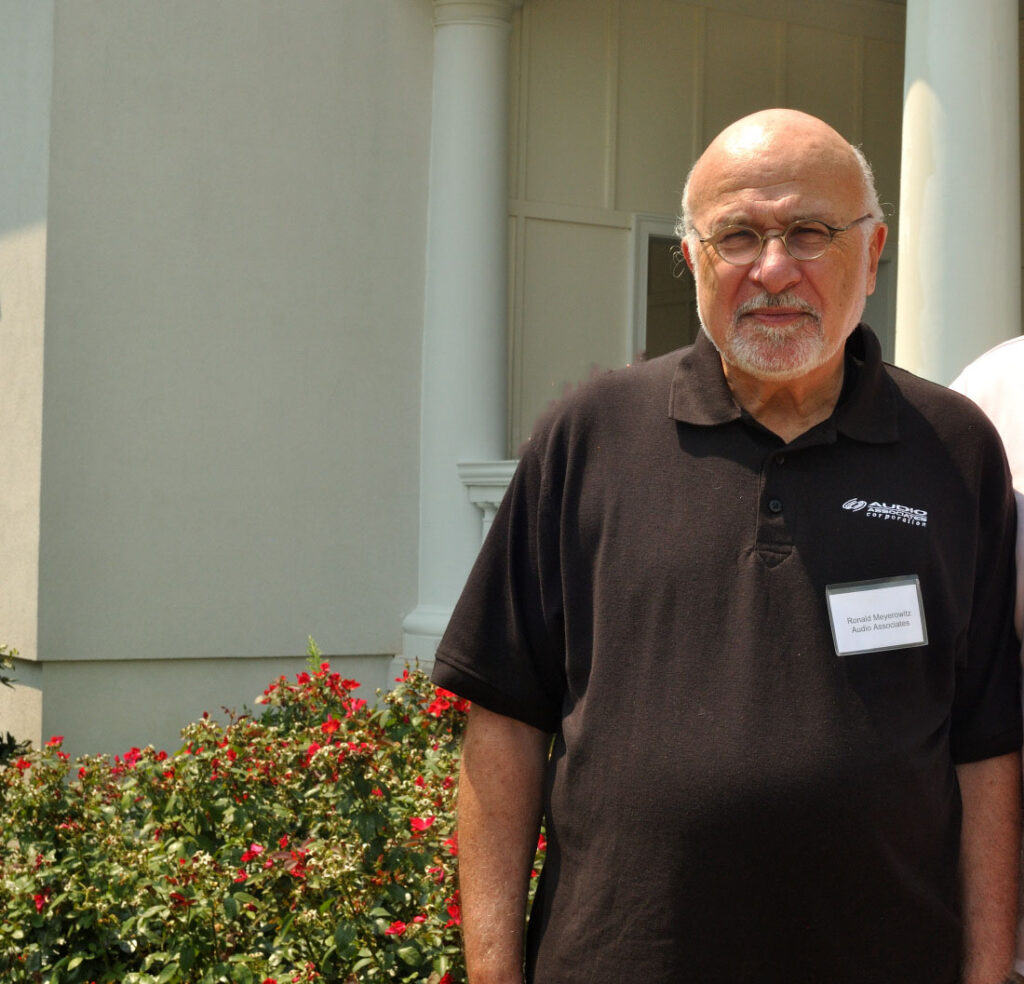 Sad news to report today as highly respected New York Metro manufacturer sales representative Ron Meyerowitz passed away earlier this week. Ronald "Ronnie" Meyerowitz was the founder of Audio Associates in the 1970s, one of the most successful audio/video manufacturer sales representative companies in the NY Metro area for decades.
Learn more about the passing of Ron Meyerowitz
A towering figure in the business, Meyerowitz was a passionate – some would say aggressive – fighter on behalf of his dealers. Likewise, he was a tireless champion on behalf of his key brands and had deep relationships that ran throughout the entire industry.
Meyerowitz built powerful long-running partnerships with brands as he was instrumental in building their success in the Big Apple. He maintained long-time representative relationships with power brands like Harman International's luxury lines and Monster Cable, which helped build a huge reputation for Audio Associates as the go-to rep in one of the largest A/V markets in the world.
I first met Ronnie when I joined Adcom many years ago which was based in East Brunswick, NJ. Even though I was the West Coast Regional Manager and not responsible for the New York Metro market, I was working out of Adcom's national headquarters when Ronnie and his team, like a hurricane, would sweep through our doors and dominate the place with his booming voice and boisterous personality.
Ronnie remained Adcom's rep for many years. He became a great resource for me, as he always freely shared his advice – even with a regional for another part of the country. I remember some really intense arguments with the Adcom management who covered the East. But at the end of the day, Ronnie and Audio Associates always delivered for Adcom and there was always an underlying respect for his fighting for our mutual dealers.
Friend and former dealer Franklin Karp provided me with the following statement about his long association and friendship with Ronnie Meyerowitz.
"A dealer could not have a better friend. It didn't matter if they were big or small, if Ron thought the dealer was not getting a fair shake, he was a passionately persuasive advocate. With that said, he was a diligent and caring Rep for this vendors. He did not lose lines, he added those that he believed in and held all his vendors to high standards.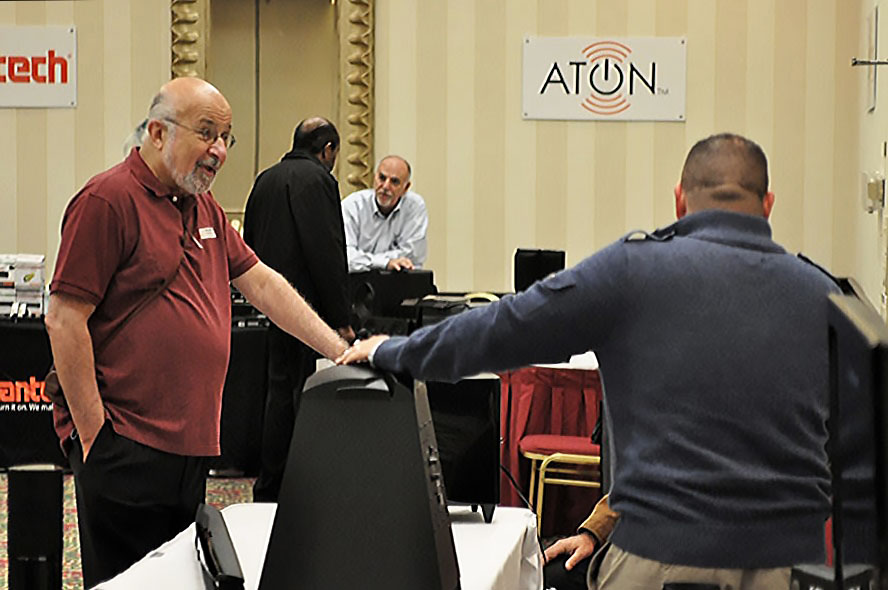 "His vendor partners cherished his position in the market. Was he perfect? Hell no! Did he spend lavishly on dinners? Yes! Did he make regional and national [sales managers] look good? Absolutely! On more than one occasion, I know he would pick up or split the check with a regional who was over his limit. Ronnie never gave it a second thought.
"Business was his life…he was all-consumed by and with it. There will never be another like him. I'm proud to have had him as a friend and mentor."
As of right now, there is no word on any service. But if I learn of any, I will update this post.
Rest in peace, my friend…