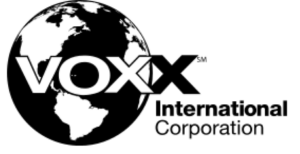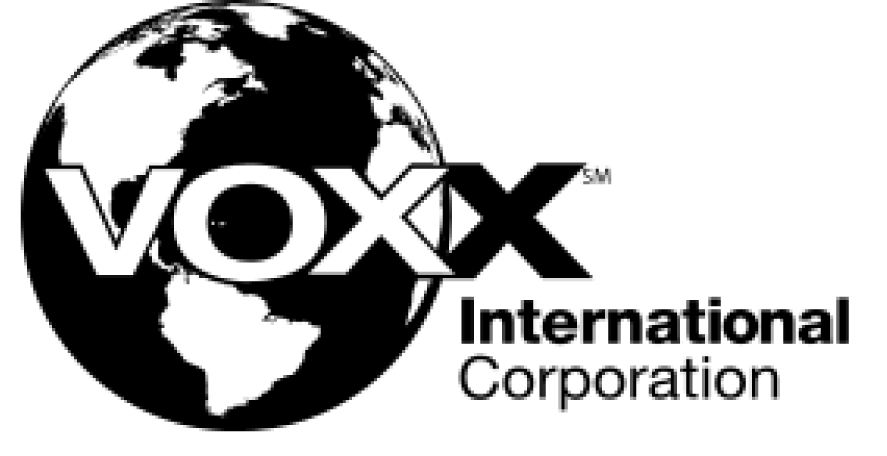 VOXX International Corporation [NASDAQ: VOXX] (VOXX Int'l) announced this morning before the stock market opened several executive changes, including the extension of the employment agreement of VOXX Chief Executive Officer Pat Lavelle. How did Wall Street react to this news? The value of VOXX stock showed a significant decline on a day when the NASDAQ exchange, where VOXX is traded, saw an overall increase of nearly +2/3rds of a percent.
See more on changes in the VOXX Int'l executive suite
This morning, VOXX Int'l announced important changes to the makeup of its executive team and board of directors. But perhaps the biggest announcement of all was that it was extending the employment agreement with CEO Patrick Lavelle to now run through February 28, 2025.
This first decision appears to be a vote of confidence for the CEO, who has overseen rocky times for the company in 2023, with the year-to-date (YTD) value of VOXX stock dropping from a high of $14.70/share in April to a close today of just $7.44/share. This is a stunning drop of more than -49% and means the stock has lost nearly half its value in 2023 on Lavelle's watch.
Setting Up an Uncommon Executive Arrangement
The company also announced further executive changes that it will be implementing soon – taking place on March 1, 2024, which is the start of its Fiscal Year 2025. These changes are interesting and set up a corporate structure not common in public companies.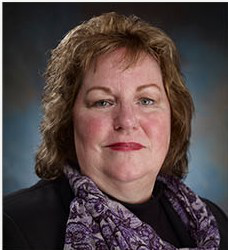 First off, the company says that it will be promoting Loriann Shelton, the company's current Senior Vice President and Chief Operating Officer. Shelton, VOXX said in a prepared statement, will add the role of Chief Financial Officer to her current duties as Chief Operating Officer – as of March 1, 2024. It is uncommon to have one person serve in two separate "C" suite roles. Not only do most corporations view each of these positions as a full-time responsibility, but typically, the CFO serves as a "check and balance" over operations, as priorities can often be in tension between these functions.
Michael Stoehr, VOXX CFO for 40 Years, Sees His Role Diminished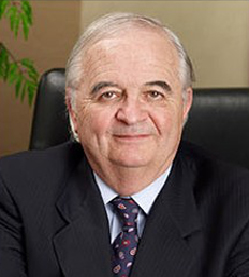 This promotion means that Michael Stoehr, VOXX's current Chief Financial Officer, will see his role change dramatically. Stoehr has been VOXX's CFO for more than 40 years. He is also a member of the VOXX board of directors. The company notes that Stoehr will stay with the company, but as of March 1, 2024, he will become Senior Vice President and Treasurer. Stoehr, the company notes, will be in charge of supporting "banking relationships, M&A activities, cash management, insurance and companywide product procurement."
This looks suspiciously like a demotion for Stoehr, but it is hard to say for certain. The company says that Stoehr wanted to spend more time with his family.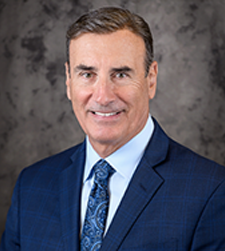 I want to first congratulate Loriann. I have watched her flourish since the first day of her career, excelling in every position throughout. She has led our Shared Services teams, overseeing all public reporting functions for corporate and our various subsidiaries and since taking on the role as COO roughly seven years ago, has managed countless projects with precision. Our entire team couldn't be happier for her.

I also want to acknowledge Mike's significant contributions to VOXX. He and I have been through it all together, and he has done so much for our company and stakeholders, both in periods of turbulence and prosperity. He's not going anywhere, but he has decided to take on a less strenuous role to spend more time with family at this point in his career.

Pat Lavelle, VOXX Chief Executive Officer
The Stock Market Reacts to the News of Changes in VOXX Management
VOXX also noted that as Stoehr will no longer be CFO, his role as a member of the board of directors will end as well – also on March 1, 2024. That means he will not run for re-election at the company's 2024 Annual Meeting of Shareholders.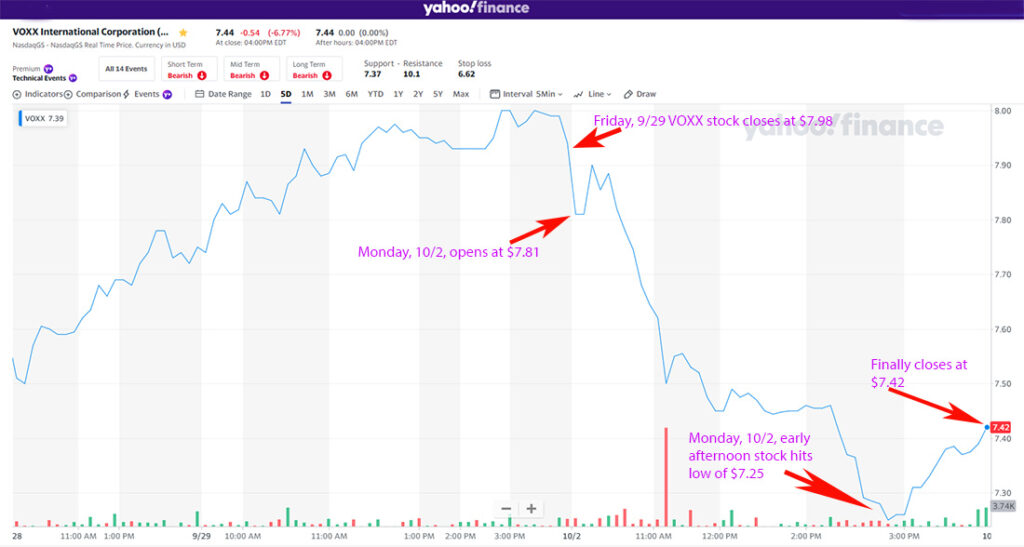 Markets reacted immediately to the news of these changes, with the value of VOXX shares opening Monday at $7.81/share, down over 2% from the $7.98/share value the stock had closed at the previous Friday. From there the stock value continued to drop as low as $7.25/share in early afternoon trading, before value buyers stepped in leading it to a close of $7.42 on Monday.
That means that the value of VOXX stock dropped -6.8% on Monday when the NASDAQ market climbed +2/3rds of a percent on the day. This trading decline suggests investors were not pleased with the news.
See more on VOXX by visiting voxxintl.com.