Privacy Backlash Hits Google, Amazon & Facebook; What About LG, Samsung, Sony?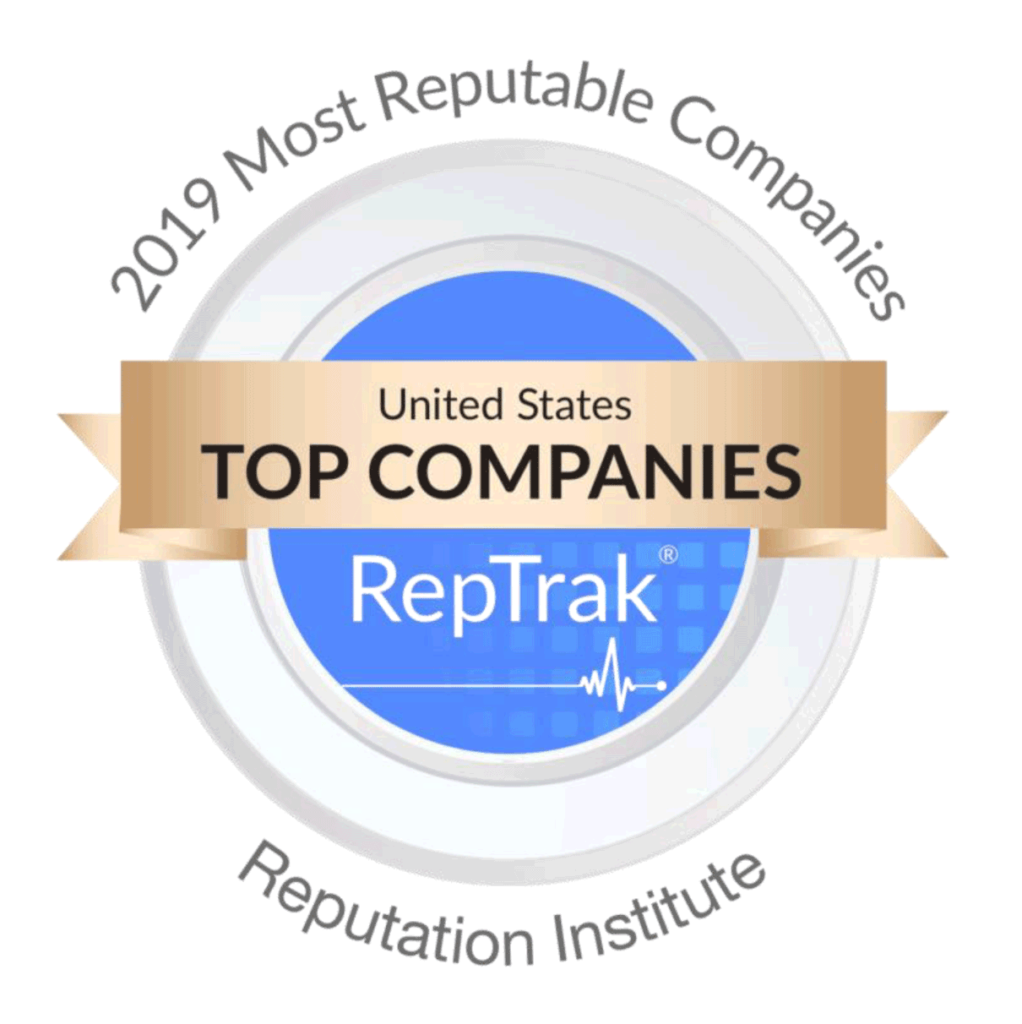 In a new survey by Reputation Institute on corporate reputation, known as the 2019 RepTrak 100, we see wild swings in tech brands' reputation with consumer privacy concerns finally appearing to take a major toll. With an overall all-category average reputation rating increase of +0.8 points, technology as a segment saw its collective reputation drop by 1 full point on the scale.
But the news wasn't all bad – movie king Netflix, Inc. jumped 23 spots to come in at #1 for the first time in their history.
Read on to see how your favorite tech brand fared…
[Read more…]

about Tech Hit Hard in Latest Reputation Index Survey