<January 18, 2012> The day before the International Consumer Electronics Show opens, the show promoter holds something they call "Press Day." Press Day is a mind-numbing endurance test of the media's stamina with back-to-back-to-back-to-etc. press conferences. Each press conference is supposed to be 45-minutes long to give the press 15-minutes to move to the next one.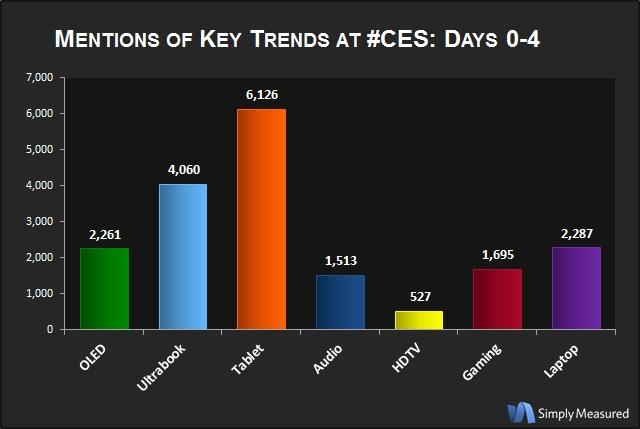 What a joke! Some of these events are so huge that, you can't even get out of the existing room in 15-minutes, let alone out of one room, through packed hallways to the next one (could be a couple of floors away), get in line for the next conference, and finally enter the next room in time for the beginning of the conference.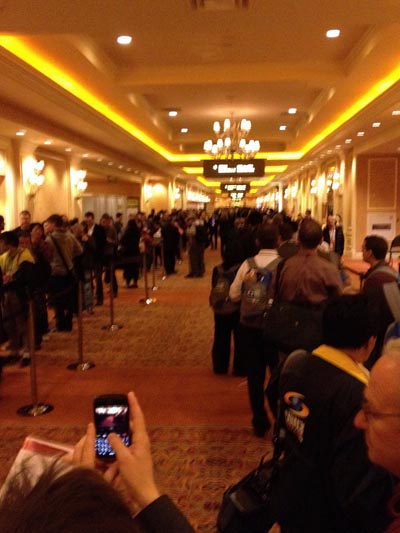 How to test hotness…
And in an unscientific but I think meaningful test of brand "hotness," I arrived for the Samsung press conference to find a massive line stretching the entire length of the main hall and all the way down and back on a major side hall. If only I had gotten there earlier – you see, I only got there TWO HOURS before the scheduled start of the press conference.
And they have these de-humanizing cordoned-off areas for the press to line up in that feel distressingly like holding pens at a cattle round up. I keep waiting for the cowboy to show up with a branding iron. Venetian security people keep yelling at you to move along (little doggie!)
Wouldn't miss it!…
Still, I wouldn't miss Press Day for anything. In one long, exhausting day, the media soaks up, almost by osmosis, the tone of the whole event. The companies that get to participate in Press Day are the large, trend setters who put on amazing shows with celebrities, exciting visuals, demos, and custom video presentations.
And they take their best shot at convincing the market, through us in the media, that they have the right stuff. They also take their best shots at their competitors. And even though they are too professional to name their competitors…it is almost always blatantly obvious.
Don't like re-runs of this show…
But we are distressed to report that Press Day this year was a virtual re-run of last year. Highlights included, 3D TV(a big success, we are told), tablet computers (bet you hadn't heard about that one yet!), increased content availability and "connectivity," smartphones, and smart products in general, and each company's commitment to the environment. This was almost verbatim from the same press conferences last year!
At the beginning of this article is a chart showing social media mentions from CES. Again, you can see that most mentions were about known products with tablets the big winner again…as they were last year.
OK, there were a few new technologies discussed out there…although not universally. We heard about (the not entirely new) OLED from LG and Samsung. And we heard about Ultrabooks…lots and lots of ultrabooks.
Taken to a new extreme…
And even some of last year's repeat stories were progressed to a further extreme this year. Last year for example, we talked about "smart" products…this year they're "smarter." Last year, manufacturers talked about content deals on their Internet connected TVs…this year, they talk about what I call seamless mobility with content now available on all of your devices.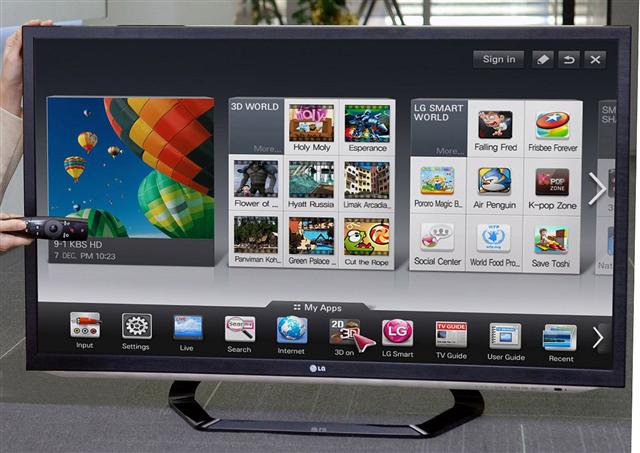 Actually, the brands who spoke of this multi-device content availablitiy like to think that they're talking about the cloud (a currently really hot buzzword). But, as usual, they're really talking about a proprietary, brand-centric cloud from their servers to their devices (they'll never learn).
Thin is still in…
And thin is still in…thin HDTVs…thin computers…even thin models at the Monster fashion show – wait, did I mention that Monster had a fashion show? Yep, they showed off their new headphone line by having models doing their best swishy-hip, model-walks down the center aisle. It was…different.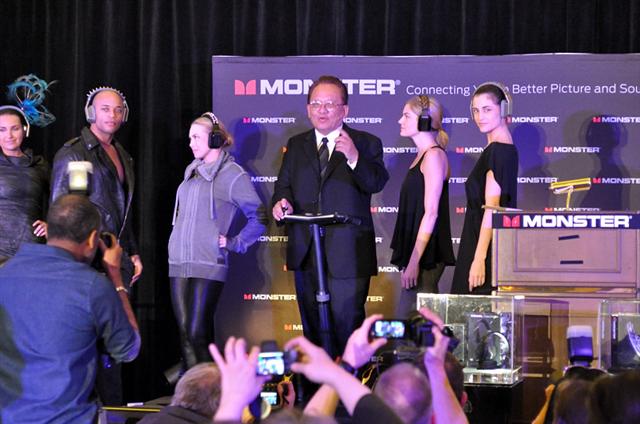 Still, the theme of this year being "like last year, only better" was a little disturbing. Some are suggesting that the real innovations that people care about…just aren't at CES anymore. Real drivers of the consumer market…some say…are companies like Apple, Google, Amazon, Facebook – all brands that don't participate at CES.
Microsoft is out the window…
And now joining them, of course…is Microsoft Corporation who has said that it will not be participating in the 2013 International Consumer Electronics Show either with a booth or as a sponsor and key note presenter.
Over the next couple of ALERT issues, we'll show you what we found with complete "you-are-there" slideshows. And you can decide for yourself…just what the hot stories from CES really were.