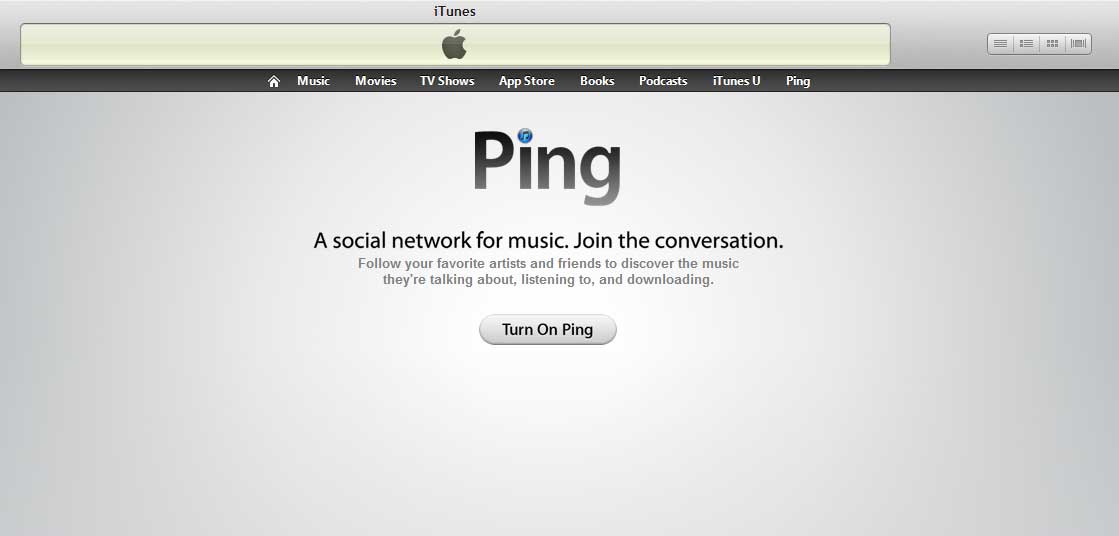 The Huffington Post and the Wall Street Journal's AllThingsD blog are reporting that unnamed sources at Apple have indicated that the company plans to pull the plug on its Ping social networking service, perhaps as early as this fall. Ping, a sort of Facebook for music was incorporated into their iTunes software back in 2010 and launched by famed company chairman Steve Jobs to great fanfare.
Why is Ping failing, even after a full marketing push by the industry kingpin?…
Ping has never really caught on, virtually from the day it launched. Jobs described it at the launch as "like Facebook and Twitter meet iTunes." It was kind of like Facebook, but not as popular, and didn't keep up with the fast-paced changes in social networking.
Facebook for music…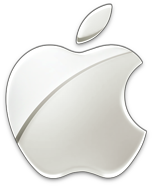 The idea was that users – those music lovers who lived on iTunes – could follow their favorite groups. And groups could interact with their fans by posting status updates, photos, and information such as concert dates. Users could comment on what they were listening to at any time, and could interact with their friends to see who their favorite artists were.
But Apple, despite its significant marketing efforts, was never able to reach critical mass with users who were already satisfied doing these activities on other social networks like MySpace, Facebook, and Twitter. And these services were larger and already contained their friends and their historical interactions.
Matters are worse…
To make matters worse, according to Huffington Post, the company promised Facebook integration but didn't deliver. And reports began pouring in about dummy accounts that littered the service with SPAM comments. While Apple struggled with these issues, newer services like Spotify appeared and captured users interest.
AllThingsD says that Apple will phase out Ping in the next major release of iTunes, expected to be no later than this fall. After that time, Apple will roll out new partnerships with Facebook and Twitter.
Commerce first, users second…
And Ping? AllThingsD's John Paczkowski says: "In the end, Ping was a social network that was focused far too much on enabling commerce, and far too little on enabling social interaction."
Now, Apple can leave social networks to the social experts. This sounds like a good idea.