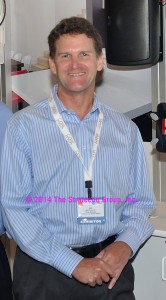 Over the last few days, management of Core Brands has gone out of their way to reach out to several members of the media to talk about last week's announcement of the retirement of President Bill Pollock, the exit of Senior VP of Sales Dave Keller, and of the layoff of "a small number of full-time positions." The announcement suggests a lot of turmoil at Core Brands…a company that seems to have "turmoil" as its middle name.
But is this turmoil really about retirement? Or is something else going on at Core Brands?…
[Read more…] about Is the Shake-Up at Core Brands Really About Retirement?