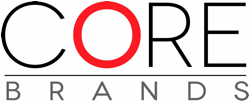 In an announcement considered a surprise by most in the industry – Core Brands announced that it has named Joe Roberts as VP of products and marketing. Roberts will replace Paul Starkey, the former President of Core Brands' Elan division and, most recently, Senior VP of Marketing for the company.
See more on this surprising announcement, including comments from Starkey…
No official reason for the change was given by the company in a press release this morning. However, Core Brands President Bill Pollock praised Roberts for his background in "building award-winning consumer technology products" among other things.
Roberts comes from outside the custom integration industry, having previously held positions at predominantly software-related companies such as: The Learning company, Broderbund, Corel, and eLanguage. Pollock praised his connection to software and cloud solutions – possibly an indicator of a direction Core Brands may be interested in.
"We are pleased to add Joe's significant experience in product strategy, marketing, and business scaling to our team," Pollock said in a prepared statement. "Joe brings an exciting track-record of best-in-class product delivery with aggressive time-to-market and a multi-channel approach. His expertise in software, cloud solutions and connecting product strategies to the company's vision is a powerful fit for Core Brands, as we take our business to the next level in the coming quarters and years."
Starkey talks to Strata-gee.com…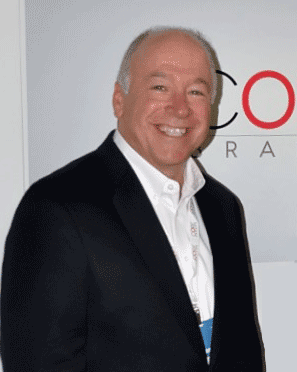 Paul Starkey has been with Core Brands and its Elan division for almost 20 years, he told us. He'll miss some of the relationships connected to Core Brands, for sure. But Starkey said, after a short pause, he feels ready for new challenges.
"It's rewarding to me to have the people call that have called, I mean I've probably had about 40 phone calls today," Starkey told us. "You know, personally I'm very excited about a change. I love the business – I'm not talking about going somewhere else and working in another industry."
During our call, Starkey admitted to having entrepreneurial urges and felt newly energized to pursue whatever opportunities present themselves.
"I wish all those guys [Core Brands] the best," Starkey said in concluding our discussion.
For more on Core Brands, see: www.corebrands.com.