Just 'Early Stage Talks' to 'Explore Opportunities;' No Mention of Agreement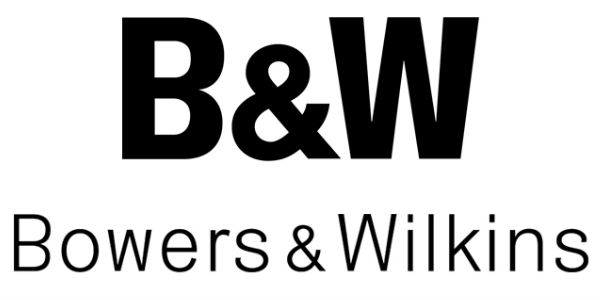 Late in the day yesterday (Friday), Strata-gee told you about an announcement from top multi-brand audio provider Sound United, saying they had reached a preliminary agreement to acquire Bowers & Wilkins (B&W), a leading high-performance, high end audio loudspeaker brand. It was big news that represented another step in a long saga of B&W looking for a new home, after a previous deal with EVA Automation and its CEO Gideon Yu fell completely apart.
Now as I write this today, B&W has released a rare Saturday morning press statement that gives the same news – but from the B&W side of the deal…a statement that seems shaded differently than the Sound United characterization.
Read more on B&W take on the situation with Sound United…
[Read more…]

about In Unusual Saturday Statement, B&W Says, In Effect, We'll Speak for Ourselves, Thank You