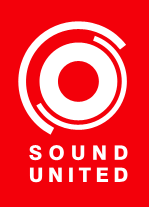 Sound United announced yesterday it had completed the acquisition of shuttered high-end brand Classé Audio from former owner Bowers & Wilkins. Terms of the deal were not disclosed. The announcement confirms the deal of which Strata-gee reported last month when Sound United quietly entered negotiations to buy the brand.
See more on this news which breathes new life into Classé…
Sure to inspire a sigh of relief from Classé dealers, Sound United says it is not looking to "clean house" there, but rather to partner "with the talented management team at Classé Audio…" The company's prepared announcement includes a statement from Dave Nauber, President of Classé Audio under B&W and now, apparently, under Sound United as well.
This sounds all well and good, but it is an open question as to how many of the former management team is still available to get the band back together? Surely over the last month or two, many of them have moved on to other companies. So this factor of course, remains to be seen.
A Growing Stable of Brands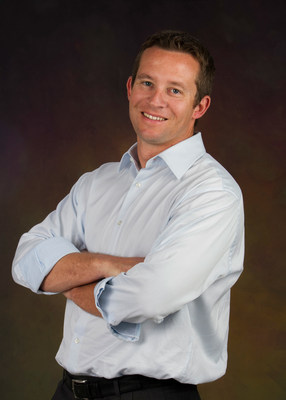 Sound United, owned by private equity company Charlesbank Capital Partners, has for some time owned a stable of brands including Polk Audio, Definitive Technology, and Polk Boom. Recently, the company began acquiring electronics companies, including purchasing the D+M Group in March 2017. With D+M, Sound United expanded their stable of brands to include Marantz, Denon, HEOS by Denon, and Boston Acoustics.
Now, Classé Audio brings a true high-end, high-performance, audiophile brand into the fold.
"Acquiring Classé Audio demonstrates Sound United's continued focus on catering to our customers, who crave performance and innovation," said Kevin Duffy, CEO of Sound United, in a prepared statement. "This acquisition opens opportunities to capitalize on new markets and niches within the high-end audio community, continuing Sound United's evolution as a premium player. We look forward to partnering with the talented management of Classé Audio to grow the combined business and bring our expanded capabilities to our employees and customers."
What Happens Now?
So what happens now with Classé Audio? Will they be successful in rebuilding their team? Will they be able to reconstruct the company's dealer network? Will Sound United bankroll them to the level they require to update their technologies and their stale line? And perhaps most importantly, will Sound United stay out of the management's way and resist meddling? After all, the high-end market is quite unique and the tactics you may take to sell more Denon A/V receivers is very different than the tactics you would take to sell more Classé separates.
Only time will tell on these questions, although some have pointed to the manner in which that Sound United has managed their other brands as proof of their "hands-off" management style.
"We're overwhelmingly pleased Classé Audio is joining Sound United's respected family of brands," said Dave Nauber, President of Classé Audio in the same prepared statement. "With a strong resurgence of the audiophile community, and Sound United's  existing synergy with the recently purchased D+M Group, we're confident our overall market positioning as a premium option will only strengthen. Ultimately, this is an excellent opportunity for Classé employees, customers and strategic partners to bring our energy and ideas to the forefront."
Strata-gee will continue to follow this evolving story.
To learn more about Sound United, visit: www.soundunited.com.
See more about Classé Audio at: classeaudio.com.