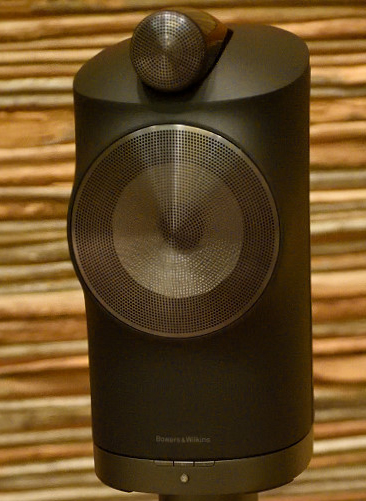 Maybe you've heard the buzz about a major shake-up taking place at B&W. Reports out of the U.K. say that Gideon Yu, Greg Lee, David Liu and others have all stepped down from the Board of Directors. There is a link being passed around to a web page for the "Companies House," which is a government-connected registrar of companies and corporations. The link goes to a page which indicates that several B&W executives and directors have "resigned" their positions. So just what is going on?
What I Know So Far About Changes at B&W…
Let me start out by reporting that I have been sitting on this story for weeks. Actually, I have been trying for weeks to confirm the news – and through diligent efforts to connect with sources have been able to piece together some elements of what is going on.
What has really turbocharged the buzz in the market about B&W is a report that appeared a couple of days ago in U.K. media outlet What Hi Fi, on emerging developments at Bowers and Wilkins (B&W) that appears to be largely based on the Companies House page. (You can see that page here…)
EVA Automation was Not the Ultimate Acquirer of B&W
So let's put this into perspective. Most people thought that Gideon Yu and his EVA Automation company directly acquired B&W. But as sharp-eyed Strata-gee readers noticed when I reported on the news that the company was on the verge of launching a new line of wireless speaker products under the name 'Formation' – there was another entity involved.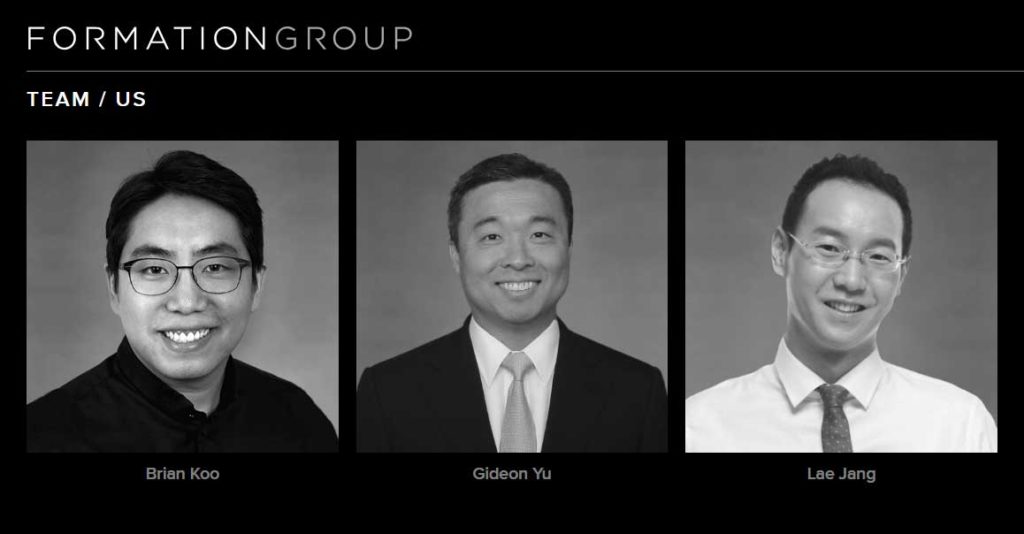 That other entity is the Formation Group, a venture capital investment group out of South Korea whose CEO is Brian Bonwoong Koo. [Interesting aside – Koo is the grandson of the founder of LG.] Actually, depending on the version of their origin story you find, Formation Group is actually an investment fund of some $400 million, created to invest in technology "transformation" opportunities. Parent company to Formation Group is another investment company called Formation8.
Report: Formation Group Paid $252 Million for B&W
One of the Formation Group's holdings is EVA Automation, and Gideon Yu is listed as an "advisor" on the FG website. A report out of Korea noted that Formation Group is actually the company that acquired B&W. However, various filings with Companies House do list EVA Automation as the parent company to B&W.
I have since discovered a report that Formation Group paid $252 million to acquire B&W from Joe Atkins – although I hasten to add that I have not independently confirmed that number. However, one knowledgeable source told me, "That sounds round about right."
Elaborate 'Cover Story' About Purchase was False
It's possible they chose to hide the Formation Group connection as the actual buyer to sidestep the whole venture capital story. They concocted a bogus yarn about Gideon Yu owning B&W speakers and loving them so much he bought the company. Regardless of whether elements of that story are true…that was NOT the truth of how this acquisition came to be.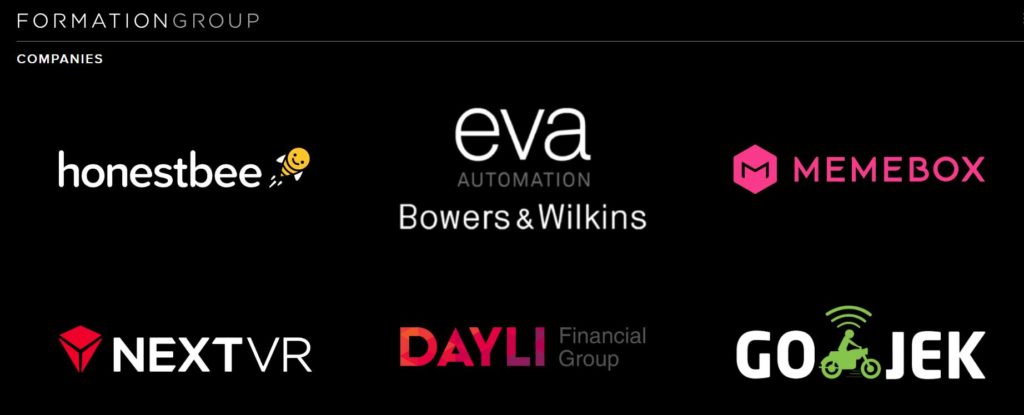 In any event, this new Formation Group/EVA Automation/B&W company pushed forward in creating a line of wireless speakers – marketed under the Formation brand – and offered it for sale in April of last year. They spent a lot of money to create the line and to the marketing of it.
Formation Wireless Speakers are NOT Selling Well
However, multiple sources have told me the Formation line is not selling very well at all. Apparently, the line is buggy, doesn't yet support all of the popular streaming services, and isn't yet supporting voice control. I have one report that says it does not interface well with video sources…important in today's world. Given its premium pricing, the line appears to be falling short of buyer's expectations.
All of which suggests that the company may be in financial trouble – and setting the stage for this dramatic sequence of events we are now witnessing. So just exactly what IS happening?
What We Know
From the 'Companies House' listing, and other sources, I'm being told that Gideon Yu (Executive Chairman), Greg Lee (CEO), Dave Liu (director), as well as a few others, have left the Board of Directors of B&W. There are also several reports that they have left the company as well.
There are multiple reports that previous owner – and most likely a significant creditor – Joe Atkins has stepped back in at the company to try and turn it back around. Or, perhaps, to find another buyer…which is going to be much tougher this time around. [Calling Harman Intl? Samsung? LG?]
Newly joining the company as an corporate officer is David Kenneth Duggins, who according to What Hi Fi is a restructuring expert.
Sources are telling me that many of B&W's most talented engineers, market managers, and employees have left the company.
Company filings show that B&W had a net loss of $37 million in 2017 and a narrower net loss of $23 million in 2018. Revenues dropped more than 27% in 2018 as compared with 2017. Numbers for 2019 are not yet posted.
I have reached out multiple times to the company, and to various executives at the company for comment, but my messages were not returned in time for this publication.
See more on B&W by visiting: www.bowerswilkins.com.