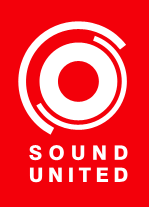 In yet another twist in the long and winding saga of Bowers & Wilkins (B&W), it was announced late Friday that the company has entered into an agreement to be acquired by Sound United, the parent company of several audio brands such as Denon, Marantz, Polk Audio, Definitive Technology, HEOS, Classé, and Boston Acoustics.
See more on Sound United acquiring Bowers & Wilkins…
In a short one page announcement released late on a Friday afternoon, Sound United announced that it has signed a letter of intent to acquire venerated audio brand Bowers & Wilkins. Adding yet another fine audio brand in its growing stable of top audio companies, Sound United seems to be continuing to fill out the higher end or luxury segment of their portfolio by adding the high-end B&W speaker brand.
It is a reunion of sorts, with B&W joining a portfolio of audio brands that includes Classé, a high end line of electronics that at one time had been part of B&W years back. Sound United acquired Classé back at the beginning of 2018 – after the company had been jettisoned out of B&W by its new management at the time, led by Silicon Valley persona, Gideon Yu.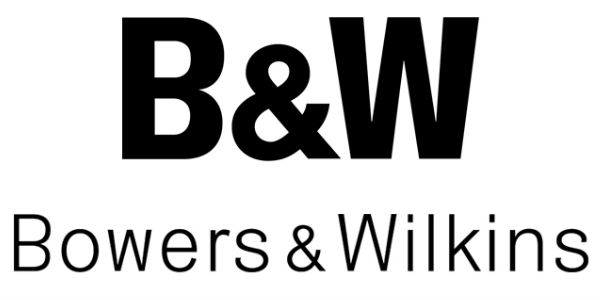 "Over the course of five decades Bowers & Wilkins built one of the most prestigious brands in the global speaker market with industry-leading acoustical engineering, iconic design and marketing. B&W is a transformative brand and we look forward to the opportunity to finalize the transaction. This reflects Sound United's unwavering focus to achieve its mission of bringing joy to the world through sound."

Kevin Duffy, CEO of Sound United
In some ways, the announcement was a surprise, coming as it did, late in the day at the end of the week. But in other ways it was not a surprise at all. I had been making diligent efforts to reach out to folks related to B&W, as the Strata-gee network of sources had been tingling with tips of something major being in the works.
It also follows by just a few short months the news of major changes taking place at B&W, with Gideon Yu and Greg Lee leaving the Board of Directors in a major shake-up of company management. Strata-gee reported this news in early March of this year.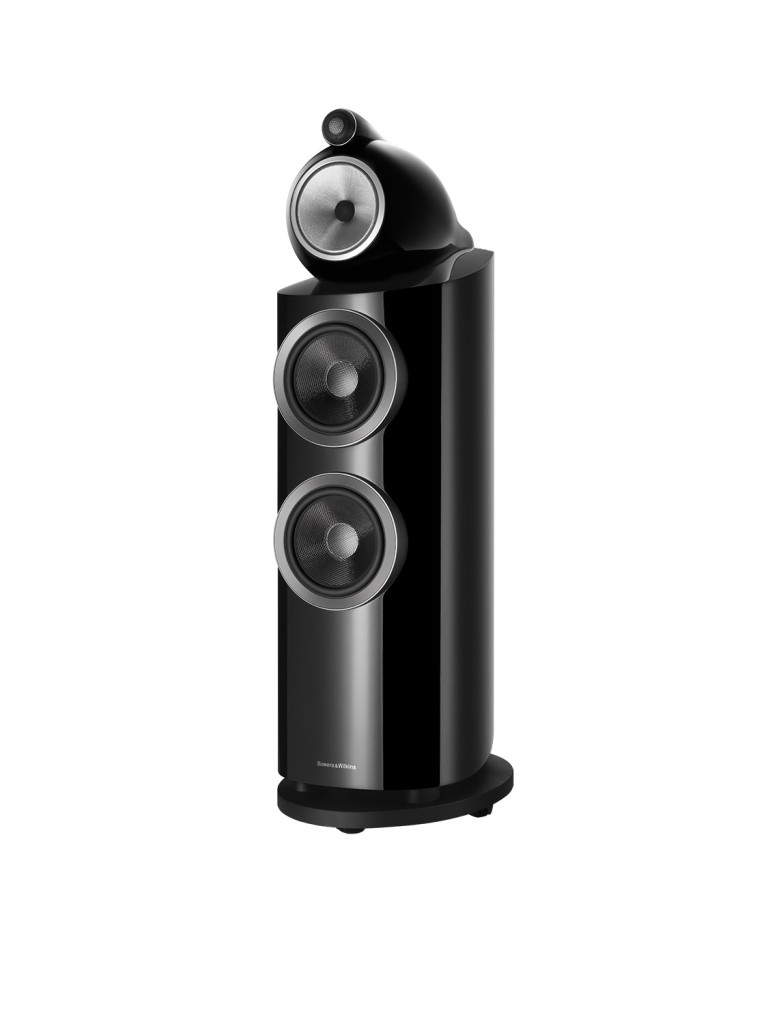 The Sound United announcement notes that "the proposed transaction remains subject to ongoing discussions, confirmatory diligence, regulatory approvals, and other required consents." The company promises to release further details when appropriate.
We should note that this announcement is of a letter of intent…and NOT a completed deal. There is still much that could emerge to impact these discussions.
Long time Strata-gee readers will recall a series of posts when Sound United and Onkyo entered into a similar agreement in May 2019…only to eventually have that deal fall apart by October. So caution and patience rule the day, as we monitor the progress of this deal.
Learn more about Sound United by visiting: www.soundunited.com.
See what Bowers and Wilkins offers at: www.bowerswilkins.com.