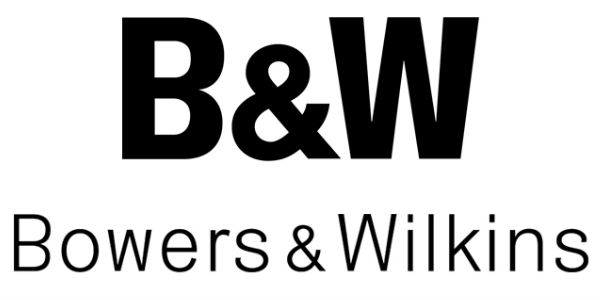 High performance loudspeaker manufacturer Bowers and Wilkins (B&W) sent a letter to their dealers last week addressing issues that have arisen recently, especially as they pertain to the management of the company. As is often the case with this company, the letter answered some questions…but raised others.
See more on B&W's dealer letter…
Ironically, B&W circulated this letter to their dealers via email on the same day that our story broke on changes at the company. Signed by James Krakowski, VP Americas, the letter notes the company will "publicly announce some changes that have recently been made to Bowers & Wilkins' Board of Directors." It's unclear just exactly what Krakowski was referring to about a public announcement.
If this sentence refers to filings made with Companies House in England, those had already been made previous to the distribution of his letter. On the other hand, if this statement refers to some other media release, I am unaware of any such announcement being made.
A Board 'Independent of EVA Automation'
Based on feedback I've received since the posting of the "Breakdown at B&W" article last week, it appears that some B&W dealers were directly contacted by Krawkowski by phone, while others received the letter. In any event, the letter seems specifically vague on various important matters.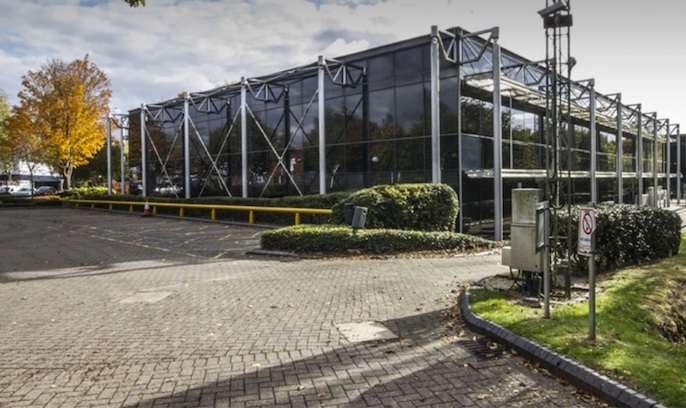 Specifically, Krakowski tells dealers that B&W will now "have a Board which is independent of EVA Automation…" This statement will likely be embraced by many dealers, as several have expressed distrust of the EVA Automation executives and their ultimate plans for B&W.
The Companies 'Will Continue to Cooperate' Together
However, Krakowski goes on to add that going forward, "…the businesses [B&W and EVA Automation] will continue to cooperate with each other where mutually beneficial." This is confusing. "Continue to cooperate"? Doesn't EVA Automation own B&W…or DO they?
The five paragraph letter makes no reference to any change in the ownership of the company, seemingly only discussing management of the company. Although while it clearly announces, "Gideon Yu and Greg Lee are no longer leading Bowers & Wilkins," it seems to stop short of suggesting there is no longer any financial ties to EVA Automation. There is a reference to, "The brands stakeholders," but it does not identify just who those stakeholders are…only saying that they are "actively supporting its activities…"
A 'Wider Corporate Change of Responsibilities'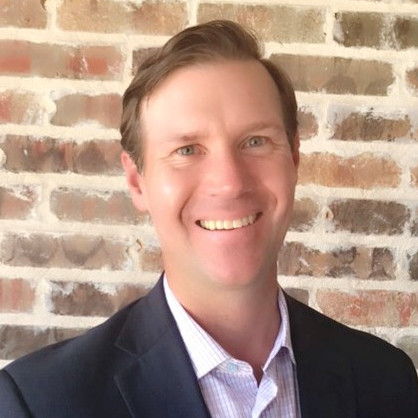 Krakowski adds, "It is important to note that this development is part of a wider corporate change of responsibilities and has no impact on the day to day management and direction of Bowers & Wilkins." So Yu and Lee no longer leading B&W will have no impact? And what does he mean about a "wider corporate change of responsibilities?"
The letter goes on to introduce David Duggins as a new appointment to the Board "as sole Independent Director," but it gives no details about who he is or what his background and expertise is. As I noted in the post last week, Duggins is reported to be a restructuring expert.
Geoff Edwards 'Leading the Executive Team'
Nor does the letter say anything about the return of Joe Atkins to an active operating role at the company, as has been widely rumored. It does say that Geoff Edwards is "leading the executive team" and will be in charge of day-to-day operations. [Interesting aside: Edwards was once a director who resigned from the Board in 2018.] And the letter notes that Krakowski "will assume leadership of the Americas," reporting to Edwards.
Another interesting discovery on their Companies House listing, when clicking on the tab labelled "Persons with Significant Control," only one "person" is listed. Want to guess who that is? That person is EVA Automation Inc. – whose listing is marked as "Active" and who is said to own greater than 75% of Bowers & Wilkins Holdings Ltd.
Claims 'Business…Remains Very Good'
Krakowski claims that the "overall business performance of Bowers & Wilkins remains very good," even though there is information published online at the Companies House that seems to suggest significant financial distress – at least through 2019.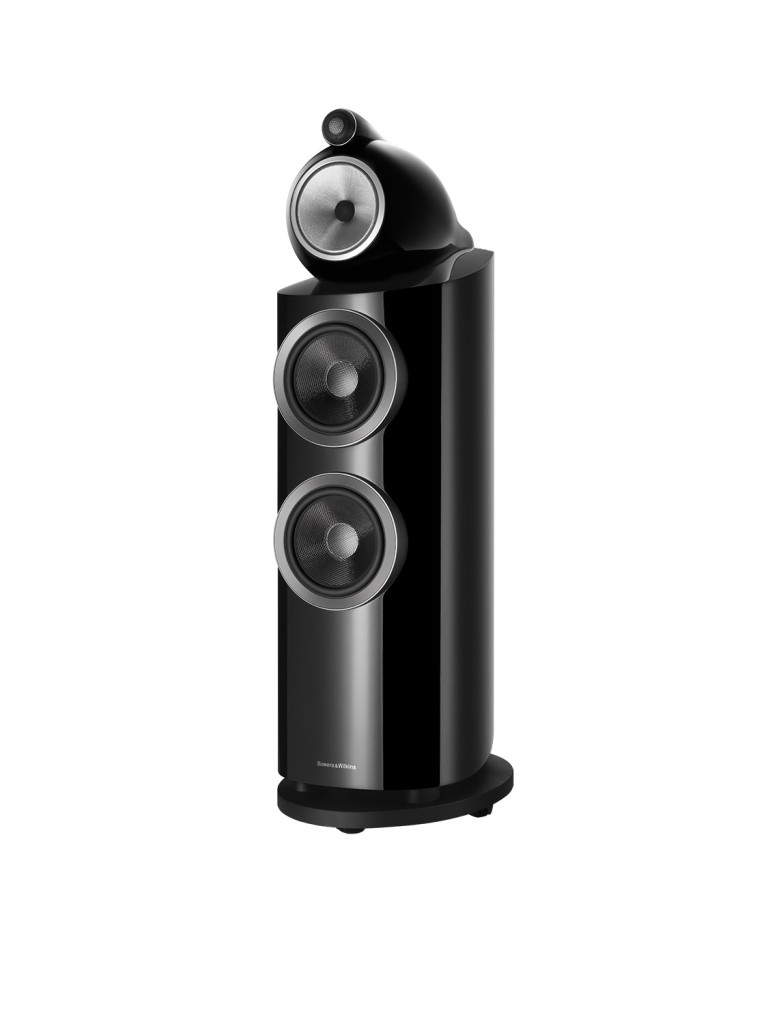 "We have just enjoyed one of our best-ever sales quarters, we have a full order book for our premium 800 Series Diamond loudspeakers, our Custom Installation category has seen exceptional growth, and we've won prestigious awards for many of our new products."

James Krakowski, Vice President, Americas for B&W in letter to dealers
Wow…that's a whole of lot of good news going on at B&W. Yet actions by the company seem to describe a company in transition and under pressure. Krakowski goes on to say that the company plans "several exciting new product launches in the months to come," but doesn't give any hint as to just what those new products may be.
See the entire B&W dealer letter here…
Who Owns B&W Now?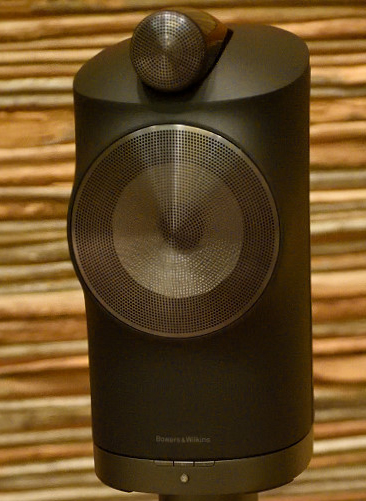 The letter wraps us with, "If you have any questions about this change, please feel free to reach out to me." So I reached out to Krakowski to learn more. Unfortunately, my call was not returned by the time this was posted. If we ultimately connect, I will update this post at that time.
What many B&W dealers ask me now is, "Who owns B&W now?!?!" I don't know, but if their filings with Companies House are to be believed, it is still Gideon Yu and EVA Automation.
Learn more about B&W by visiting: bowerswilkins.com.