BREAKING NEWS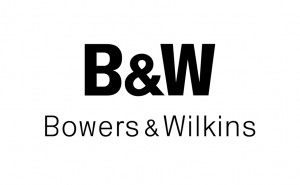 Bowers & Wilkins (B&W) announced this morning that they have been acquired by EVA Automation, a Silicon Valley-based technology company founded just two years ago by Gideon Yu. Yu is a well-known sports and technology executive that has launched EVA Automation with the expressed goal of "reimagining the audio/video experience by making products that will change how people interact and think about the home."
He is also, apparently, a B&W enthusiast. See more…
B&W is a leading brand of high-end loudspeakers that in addition to aggressively establishing their brand in the high end community, has also been fairly ambitious in expanding into alternative categories such as wireless music systems, headphones, and automotive solutions.
These new categories not only expanded its product line, but also its exposure to more and larger concentric bands of customers. Alternative marketing strategies opened up relationships with more mainstream retail partners, further building their brand's exposure.
Not Much is Known About EVA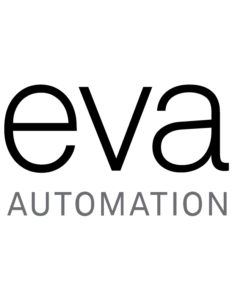 We don't know much about EVA Automation other than their motto ("A/V reimagined") and the auspicious group of investors and venture capitalists – including Jerry Yang, founder of Yahoo – who have poured in tens of millions of dollars to fund the company. Their website offers little additional details with just three pages: a home page, an "about" page, and a "jobs" page.
In a 2014 Business Week article, founder Yu said "We want to bring a fantastic user experience to the control of your A/V devices." Yu went on to suggest that the company would be creating "smartphone apps that can control home appliances."
Gideon Yu
Founder Gideon Yu does come with a pretty impressive background. In 2006, BW notes that he was CFO of YouTube and in that role he "orchestrated its $1.6 billion sale to Google." After that, he became CFO of Facebook where he focused on funding – securing investments from Microsoft and a prominent Russian investor.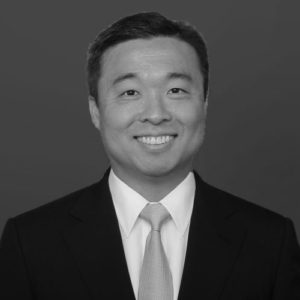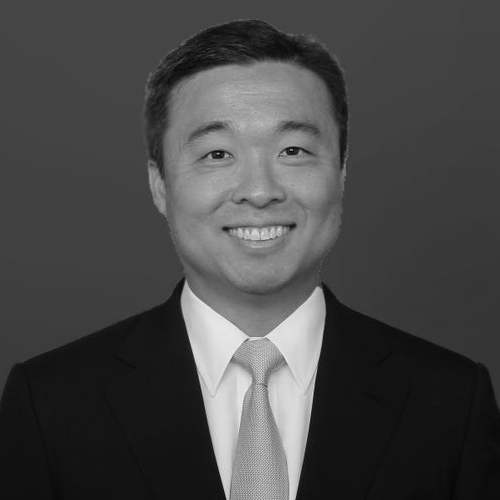 Yu also was a partner at Khosla Ventures, a well-known venture capital firm, where he funded Square, among other tech companies. Yu also served as chief strategy officer and president of the San Franciso 49ers – helping them get a new stadium funded and built.
But as BW notes, interestingly, EVA Automaton "is a big change for Yu." By this they refer to the fact that, up until now, Yu has been an employee or a financial backer – but not the entrepreneur.
A letter from Yu about the acquisition was posted on EVA Automation's website. Yu sounds like a big B&W fan, saying he is "beyond thrilled" about acquiring B&W which is "in my opinion, the absolute quality and design leader in high-end audio equipment."
Yu goes on to note that, "I've personally been a huge fan and loyal customer of Bowers & Wilkins for decades and truly admire and respect their Chairman, Joe Atkins."
Atkins is Said to be Staying
Both Yu's letter and a statement released by B&W say that Joe Atkins will remain CEO and that he will "work closely with EVA and Yu…" Of course now B&W has a new Executive Chairman, Gideon Yu. As far as we can tell, Yu has no audio industry background.
"This is an exciting time for Bowers & Wilkins, a brand of true heritage and quality," Bowers & Wilkins CEO Joe Atkins said in a prepared statement. "In Gideon Yu and EVA Automation we have a true innovator in the technology sector."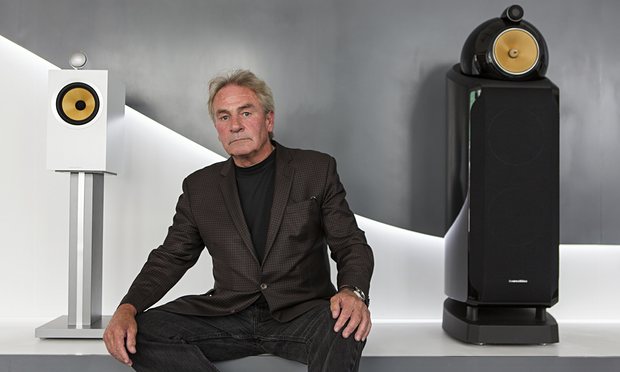 Here We Go Again
So we have yet another example of a venerable audio brand bought by a venture capitalist, although in the name of another somewhat opaque tech company. In many cases, that scenario has not ended well. Yu's background is largely as a money man…in that he has an impressive track record. While funding is important, so is vision and a deep understanding of consumers…in this case, high-end audio consumers. In these issues, Yu's experience is very fuzzy.
Time will only tell if, in this instance, things will work out better.