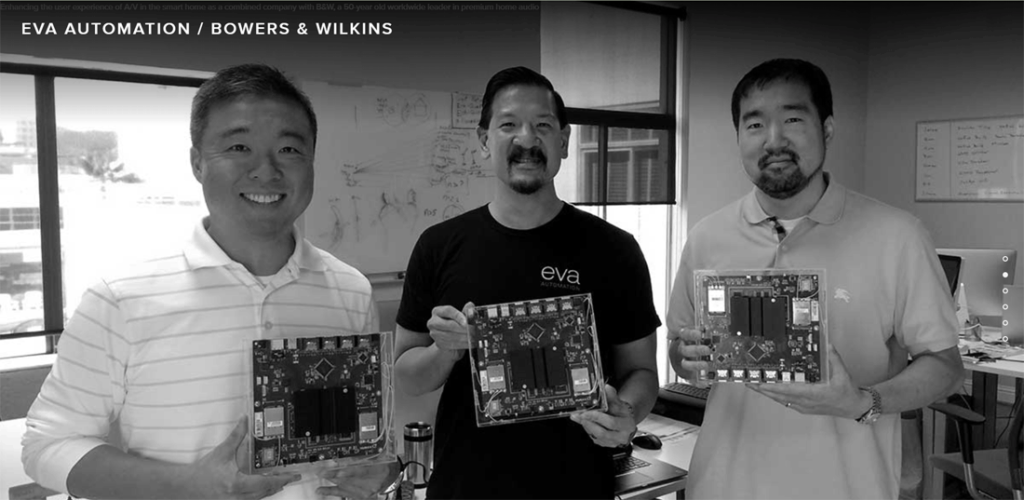 Says EVA Automation Owes Them $30 Million
Last week, several sharp-eyed Strata-gee readers forwarded the news that was initially erroneously reported that EVA Automation had filed for bankruptcy in Northern California. Actually, a search of court records revealed that a creditor of EVA Automation – Top Victory Investments Limited – has filed an action with the United States Bankruptcy Court in Northern California seeking to force EVA Automation into bankruptcy. EVA Automation, as most Strata-gee readers well know, is a former majority owner of Bowers & Wilkins (B&W).
See more on the action against EVA Automation…
The documents filed with the court are just the initial documents designed to start the process, so there are not a lot of details. But what is first quite obvious is that the "Petitioning Creditor" is Top Victory Investments Limited (TVIL) of Kowloon, Hong Kong.
TVIL is seeking to have the courts force EVA Automation of Menlo Park, CA into bankruptcy. This action is unlike many other types of bankruptcy with which you may be more familiar, known as Chapter 11 – where debts are reduced to pennies-on-the-dollar and management comes up with a new plan to ultimately emerge from bankruptcy to continue on. In this case, TVIL is seeking a Chapter 7 declaration – which means they wish to liquidate EVA Automation, sell off the assets, and distribute any proceeds to the creditors.
This process is known as an "involuntary bankruptcy" and is really fairly rare. It generally occurs when the defaulting party is refusing to pay an outstanding debt, even when they may have the resources to do so. The creditor, as a last resort, can go to the courts to try and force bankruptcy.
So who is Top Victory Investments Limited? TVIL is actually a subsidiary of TPV Technology Limited, a large Chinese flat panel monitor and TV manufacturer. TVIL says in their filing that EVA Automation owes them $30 million. This debt is listed as a "Note Purchase Agreement and Convertible Promissory Note."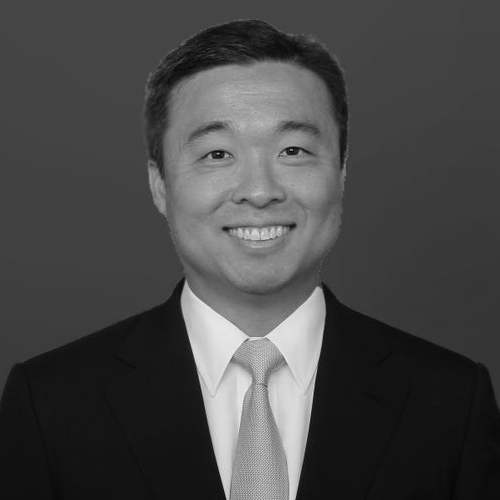 According to bankruptcy law, in most cases an involuntary bankruptcy filing would require three or more creditors to file claims to start this process. But if a debtor has a small pool of creditors – say 12 creditors or less – just one creditor can start the court proceeding.
So, as of now, EVA Automation has been officially served their court papers and has 21 days to respond. Most likely, EVA will dispute the filing. Then it all gets battled out in court with a judge who specializes in bankruptcy proceedings.
See more on EVA Automation on The Formation Group Website at this link…
Learn more about TVP Technology Limited at: tpv-tech.com.