Well it's the time of Auld Lang Syne as we say farewell to 2022 and look forward with anxious anticipation for 2023. It was a consequential year of stories for our industry in 2022, and we'll go over the top stories on Strata-gee this year.
See Strata-gee's top stories of 2022
What a year 2022 turned out to be! It was in some ways a return to a more normal existence after the craziness of the 2020/2021 COVID-19 years. But in other ways new industry changes emerged…some with real potential to cause further disruption in 2023 and beyond.
In any event, here are the top stories of 2022, as reported on Strata-gee.
The Decline and Fall of Onkyo Corporation
Strata-gee provided extensive coverage of the decline and eventual fall of one of the greatest brands in audio – Onkyo. Thanks to my former insider connections and the fact that Onkyo was a public company in Japan, I was able to closely track the drip-drip-drip of early troubles…all the way to the waterfall of its ultimate bankruptcy and eventual asset sale to Voxx, Intl.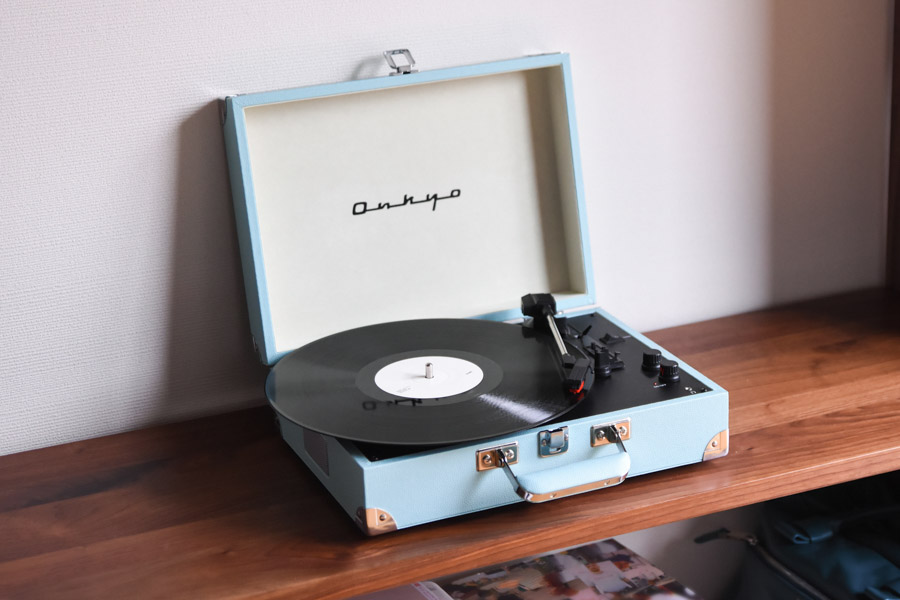 Although I had published several stories on the matter, the biggest story in the Onkyo saga – and the biggest story of the year for the website – was NOT the announcement of the final bankruptcy of the company. Rather, that honor goes to the penultimate story from February by the company of the shuttering of two subsidiaries: Onkyo Announces Two Subsidiaries Will Cease Operations and Declare Bankruptcy.
Here are the top stories on Onkyo this year:
Onkyo's stumbles raise some serious questions about the overall health of the audio business. Signs of stress could be interpreted by the change of owners for Sound United brands as well. It is an area that I will continue to watch. And speaking of Sound United…
The Highs and Lows of Sound United
Perhaps these stories are related, but Strata-gee readers seem to be really interested in the successes and travails of Sound United. In February, Charlesbank Capital Partners sold off Sound United to medical products maker Masimo Corp. It is not entirely clear what Masimo's plans are for audio – or as they like to call it, non-healthcare products. Still, one of our top stories of the year overall was about Denon's new 8K receivers.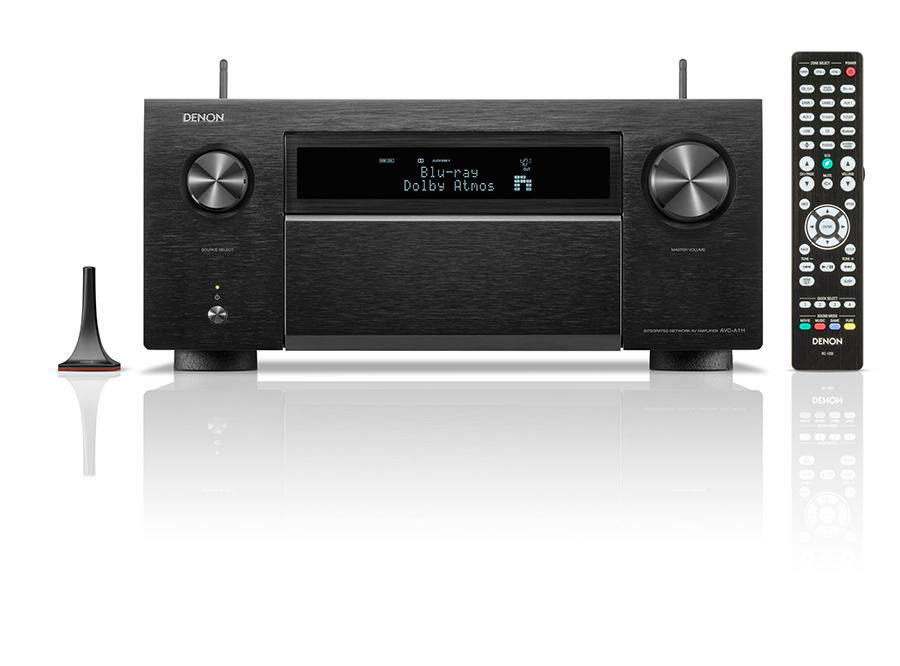 Here are our top stories on Sound United (Masimo) this year:
Supply Chain
Yep, the supply chain continued to bedevil us throughout 2022, although I was pleased to be able to discover some positive progress on moving past it. The Wall Street Journal has declared supply chain problems are over, but most industry observers believe we have a few more months of potential disruption. BTW, the supply chain challenges were a significant contributor to the fall of Onkyo too.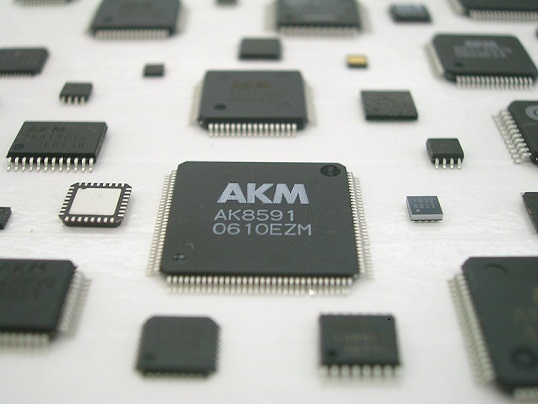 Here are our top stories on Supply Chain issues this year:
Housing Market Falls Into Recession
Housing got hit again, a casualty of the Federal Reserve Board's war on inflation. And while this is a little different this time compared to 2008/2009 when housing went into such a decline that it was fundamentally changed for years – that doesn't make it any less painful for those in that market segment.
Here are my top stories on the decline of housing in 2022:
On to 2023!
What will 2023 hold? There may be some good cause for caution in 2023. However, there'll be plenty of time to dissect 2023 later.
But for now, enjoy your holidays and have a Happy New Year.