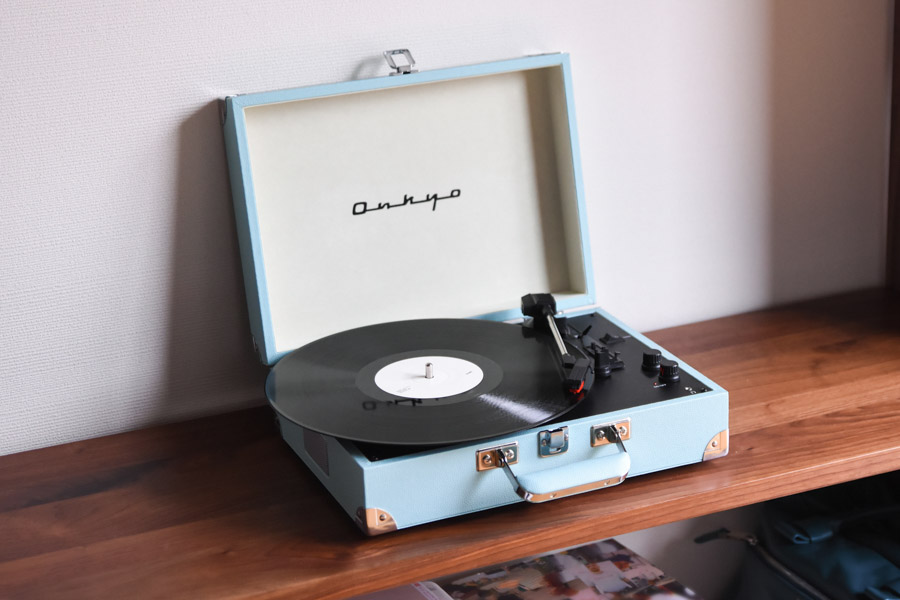 Onkyo Home Entertainment Company Ltd. (formerly Onkyo Corp.) has announced that two of its consolidated subsidiaries will cease operations and file for bankruptcy. It is yet another dramatic development in the company's effort to stop the bleeding and stabilize the company. But substantial concerns exist about the company's ability to continue as a going concern.
Learn more on these shuttered Onkyo subsidiaries
I have learned that Onkyo Home Entertainment Company Ltd. (herein "Onkyo") has made the difficult decision to cease operations and file for bankruptcy at two of its consolidated subsidiaries – Onkyo Sound Co. Ltd. (OSC) and Onkyo Marketing Co. Ltd. (OMC). The news was abruptly announced recently to investors in Japan and although it was shocking, it was not a total surprise.
Troubled businesses often feel like they are on a slippery slope. Like a mountain climber who has lost his grip and is sliding down the side of the mountain, struggling to get even a finger hold on a series of passing ledges to try and stop the slide, this news suggests that company efforts to stop their slide thus far have not been successful.
Both Subsidiaries to be Closed are Relatively New

Both of these subsidiaries are relatively new additions to the company's portfolio – remember, Onkyo was founded in 1946 – and both were created to try to stem the tide of losses and help stabilize the company. Onkyo Marketing Company was launched in 2010 with the express purpose of growing sales "to housing and sales-related business." In other words, it targeted the custom installation business in Japan…which was much slower to develop there as compared to the U.S.
As far as Onkyo Sound Company, depending on how you look at it, it was either newer or older than Onkyo Marketing Company. Pragmatically, I would say that it was the reanimation of the company's previously shuttered OEM division. I don't know when the OEM division was originally established, but it certainly was many, many years ago. During the company's better days, its OEM division did land-office business, and at one time was globally as large as the company's branded division.
OEM Division Once as Big as Branded Division
At that time, the OEM division largely did big business with automotive manufacturers who utilized its fairly-priced, superior-quality automotive speakers. The division even had its own offices and production facility in Columbus, IN to be close to the automotive industry in the Midwest. Onkyo had shuttered the OEM business several years ago to focus on building its branded division (Onkyo, Integra, Pioneer, Elite).
But in 2020, now deep in financial trouble, the company decided to reestablish it by launching it as Onkyo Sound Company. Its mission was the "development, design, manufacturing and sales of audio equipment, electronics equipment, in-vehicle speakers, etc." to be produced on an OEM contract basis to other brands, and sold under their brand names.
Extremely Challenging Business Conditions
The business environment right now is incredibly difficult for companies, a reality of which I'm sure many Strata-gee readers are well aware. With drastic chip shortage issues, pandemic-impacted markets skewing demand, and transportation and distribution supply chain issues disrupting shipments – many companies struggle under these circumstances. Add to that formula, a company suffering from deep financial wounds – with erratic payments to vendors, deep debt, poor credit standing – the current business environment is downright impossible.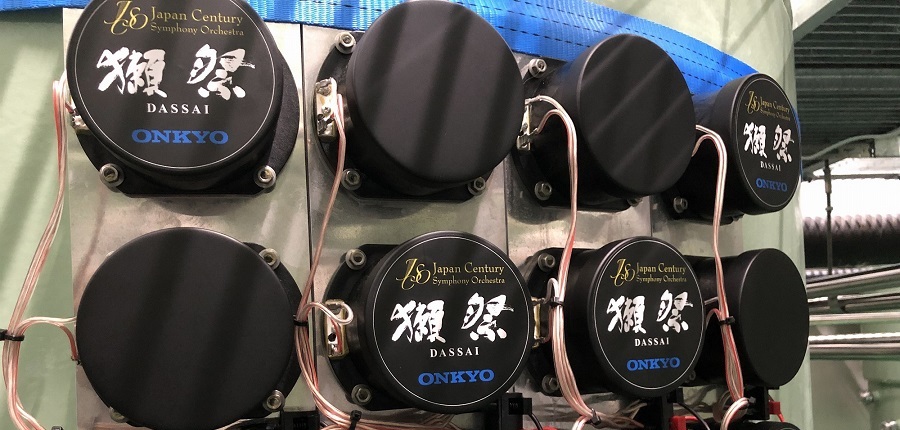 And if it is difficult to run an ongoing company in this challenging environment, imagine how much harder it is to start a new business division in it. It is this reality that appears to have doomed these divisions at Onkyo.
For the Company, 'The Outlook is Uncertain'
In its announcement of the "…Suspension of Business Activities of Consolidated Subsidiaries," the company noted the many challenges it has faced. While the machine-translated English is not perfect, the company says "…we are in a situation of continuous financial difficulties"…and that "the outlook is uncertain."
Consequently, it has decided that these subsidiaries must stop exploring "all possibilities for business continuity, such as third-party capital participation and business transfer," and suspend all operations. They are filing bankruptcy paperwork for each of these two divisions.
Is This The End for Onkyo?
What does this mean for the future of the company as a whole? Onkyo, at least at this point-in-time, plans to continue operations – albeit on a new smaller, and more profitable basis. For now, the company seeks to shed overhead, streamline operations, and cash checks from their deal with VOXX Int'l on sales of Onkyo branded products in the U.S.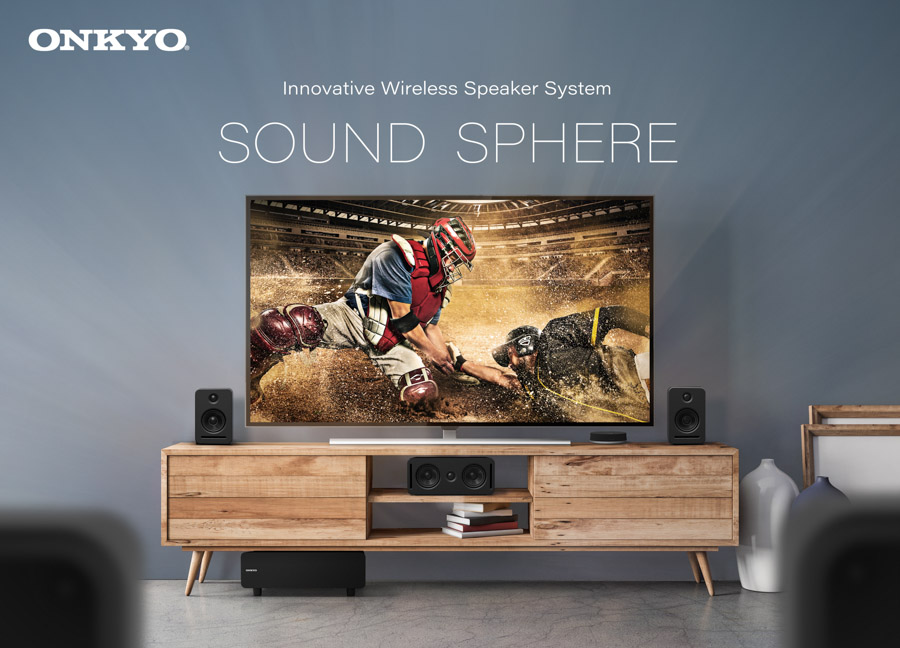 New ventures planned include sales of select items at an online store; another online venture selling anime items; sales of a custom in-ear monitor solution; sales of sake, wine, and beer aged with music applied to vibration actuators attached to their aging barrels; a new hearing aid business; a new music playback app; a speech recognition system; some kind of call center system; and the licensing of certain Onkyo technologies to third-party brands. You can see more details on some of these ventures here…
Probing
Also, the company will pursue, "Other developments related to sound and vibration."
Clearly, the company is probing, looking to create new businesses based on existing in-house or developing technologies. Only time will tell if these new ventures are more successful than some of their previous ones…like those detailed in this recent announcement.