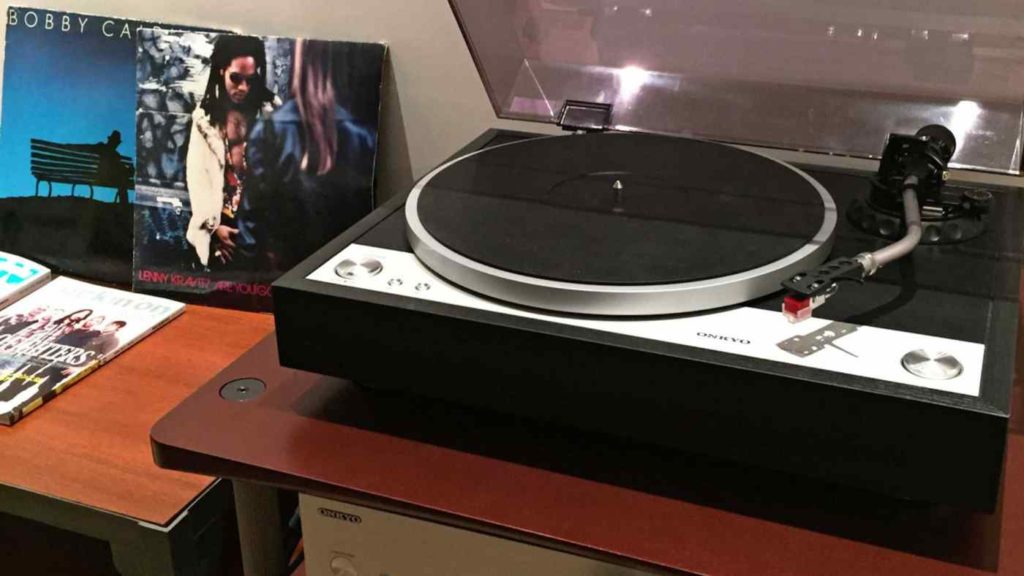 Onkyo Home Entertainment Co. Ltd. (Onkyo) has announced that its two consolidated subsidiaries – Onkyo Sound Co. Ltd. (ONS) and Onkyo Marketing Co. Ltd (OMC) – have filed for bankruptcy. The company said that it had petitioned the court to begin bankruptcy proceedings for these divisions and has received judicial approval to begin the bankruptcy process from the Osaka District Court in Osaka, Japan.
See more on the bankruptcy of these Onkyo subsidiaries
I first told you of the company's plans to cease business operations and file for bankruptcy last month. It is a sad development for what was once one of the most powerful brands in the business.
[Note: this post is based on materials out of Japan that were subject to a machine translation, which may not be entirely accurate.]
We've Tried a Lot of Things
When they announced the initial decision, the company noted that for "…the past 12 years, we have taken a number of capital and business alliances and other measures to maintain our business." They are referring to the many initiatives they have taken to try and improve their business circumstances. To prove the point, they literally listed several of them in the filing, including:
December 2009 – Capital and business alliance with Inventec Corporation
January 2012 – A capital and business alliance with Gibson Guitar Co.
March 2015 – Acquisition of home AV business and headphone-related business from Pioneer Co. Ltd.
November 2015 – Capital and business alliance with Kawai Gakki Seisakusho
December 2016 – Joint venture with Minda Industries Ltd. (India)
September 2021 – Transferred home AV business to Premium Audio Company LLC (a VOXX subsidiary)
Above and beyond the above items, the company noted that it continued to negotiate financing, collaboration, and business transfer. Their goal was to become a "small but profitable company."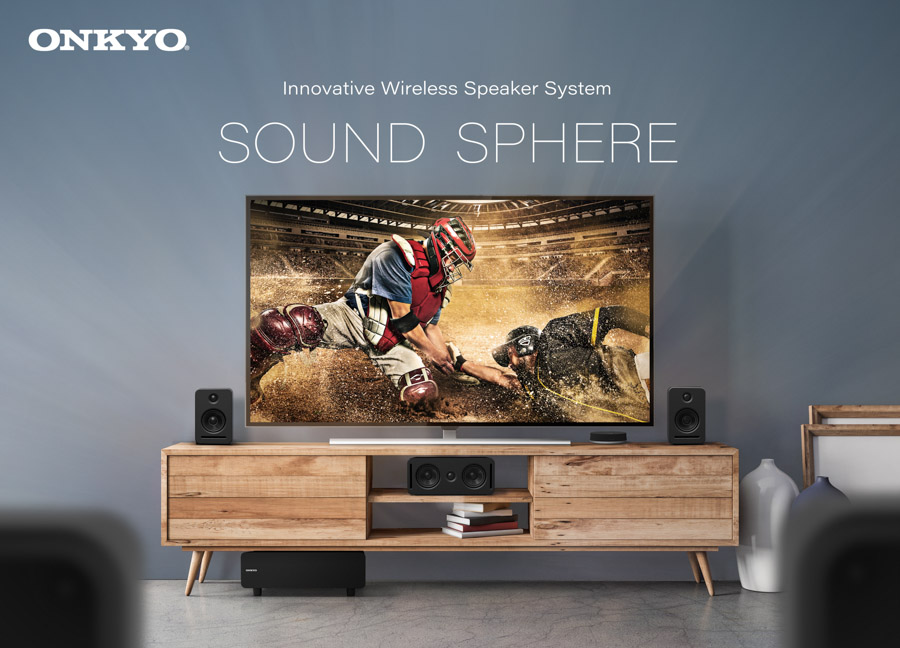 A Highly Disruptive Business Environment
But all of these initiatives were undone by a brutally disruptive global business environment. The company found itself forced to try to deal with a global shortage of parts (like semiconductors), soaring materials costs, increased transportation costs, and more. It was more than the weakened company could bear – and as no other partner could be found, they were "reaching the limit of financing for the remaining business as a whole."
Time had run out for Onkyo. And the company decided it had no other choice but to shut down ONS and OMC. As a reminder, OMC was a domestic sales division (for sales in Japan) and ONS was a revitalized OEM (original equipment manufacturer) business to make products for other companies.
Total Debt
As part of the bankruptcy filing, the company reported the total debt of each of these divisions.
Onkyo Sound Co. Ltd. – total debt is ¥2.16 billion (approximately US$16.9 million).
Onkyo Marketing Co. Ltd. – total debt is ¥320 million (approximately US$2.5 million)
What Remains
With the bankruptcy proceedings of ONS and OMC now in progress, what remains is Onkyo Home Entertainment Co. Ltd. As an earlier filing by the company states, Onkyo's main business now "…is commission income from the transferee of the home AV business and contract management of affiliated companies." This refers to commissions from the sales of Onkyo goods by VOXX's Premium Audio Company (PAC).
Onkyo also retains a share of its state-of-the-art factory in Malaysia, which for some time now has been jointly owned with Sharp – and which is involved in the production of goods for PAC. This might sound like a good thing, but the filing ends with what sounds like an ominous statement to me.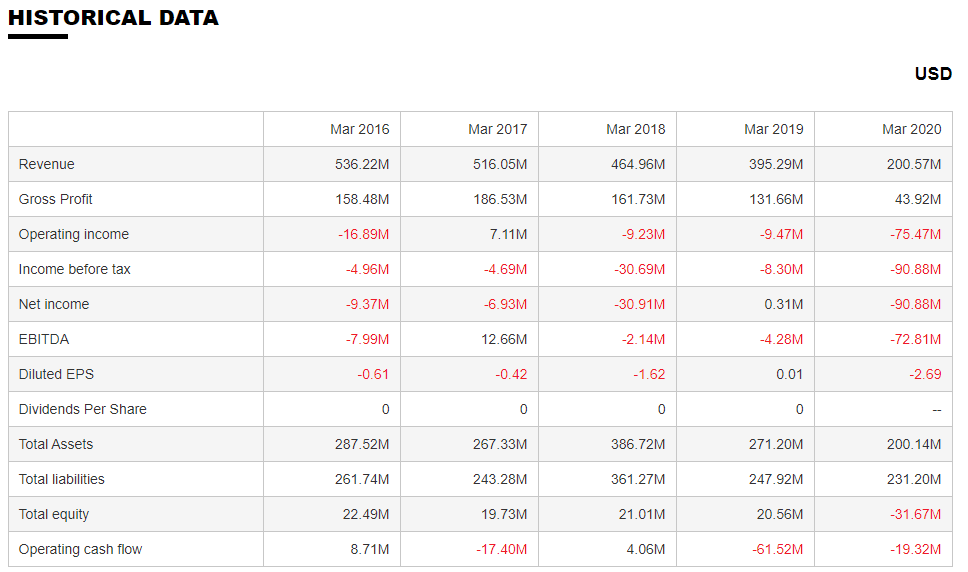 This Sounds a Little Ominous
The filing adds: "…but the future direction of the entire group, including production plants in Malaysia, is currently under consideration and [more] will be announced as soon as it is confirmed" [emphasis added]. I'm not entirely sure what "under consideration" means, and it is possible that there are more changes coming.
There is a human toll to all of this as well. In their latest interim report – covering the period known as the first semester, or April 1, 2021 – September 30, 2021 – the company noted that total employment had dropped dramatically. On March 31, 2021, the company said it has 1,161 employees. By the end of September, that number had dropped to 812…or a drop of more than 30%.
Onkyo Not Out of the Woods Yet
For the first semester of the fiscal year just completed (we're waiting on their full-year report for the year ended March 31, 2022), the company says that it had an Ordinary Loss of ¥1,875 million or US$14.7 million. That is less than half the ordinary loss of the full year previously and may show a slight benefit from their lower overhead.

But clearly, Onkyo is not out of the woods yet. To a large degree, their fate is in the hands of Premium Audio Company/11 Trading Company (the U.S. distributor) and the degree to which they have success with sales of the brand here. And, of course, we'll have to see if the bankruptcies of both ONS and OMC go smoothly…or if the judge surprises us.
To see more on Onkyo products, visit: onkyousa.com.