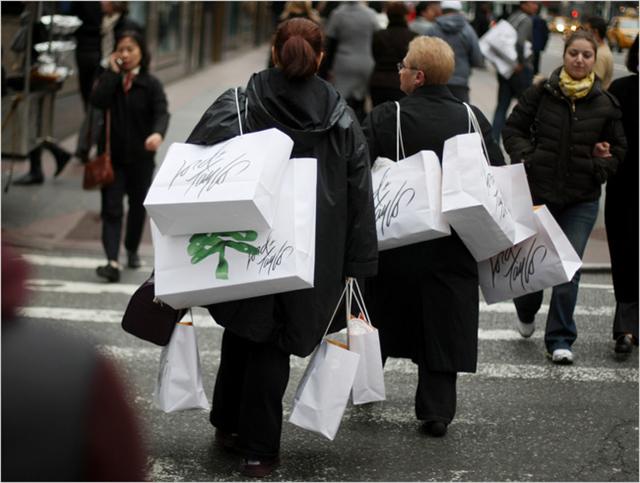 Economic KABOOM? While tech has been largely immune to it, many industry segments have been struggling to get through the current recession (think transportation and hospitality) that enveloped the country when the COVID-19 pandemic swept across the U.S. early last year. Literally, for a period of weeks or even months, all businesses that were not considered essential services were shut down, bringing economic activity to a standstill. Now, like many folks, you may be expecting to see economic growth return as the country begins to climb out of the epidemic-ravaged economy. Perhaps you're even expecting an economic boom.
But a growing number of experts say you are wrong – we won't just have moderate economic growth coming out of this latest recession. We won't even have an economic boom. Rather, they say we are headed towards an economic KABOOM.
See more on this approaching economic kaboom…
[Read more…]

about Are You Ready for the Coming Economic KABOOM?