Previous Residential Event a Big Success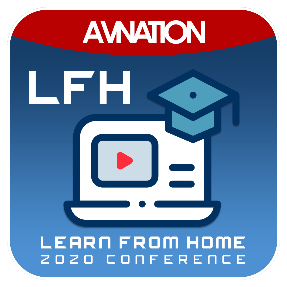 AVNation, a largely podcasting group of integrators in both the residential and commercial AV space, this week held a somewhat abruptly announced, but ultimately successful online learning event they call their LFH – or Learn From Home – virtual residential event. Essentially an online conference with multiple presentations from a variety of industry experts, the event gave COVID-19 isolated colleagues an opportunity to while away the hours of their isolation…and perhaps learn something in the process.
Now, the group announces it will offer a new LFH event targeted at the commercial channel next week.
See more on AVNation's LFH events…
[Read more…]

about AVNation Launches 'Commercial Learn From Home' Virtual 3-Day Online Event