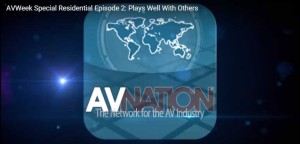 Strata-gee.com editor Ted Green made a guest appearance on AVWeek's new webcast called AVWeek Special: Residential. Just the second episode of this all-new, residential industry-centric webcast, host Tim Albright led an industry panel that, in addition to Green, included Heather Sidorowicz, Steven Brawner, and Todd Anthony Puma commenting on several hot stories of the day.
More on this new webcast, including a link so you can see it for yourself…
Tim Albright founded AVNation approximately four years ago as a media outlet for primarily webcasts targeted at the commercial audio/visual integration market. Albright partnered with a group of AV professionals to field a variety of shows covering a wide range of topics of interest to the AV integrator.
This year, AVNation has added a new show targeted at the residential A/V market. Similar in format to the original show, Albright picks significant stories of the day and serves them up to the panel for their comments and discussion. Since the panel changes every week, long time listeners to the show will enjoy often vigorous discussions from wide variety of commentators from various backgrounds.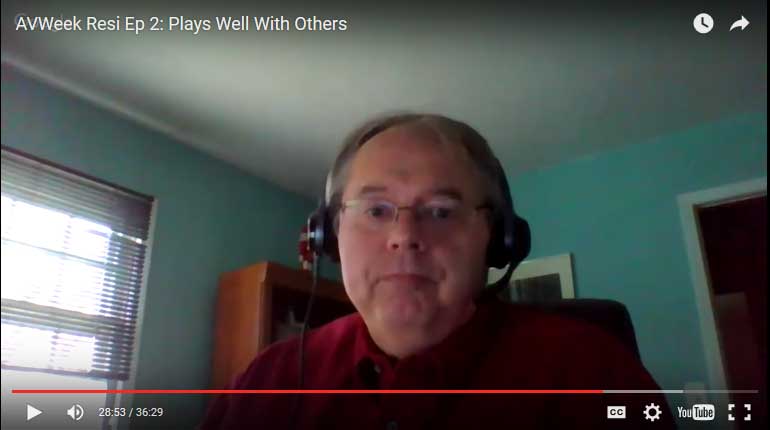 On this second episode of the residential show, the panelists discussed Strata-gee.com's story on the recent CEDIA board resignations, TiO launching a new training program level, and TiVo's purchase of the assets of the defunct Aereo.
The show has been published in both a video and audio version.
Check it out: AVWeek Special: Residential webcast…