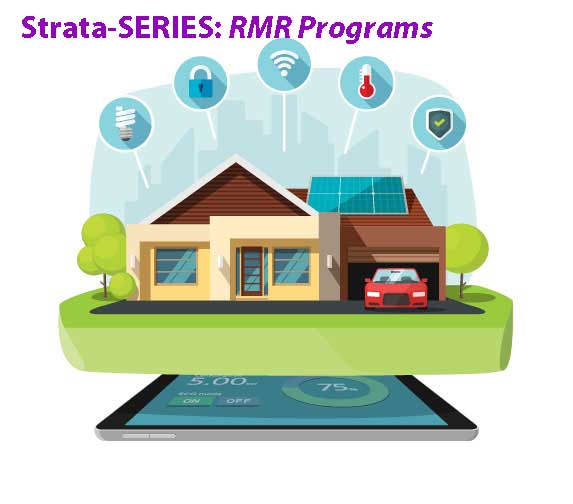 By now, most integrators have heard the siren call that they should launch a recurring monthly revenue program (RMR) to add profits and deepen their relationships with their clients. But to many of them, this is an idea that is easy to say…but hard to do. Quite literally, it can be hard to figure out just where to begin.
There are resources within the industry that can step up and help your integration company offer an RMR or service contract program to your clients. Some of them can even offer to take and handle your service calls on a 24×7 basis. However, those services can be fairly expensive. But one service I've learned about, MC Group, tells me that they have assisted hundreds of integrators with an affordable program they call "Turnkey RMR."
Learn about RMR and MC Group…
[Read more…]

about RMR – Want Recurring Monthly Revenue But Don't Know Where to Begin?