[NOTE: This post is part of a series of articles on recurring monthly revenue programs we call Strata-SERIES: RMR. It will likely make more sense to you if you start by reading our Series Introduction here… and then our Topic Introduction and First Installment here…]
Because he had worked with an alarm company for the last twenty years, Matt Walin of Costa Mesa, CA-based Brilliant AV was very familiar with the concept of RMR programs as it related to central station security system monitoring. But as it specifically relates to residential AV and home automation solutions, it was about two years ago when they began exploring the process of offering their clients some form of a maintenance agreement covering their system installations.
Residential AV RMR, it turned out, was a horse of an entirely different color…
"We could clearly see that this was where it [the industry] was going to go and explored how to best get engaged in providing a value that people would pay for and how to basically define that mechanism," Walin said. "Unlike with security monitoring where it is pretty tried-and-true and customer-culturally understandable, the audio/video and technology manager is not so widely known within our customer culture. So it's been slower to get it truly adopted. But I feel like we finally have a winning product."
Like others on our panel of integrators discussing RMR Programs, Walin struggled to create a program that would be of sufficient value to his clients, but would be affordable for him to provide, such that the program would be profitable. The challenges to making this happen are many.
The Challenge of Designing a Successful Program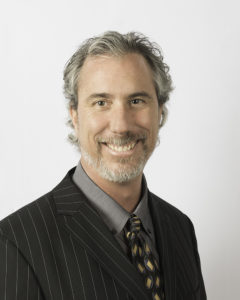 "Originally, we had a traditional model of focusing on selling materials and installing them," Walin said. "We began to realize, as we kept getting calls for service needs, that there's an opportunity here."
To pull it off, Walin quickly determined that the first step was to review the appropriate hardware necessary to enable remote system monitoring and management. As that issue was solved, he began looking at the people and process needs. It became obvious to him he needed to have a dedicated service team, rather than pulling people away from other installations in progress.
In addition to a dedicated team, he needed to devise a way to offer a 24/7 help desk solution…something that many integrators told us is not so easy to do.
Offering 24/7 Client Support is Not Easy to Do
"In the State of California, I have yet to figure out how to afford that," Walin said. "Because if I have someone work more than 8 hours, I have to pay them overtime. And after twelve hours, it's double time. And if they are on call, in the State of California, I have to pay them to be on-call – whether or not they're doing anything."
Realizing this all came down to a numbers game, Walin and his management team puzzled over how the company invests all the money necessary to put these factors in place, before they've sold any maintenance agreements. Simply put, they were stuck.
"Then luckily, OneVision came along," said Walin.
An Outsourced Solution
OneVision is a national service and support provider for local integrators. They offer a full, turn-key client support solution with a full 24/7 help desk and remote monitoring and management capability. With OneVision, key missing pieces of the puzzle were instantly in place allowing Brilliant AV to put their plan to offer a maintenance agreement program into action.
Walin said working with OneVision changed everything: "So now I can go to the client as a salesperson and I can say, 'We are a service company and we have a 24/7 help desk…and it's free. You can sign up as one of our clients for that free 24/7 support. Whatever question you have, call in and they will help you out.'"
A Three Tiered Program
With OneVision, Brilliant AV has created three tiers of support: Essentials [free to the client], which offers a free 24/7 help desk and if a truck roll is necessary, they will get to the client when they can fit it into their schedule during the normal business days of Monday-Friday; Priority, [client pays $100/mo.], which offers the same 24/7 help desk plus front-of-the-line service if a truck roll is necessary on the next available day, seven days a week; and finally, Proactive, [client pays $200/mo.], which is all of the above plus remote monitoring capability via installed Ihiji and WattBox technology.
Yes, there is a cost to Brilliant AV for this service – Walin pays a fee to OneVision for each customer signed up. However, he tells us his program with them is something "…that is already paying for itself. I'm already making money on my RMR with my relationship with them."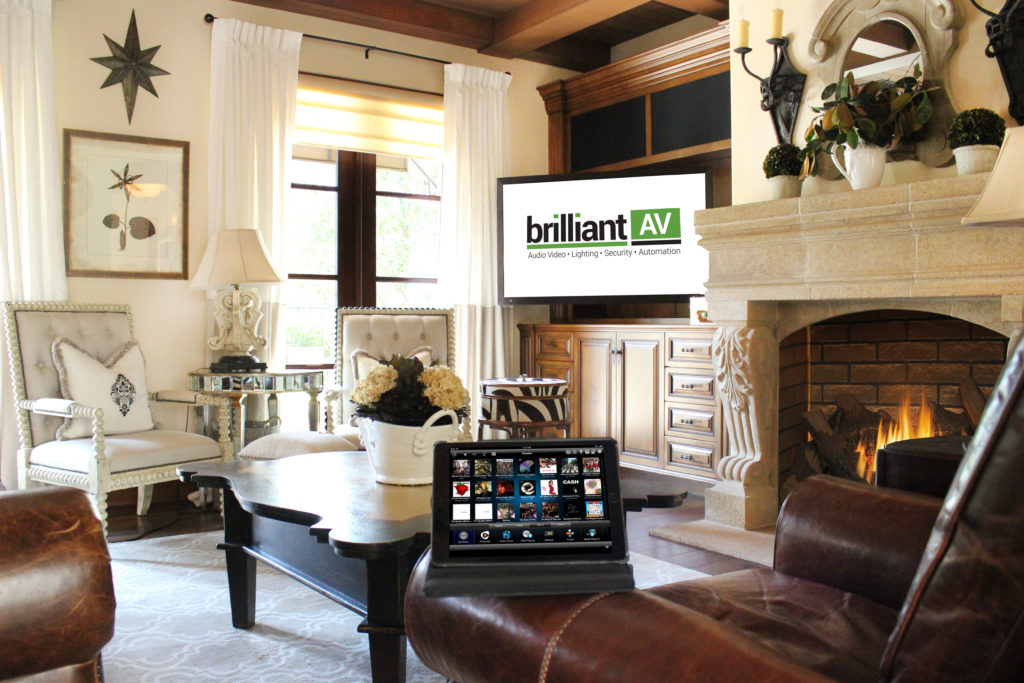 OneVision: Not Just Program Design & Execution – Also Marketing
OneVision even helpfully handles the marketing of these programs to Brilliant AV's clients. This means that not only does OneVision provide the service, it also helps to build program revenues with tried-and-true marketing initiatives.
OneVision's service is provided on a "white glove" basis – meaning that as far as the client is concerned, the service is being provided directly by Brilliant AV staff. Still, we asked Walin if he had any concerns about outsourcing his clients' support to a third-party company.
'I Got My Life Back'
"What I had to come to grips with was, it is better than the offering that I could do by myself," Walin said. And noting that he has done his fair share of after-hours and weekend support calls over the years – with OneVision, "I got my life back. Now all the after-hours phone calls go to the help desk."
Looking down the road, Walin sees this program continuing to grow.
"I think in five or ten years, 100% of my clients will be paying me something month-to-month because that is what it will take to keep their stuff going," Walin predicted. "I will be a technology manager. Technology will continue to change exponentially and will surpass people's grasp about what is possible and what just happened. Clients will need, and rely on, technology advocates."
See more on OneVision by visiting: onevisionsresources.com.
Learn all about Brilliant AV: brilliantav.com.
>>>See previous installments of Strata-SERIES:

RMR
Series Introduction> Not Just Revenue, a Redefined Client Relationship
Installment 1 – Just What Kind of Business Are You In?
Installment 2 – How We Do RMR in the Big City
Installment 3 – When Income is NOT the Main Goal of RMR
Installment 4 – Reducing Truck Rolls by 82%