Hundreds of Employees Facing Pink Slips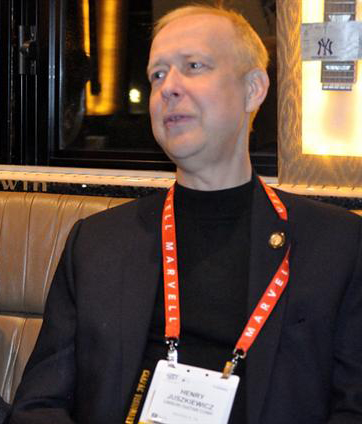 Gibson Brands, a major provider of musical instrument and consumer electronics products, is in the midst of a widely reported liquidity crisis. With more than $500 million dollars in notes coming due late this summer, the company is seeking a knight in shining armor to ride in on a white horse with a big bag of money to refinance the company's crushing debt.
To make the company appear attractive to a lender or investor, at the end of February the company sold off its shuttered Cakewalk division and laid off about 15 employees from its famous Custom Shop. Now we learn the company is planning more substantial layoffs across the board.