Did the 2016 Presidential Election Impact Consumer Trust?
Ask any marketing professional, the last ten years have brought a dizzying array of all-new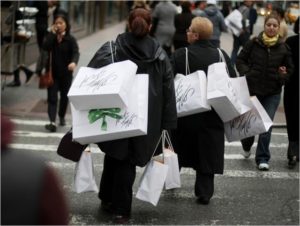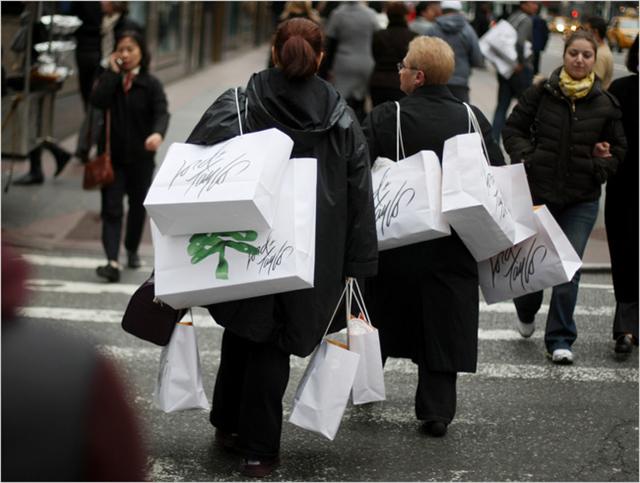 advertising options thanks to the continued development of digital and online marketing tools. Strata-gee has reported on several occasions the rapid ramp-up of big- and small-business investment in email marketing, social media marketing, digital media marketing and more. More companies have been investing more dollars in more different types of largely digital marketing methods.
So a new consumer survey really caught our attention when it showed which advertising method consumers most trust. It really kind of blew our mind.
You won't believe which form of advertising consumers trust the most…
The flip side of the rapid ramp up in digital media has been that "traditional" media have fallen on tough times. Throughout the country, media like newspapers and magazines have really struggled. Even those that attempted to diversify from print into digital properties have struggled – as digital advertising revenues are far less than print advertising revenues.
Just this week, the New York Times, a newspaper that many point to as one of the finest, released the results of a year-long study – called the 2020 project – which recommended dramatic changes in the way the newspaper operates in this new digital reality.
Internet Users Trust Internet Advertising LESS
So it caught our attention when marketing research firm MarrketingSherpa released the results of a "Customer Satisfaction Research Study" conducted in October 2016 among Internet users that, among other things, ranked advertising methods based their level of trust by consumers. When looked at through the lens of "trust" marketers may want to pause and rethink their marketing mix.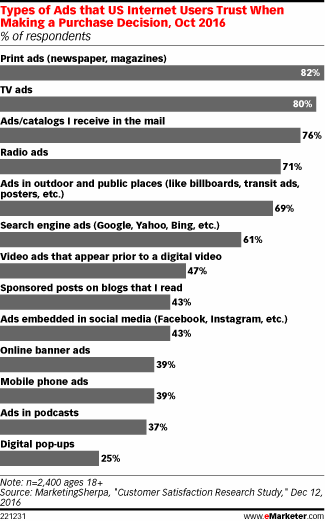 The reason marketers may want to rethink their marketing mix is because the top advertising methods that are most trusted by consumers are all traditional – "Print ads (newspaper, magazine)" are in first place as they are trusted by an astonishing 82% of consumers, next is "TV ads" which are trusted by fully 80% of consumers, and third is "Ads/catalogs I receive in the mail" which are trusted by 76% of consumers. In fact, the top five types of advertising most trusted by consumers are all non-digital methods. You have to go all the way down to #6 – "Search engine ads (Google, Yahoo, Bing, etc.) to get to the first digital marketing option, and that is trusted by 61% of consumers.
What's a Marketer to Do?
Let me hasten to remind you that this poll was of Internet users, 18-years of age or older, and published just last month. There were a total of 2,400 participants, a large enough sample size to make these results believable.
Researcher eMarketer noted that while some place less trust in some forms of traditional advertising, preferring to, for example, trust online reviews more – the fact is that this is offset by other consumers who are gravitating towards finding traditional methods more trustworthy. What's a marketer to do?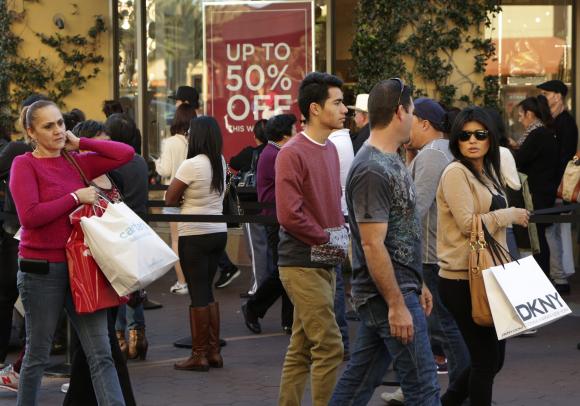 It's About Trust, Not Effectiveness
Remember, this research is NOT rating which method is the most "effective." It is only looking at marketing from the perspective of earning consumer's trust. On this metric alone, consumers appear to place more trust in traditional media.
Still, it is worthy of further research as significant digital marketing methods are showing troubling ratings. For example, Digital pop-up ads are only trusted by 25% of consumers, Podcast ads are trusted by 37% of consumers and Mobile phone ads by 39%. Even the popular Online banner ads are only trusted by 39% of consumers.
Another Study Shows Generational Breakdown in Trust
In a separate study by Salesforce, consumer trust was also being studied, but broken down by generations. In the case of this study, consumers were primarily questioned about digital methods with some "analog" options – like "Retailers/retail associates" or "Friends/family/colleagues" thrown in as well.
In this study, titled Most Trusted Source for Accurate Product Information According to US Internet Users, online reviewers were rated the highest in terms of consumer trust. However, when looking at the generational breakdown, we see a wide range on the trust scale with 40% of millennials rating "Online reviewers" as their top choice for accurate product information, but with only 24% of baby boomers agreeing. However, that was still the number one choice of baby boomers as well.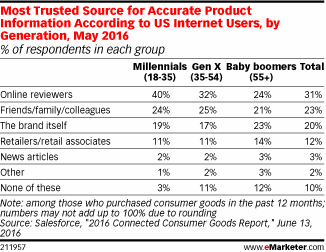 Baby Boomers Trust Brands, Millennials Trust Online Reviewers
According to eMarketer, "baby boomers put more trust in brands themselves than their younger peers." The researcher noted that "millennials were more favorable toward online reviewers than corporate-sponsored messages."
Interestingly, eMarketer notes that the MarketingSherpa study may have been influenced by the issues of privacy and trust, as it was conducted at the end of 2016 – a time where there had been major hacking incidents causing privacy concerns. And, in the wake of a very contentious election, issues arose both of hacking and "fake news," which may have caused concern about online resources.
A Stampede Back to Print?
If that is case, then this stampede back to print and other traditional advertising methods may just be temporary issues. To protect yourself, pursue advertising campaigns that are multiple media – both new digital means, and with traditional components as well.
See more on this and other studies at www.emarketer.com.