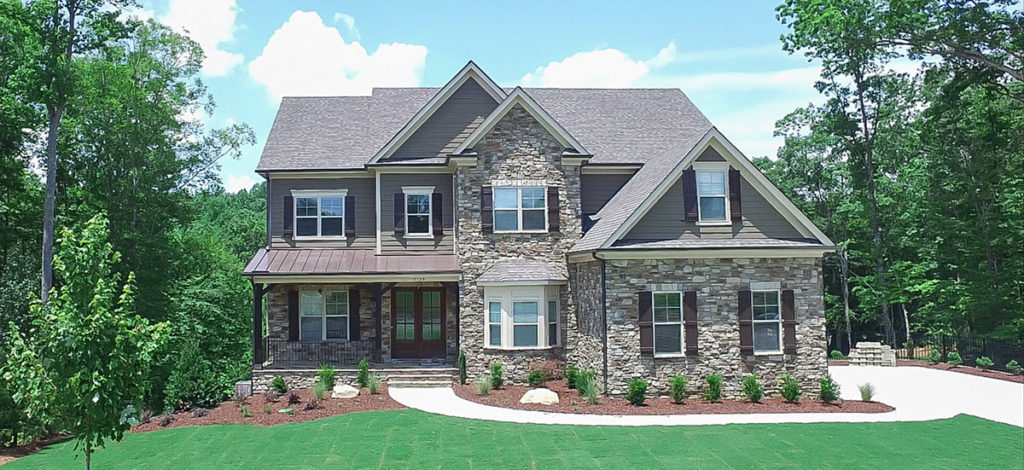 A Fluke? Or is Housing Making a Comeback?
Data released on Friday by the U.S. Census Bureau and the U.S. Department of Housing and Urban Development showed that sales of newly constructed homes actually increased in May. At the same time, the National Association of Realtors released new data on pending home sales which also showed a surprise jump in contracts in May.
What's going on? Is the housing market mounting a comeback?
What does this surprise increase in new & pending home sales mean?
[Read more…]

about What?! Both New Homes Sales & Pending Home Sales Jump in May