The Band's Back Together – B&W Reunited with Classé Under Sound United
Sound United announced today that it has closed on its acquisition of Bowers & Wilkins (B&W), as expected. With this deal, B&W is rejoined with Classé – a high-end electronics manufacturer that itself was once part of B&W but then was acquired by Sound United back in Jaunuary 2018.
See more on Sound United acquiring Bowers & Wilkins
Strata-gee first told you about this deal coming together in June, when the former owner of B&W – EVA Automation – began to meltdown (a meltdown that continues to this day). All EVA Automation folks were removed from B&W's Board of Directors and, for a time, the company was in uncharted territory as it looked for a new owner.
In some ways, this was a natural transition for B&W, as there are few buyers now on the open market looking for audio brands to buy. But Sound United continues to pad its portfolio – and its power – as an audio supplier. Currently, Sound United owns Denon, Marantz, HEOS, Polk Audio, Definitive Technology, Boston Acoustics, and Classé. And…of course…now Bowers & Wilkins.
Continuity to be Ensured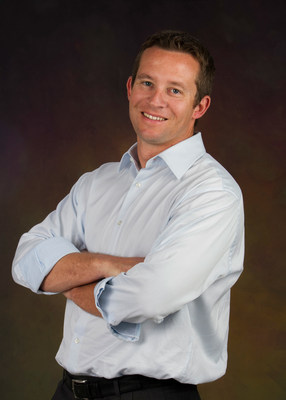 Acquiring Bowers & Wilkins combines its industry-leading acoustic design, engineering and manufacturing expertise in the premium category with Sound United's scale, technical acumen and consumer reach to ensure Bowers & Wilkins thrives moving forward. Sound United has a strong track record of enthusiastically protecting each of its brands' unique identities and core competencies, and our approach with Bowers & Wilkins will be no different. In fact, we believe the entire portfolio stands to benefit from the addition of Bowers & Wilkins, which in turn translates into exciting new products, technologies and opportunities for our consumers, distributors, dealers, and all audio enthusiasts around the world."

Kevin Duffy, Sound United CEO in a prepared statement
The company says continuity will be ensured by naming Geoff Edwards as President of the Bowers & Wilkins brand under Sound United (think brand manager in a multi-brand portfolio). Edwards was formerly the CEO of Bowers & Wilkins and has a long career at the company – well steeped in its tradition of excellence.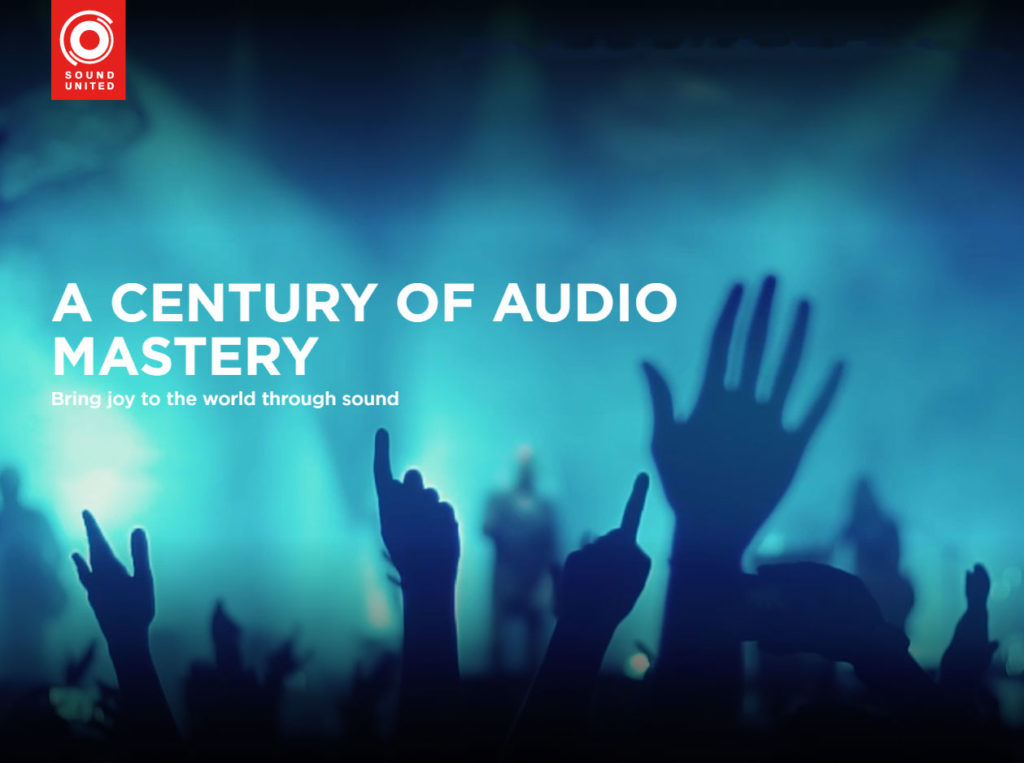 Lock, Stock & Barrel
The acquisition by Sound United includes – according to their announcement – "all worldwide third-party distribution and licensing agreements under which Bowers & Wilkins premium audio products are currently sold." So I guess that would mean that Sound United owns Bowers & Wilkins lock, stock and barrel.
This acquisition represents a new era for Bowers & Wilkins and offers a fresh opportunity to focus on what we do best, building the industry's finest loudspeakers. We're looking forward to combining our organizations and becoming a part of the industry's strongest portfolio of premium audio brands."

Geoff Edwards, former CEO of Bowers & Wilkins, now President under Sound United
First Order of Business – Formation
Most likely the first order of business is to figure out what to do with the Formation line. As I have previously reported, Formation is not selling well for the company. Formation is the reason that EVA Automation bought B&W – but, like Frankenstein, it is an experiment that has gone awry and must be dealt with.
But more importantly, the technology behind Formation is EVA Automation's technology…and they are out of the picture. Here is yet another way that Sound United can help…thanks to its HEOS multi-room wireless brand.
U.K. publication What Hi-Fi, in their report on this deal, noted that B&W's Home app, which controls Formation products, "was developed by Eva Automation and hasn't been updated since February." Perhaps a HEOS inspired update will emerge? Or maybe Formation is discontinued. Either way, B&W now has some options.
Is Private Equity Owned Sound United the Evil Empire?
Sound United is owned by private equity company Charlesbank Capital Partners. Many in our industry consider private equity as evil, and their acquisitions of storied brands to be the beginning of the end of that brand. I have to admit, that was a view I largely shared.
However, there is some indication that this may not be the case with Sound United – and that there may actually be life after acquisition for their acquired venerable brands. Certain knowledgeable sources have supported the notion that Sound United has a strong commitment to audio and has often invested significant additional sums of money on brands post-acquisition to better position them for growth.
So we'll have to wait and see how this particular acquisition plays out. However, this deal was likely a crucial lifeline for B&W, which had been bleeding money for some time. Now, they live on to fight another day.
Learn more about B&W by visiting here…and see all things Sound United here…