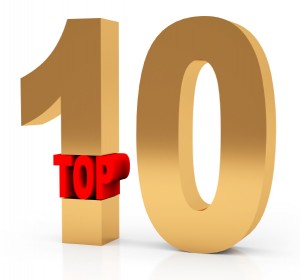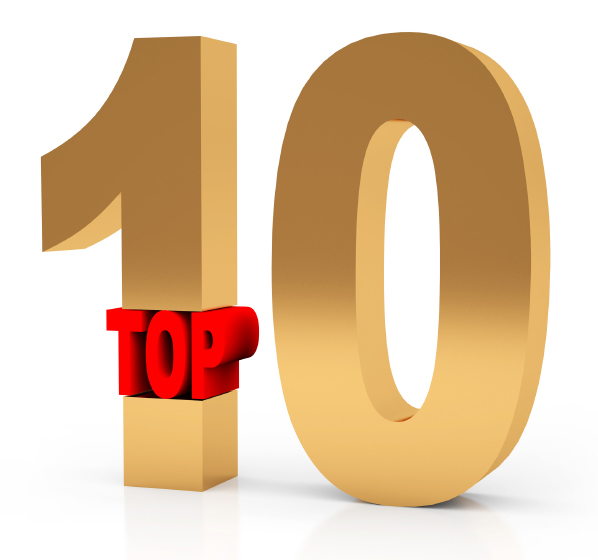 As the end of the year rapidly approaches, it's a great time to look back on 2016 to remember the big stories of the year. Some of these stories were ultimately eclipsed by subsequent ones – and some of them will continue to resonate through 2017 and beyond.
See which stories our readers picked as the Top Ten of 2016…
When these stories are initially written and posted, it was impossible to know with certainty which would resonate with readers, and which would drop with a sickening thud of disinterest. Fortunately, that doesn't happen too often as we try to constantly revise our editorial content to reflect the interests of Strata-gee readers and SYNCH subscribers.
Readers Told Us Which Stories Were the Biggest in 2016
To rank our 2016 stories, we turned to our readers – actually letting them, in a sense, pick the stories, as these posts are ranked by their earned page views. Most online publishers view page views as our purest form of determining which stories were popular and caught fire, and which didn't. Because of the nature of online publishing, stories continue to rack up page views over time. While this tends to favor big stories over time, sometimes newer stories catch a wave and hit big right away.
So here then, in typical David Letterman reverse order, are our top stories of 2016 as determined by our readers:
Readers' Pick: Top 10 Strata-gee Stories of 2016
Is There a Theme?
Do any themes emerge from our readers choices? You might think not…each is on a different topic/company/issue. But we'd suggest that there is a discernible theme. To us it appears that Strata-gee readers are most captivated by a couple of fundamental themes:
The concept of "change" – Such as companies undergoing dramatic changes (McIntosh, Savant, B&W, Gibson Brands)
Battles – Such as Sonos vs. D&M, the Federal Government vs. B&H Photo Video
Trends – Emerging, or re-emerging, trends hold our readers' interest as well – such as Bryston and Emotiva.
Finally, we'd like to mention that as a group, these top ten stories had a higher average page view than at any time in our history. Also, our list of subscribers for our SYNCH newsletter is also at an all-time high. We tell you these things not to brag, but rather because we want to say thank you to all of you who continue to support Strata-gee.
What was your favorite story in 2016? Feel free to share your thoughts in the Comments section below.