BREAKING NEWS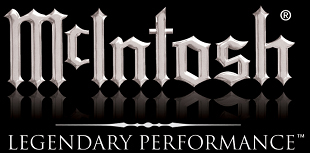 We have learned through multiple sources that McIntosh Labs, the high-end American brand that was thrust into the limelight recently when it came to light that the company was authorizing internet sales of its specialty brand, has experienced a bit of a management shake-up. Specifically, two top executives have resigned their positions at the company in just the last few days.
See what we've uncovered about this change at McIntosh…
Strata-gee broke the news two weeks ago that McIntosh, former darling of the specialty A/V world, had made the decision to offer a select grouping of their products to several online retailers, including Crutchfield and Amazon. The news hit their dealer community like a missile, and the company is still working through the explosive reaction from their dealer base.
Now we've learned that two top executives have chosen to leave the organization, including one who was said to be the chief architect of the company's plan to sell McIntosh products online. The timing of these exits are suspicious, as they are occurring during a period of great disruption in the wake of their dramatic distribution decision.
Departing Executives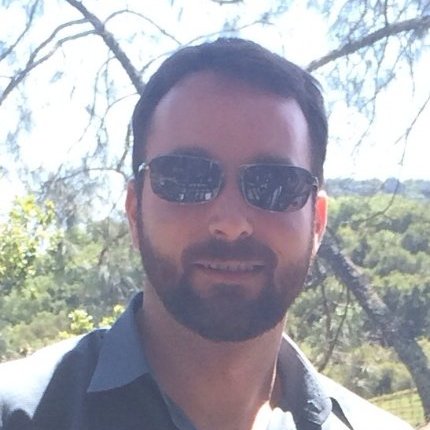 The executives that are leaving, or have left, employment at McIntosh are Chris Smith, VP of Business Development and Marc Lamb, Director of Sales. We have confirmed the departure of these two executives with McIntosh.
Chris Smith's departure is notable as multiple sources have confirmed to us that he was the principal architect of the plan to open up distribution of McIntosh products to online merchants. Although Smith's title when he left the company was VP of Business Development, only a couple of weeks ago, he was the VP of North American Sales.
Championed the Idea
The decision to alter the company's historical commitment to specialty A/V retailers was said to be in the works for quite some time now. And while we've learned that several executives within the company were involved in that decision, Smith was the one who introduced the idea and championed it to execution.
Smith is said to have already left the company sometime in the last week or two. We have been unable to discover the reason for his departure. Our source at McIntosh declined to discuss this with us, as it is considered a confidential employee issue at the company.
Director of Sales Exits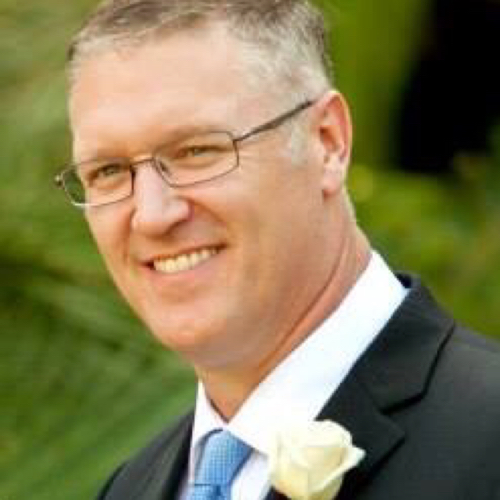 Still with the company in a "notice" period, we also find that the looming exit of Marc Lamb as a potentially significant development. Lamb was a Director of Sales who not only oversaw a large region but was also responsible for McIntosh's relationship with a very important customer of the company – Magnolia, part of Best Buy.
Like Smith, we do not know why Lamb chose to exit the company at this time. However, it is easy to imagine that this is a difficult time for the field salespeople at McIntosh. Many of their dealers are quite upset about the decision to allow online sales. As with Smith, our source at McIntosh declined to discuss the reasons why Lamb chose to leave at this time.
Incredibly Suspicious Timing
So while we find the timing of these departures to be particularly suspicious, we cannot at this time verify the story behind them. Our source at McIntosh, who would not discuss the reasons for either of these departures, did say that they were not related to recent events. Merely, he insists, a coincidence.
We will continue to dig into this story and update it as appropriate.