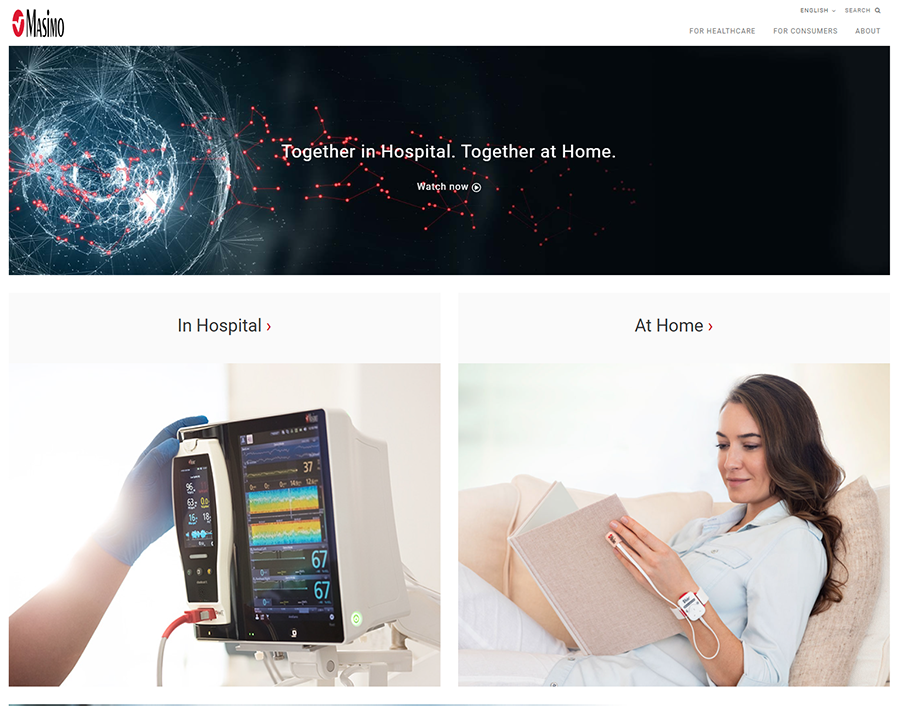 Will Sound United End Up on the Chopping Block as One of Kiani's Follies?
Politan Capital Management LP filed an amended Schedule 13D to report to the Securities and Exchange Commission (SEC) two important actions the activist investment company had recently taken. One of those actions was that it had increased its holdings of Masimo Corporation (NASDAQ: MASI) to 4,648,869 shares or nearly 9% of the company's outstanding shares – making it a significant owner. And the second action? Politan has filed a "Verified Complaint" against the company and its Board of Directors – and boy, that complaint is a doozy!
See the details of Politan's lawsuit against Masimo Corp.
[Read more…]

about Masimo Acquisition of Sound United Spurs Ugly Activist Shareholder Lawsuit