In compiling this list of top 10 Strata-gee stories of 2021, I'm reminded that we entered 2021 with the fervent hope that it would be a return to "normal" after a year of dealing with a national pandemic that forced a global recession and – at least initially – massive disruption of business. Then, over the course of 2020, we got past that first impact, adapted our businesses, and almost all survived.
But as 2021 continued down the same basic path, Strata-gee readers developed a voracious appetite for content – driving Strata-gee's pageview numbers to all-new record highs.
Which are the most read Strata-gee stories in 2021?
What content were most Strata-gee readers consuming voraciously? Today I present the Top 10 stories based on total page views. These are the stories that were most read during the year. Note that some of them may not have actually been written in 2021, but were still incredibly popular during the year. I think as you browse the list, you will understand why…
I should also note that, surprisingly, there was a three-way tie for the last slot. These stories were so close in total views that I have to suggest they are all worthy of a Top Ten slot.
Here Then are the Top Ten Strata-gee Stories of 2021
#10 – Savant Pulls Out of CEDIA Expo; Cites Health Concerns from Delta Variant – (August 2021) This was the popped cork that let the genie out of the bottle. A dramatic announcement from a leading control and automation brand just a few weeks before Emerald Expositions' CEDIA Expo, Savant's announcement caught everyone off guard. But it was just the beginning of an intense few weeks of announcements from other exhibitors making the same decision. It clearly earns its designation as one of the top stories of 2021.
#10 – Snap One, Yet Another Major Exhibitor, Pulls Out of CEDIA Expo 2021 – (August 2021) Just a couple of days later, Snap One followed Savant by announcing that they too would not be exhibiting at CEDIA. Would Emerald Expositions cancel? I got that question hundreds of times…but of course, they chose to go ahead.
#10 – MQA Controversy – A True Audio Breakthrough? Or a Marketing Scam? – (June 2021) This was the first of a four-part investigation by guest poster Bill Leebens into the controversy that has dogged MQA almost since its founding. It drew a lot of eyeballs and a lot of comments…but it wasn't the only installment to make the Top Ten.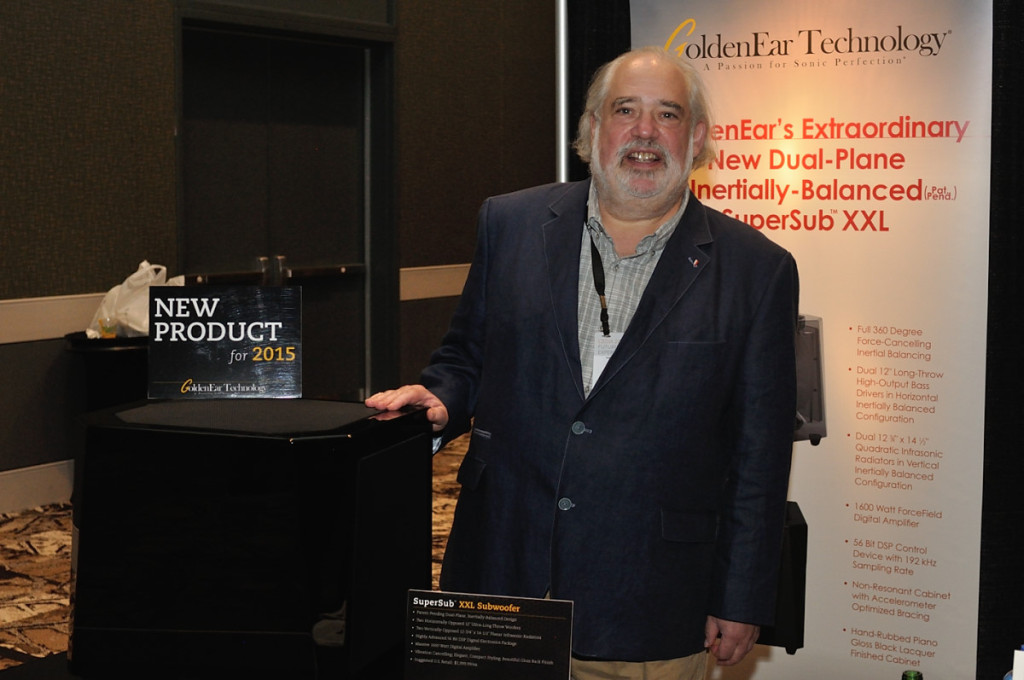 #9 – Onkyo Corps' Struggle to Survive: The Situation has Become Dire – (April 2021) Strata-gee readers were quite captivated by my coverage on the decline and fall of Onkyo, a once leading audio brand. (And a company for which I was once a top executive many, many years ago). In fact, fully four of the top ten stories were on Onkyo's decline.
#8 – Sandy Gross Steps Down from GoldenEar; Reflects on His Illustrious 50-Year Career – (May 2020) This story, from May of 2020, went deep into the career of one of the most productive company founders in our industry. And while you may have known he co-founded Polk Audio, Definitive Technology, and GoldenEar – many readers discovered for the first time that Gross had been a Hollywood movie producer.
#7 – Disaster Strikes Supply Chain Again – Another Chip Factory Destroyed by Fire – (March 2021) Strata-gee has been a leader in its coverage of supply chain issues. In this one, I tell the improbable story of a second semiconductor factory destroyed by fire. Which was the first? Keep reading…

#6 – Onkyo Closes US Subsidiary, Terminates Dealers, and Outsources Distribution to Klipsch – (August 2020) Another of my series on the decline of Onkyo, this one from August 2020. This story told the surprising (shocking?) story of a seemingly rushed termination of Onkyo reps and dealers as – clearly – something big was afoot.
#5 – MQA Finale: Both Anti- and Pro- Forces Have Their Successes and Failures – (July 2021) The final installment of Bill's excellent series on MQA sums up his findings. Again a strong Top 10 showing for the post, and one of our top posts in terms of the number of reader comments.
#4 – Onkyo Corp. is Insolvent; Now It's in a Struggle to Survive – (November 2020) This post was a top favorite for many readers. In it, I show Onkyo's financial performance over the previous 5 years from more than a half-billion dollars in revenues…down to only $200 million. Oh, and net losses for 4 out of the previous 5 years – the worst in 2020.
#3 – Onkyo Releases Final Fiscal 2021 Numbers and I Am Stunned – (May 2021) This post continues to be one of the most viewed articles on Strata-gee.com to this day. In it, I show the final results for their fiscal 2021 year in which global revenues continued to drop another 60% coming in at just $81.6 million. It was clear that their business model was no longer sustainable. All that was left was to transfer what was left of the A/V division to Klipsch.
#2 – AKM Fire: 2020 was Almost Over, Then Disaster Struck Again – (November 2020) Just as the end of 2020 approached, an anonymous tip from a Strata-gee reader revealed what was to be a massive story of epic proportions – the supply chain problem. I didn't grasp the significance of this fire that took out an Asahi Kasei Microdevices factory in Japan at first, but as I began to look into it, I realized its world-shifting impact! I have continued to stay on top of this issue…as the issue continues to bedevil the world.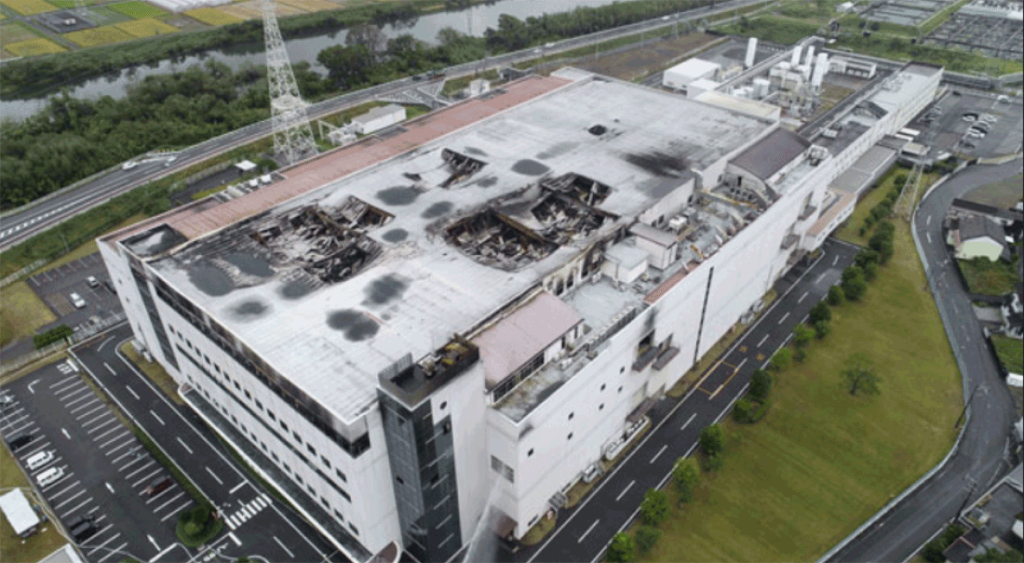 #1 – List of Exhibitors Pulling Out of CEDIA Expo 2021 – (August 2021) This is, in a nutshell, the biggest post I've ever written. It exceeds #2 by many multiples. CEDIA was rapidly approaching…at the same time, the Delta variant of COVID-19 was rapidly spreading. Indiana was declared a COVID "hot zone" by the CDC, and one-by-one exhibitors were canceling their participation in the event. Attendees were trying to decide if they should go…exhibitors were trying to decide if they should exhibit…and everybody was hungry for information. The only media following this incredibly important story was Strata-gee. Some say Strata-gee's coverage was controversial. I disagree…
Thanks to readers like you, 2021 was the biggest year ever in Strata-gee's history – far bigger than anything I had ever imagined possible. And I hope you'll agree, Strata-gee did its level best to bring you the biggest stories with a huge impact.
I plan on continuing to do so… Thanks for reading Strata-gee!