Company Blames Declines on 'Negative Impact' of United Technologies Unsuccessful Acquisition Bid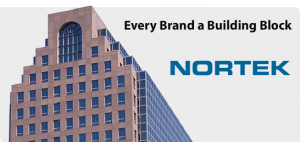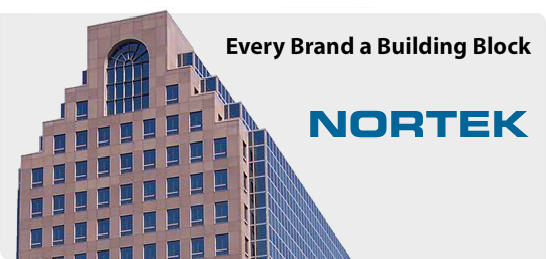 Nortek, Inc. stock dropped more than 9.3% in early afternoon trading Wednesday in the wake of a report released by the company after the close of business Tuesday showing results for their fiscal third quarter. With sales and profit declines in key business segments – as well as for the company overall – it appears that Wall Street analysts are growing tired of waiting for the promised benefits of the company's multi-year restructuring program, begun four years ago.
The company reported overall sales for the quarter of $618.5 million or 3.8% below the $642 million booked in the third quarter last year. The profit picture was even bleaker with a net loss of $14.4 million in the quarter this year as compared with a net profit in the quarter last year of $4.6 million.
Surprisingly, the AVC division saw sales drop an astonishing 36.8% to $30.1 million – well off the $47.6 million in the quarter last year – in the wake of the spin-off of TV One and the company's exit from commercial AV businesses.